African Tekken 7 Stars Shine at 2023 WEC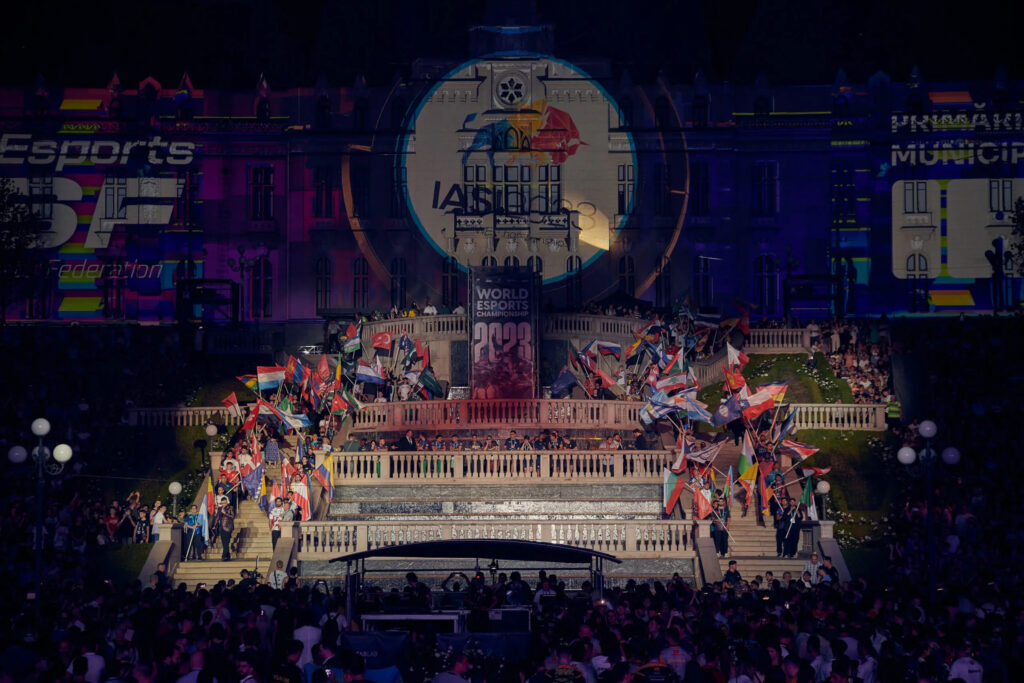 The 2023 International Esports Federation (IESF) World Esports Championships (WEC) has become a battleground for gaming titans, with players from across the globe competing at the highest level. Among the crowds of gladiators, the African contingent is capturing the spotlight in Tekken 7. The event, which commenced on August 26 and will culminate on September 2, has witnessed six of the thirteen African representatives making remarkable strides to advance to the next round of the championships.
Leading the charge is Madagascar's very first participant in a major esports event, Andry "Yondaime" Mahefa Rakotonimah, who has already etched his name in the annals of African esports history. Alongside him, Ahmed "ZNGPRIME" Alaa Abdelrehim from Egypt, Yousri Chems Eddine Boulaaba representing Tunisia, and the enigmatic "Godslayer" from Mauritius, Jordan Sheldon Lois Dantier, have all made their presence felt on the international stage. Kenya's Michael "Mickey" Ndegwa Muhoro and Morocco's Othmane "DEADAKARI" El Akari complete this illustrious list of African competitors.
Standing at the forefront of this African resurgence are Mickey and Godslayer, who have risen to the top of their respective groups with incredible displays of skill and strategy. Mickey, hailing from Kenya, emerged victorious in Group I, an extraordinary feat in a pool featuring representatives from Indonesia, Guatemala, Lebanon, Azerbaijan, and North Macedonia. He finished the group stage undefeated, demonstrating his mastery of the game and cementing himself as a force to be reckoned with in the Tekken 7 Arena.
In Group F, which was teeming with formidable competition from Japan, Venezuela, the United Arab Emirates (UAE), Israel, and Serbia, Godslayer displayed unwavering determination and unmatched skill. He defied all odds by not only advancing but also doing so undefeated. His remarkable journey through this fierce group serves as an inspiration not only to his fellow African gamers but also to esports enthusiasts worldwide.
Yet, it's the tale of Andry "Yondaime" Mahefa Rakotonimah from Madagascar that truly mesmerizes. In his inaugural major esports tournament appearance, this budding sensation remained impervious to the occasion's weight and pressure, announcing his arrival with authority. He secured a spot in the competition's next round by clinching the third position in a formidable group, pitting him against competitors from Australia, Peru, Germany, Spain, and Uzbekistan.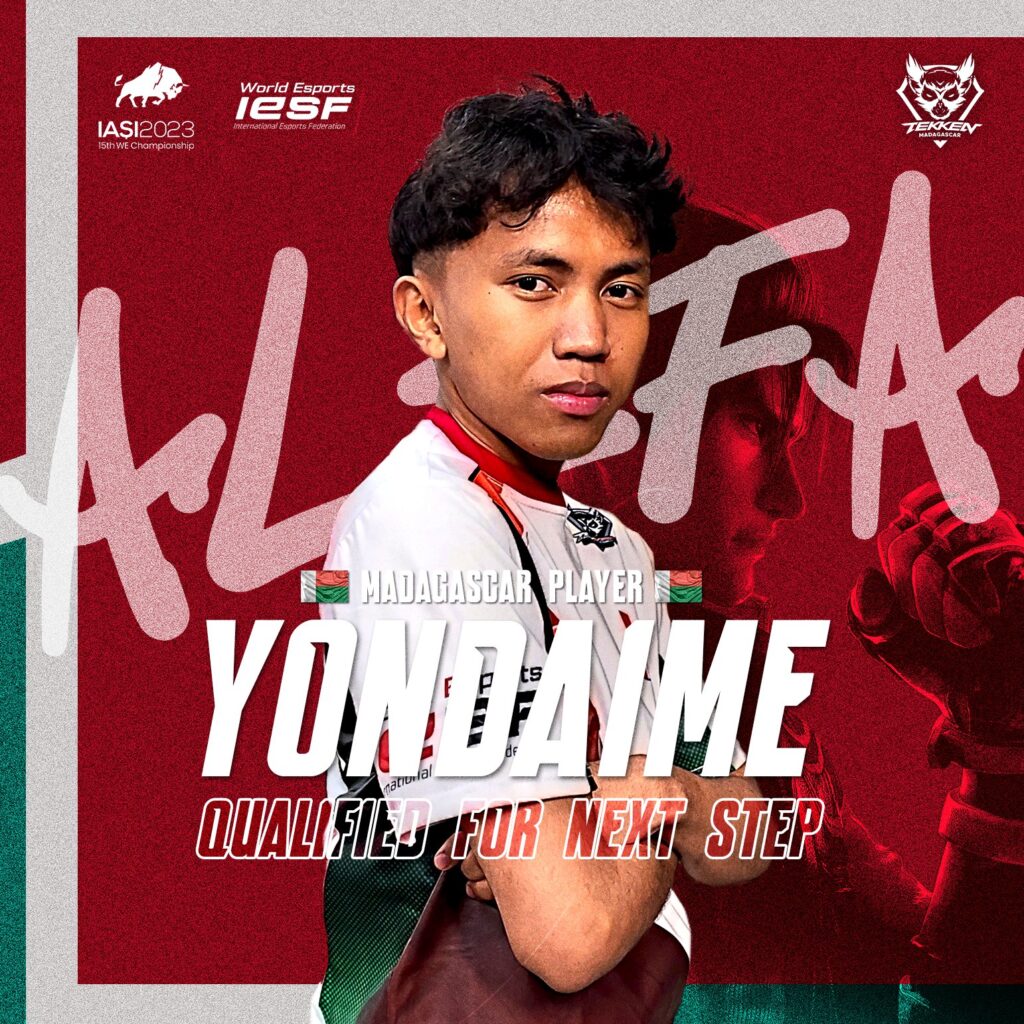 The 2023 IESF World Esports Championships has set the stage for a thrilling spectacle of talent, passion, and determination, and the African contingent is undoubtedly making their presence known. The entire continent is rallying behind these gamers, whose achievements are a testament to the growth and potential of African esports.
For those eager to witness the electrifying action, the IESF World Esports Championships can be streamed live at https://wec.iesf.org/#streams. Don't miss the chance to see these African gamers continue to defy expectations and leave their mark on the international esports scene.