Africa's Heroes of the Neighbourhoods: Celebrating Gaming and Competition

Burkina Faso's capital city, Ouagadougou, recently witnessed the thrilling conclusion of the 2023 edition of Heroes of the Neighbourhoods, a gaming competition organised by Enter Africa. The event, held on May 27th, showcased the talents of local gamers as they battled it out in the popular games FIFA 23 and Tekken. Adama Sawadogo and Issaka Ilboudo emerged as the FIFA and Tekken champions, respectively, capturing the audience's hearts and securing their titles.
The pre-selection phases of the competition took place across four neighbourhoods in Ouagadougou: Dassasgho, Ouaga 2000, the Zone du Bois, and the Zad. Gaming and competition enthusiasts from these areas eagerly participated in the event, showcasing their skills and vying for the coveted titles.
The final showdown unfolded at the Gambidi cultural space, where participants and spectators were treated to an unforgettable experience. Alongside the intense gaming matches, the event offered various activities, including karaoke sessions, Nescafé tastings, and a chance to engage with Koffi Mens, a talented visual artist. The final proved to be a fitting climax, with Ismaël Nignan challenging Adama Sawadogo in FIFA 23 and Issaka Ilboudo taking on Ulrich Zankoné in Tekken. The matches were contested one-on-one, with the best of three games determining the winners. Ultimately, Adama Sawadogo and Issaka Ilboudo emerged as the champions, while Ismaël Nignan and Ulrich Zankoné secured the vice-champion title.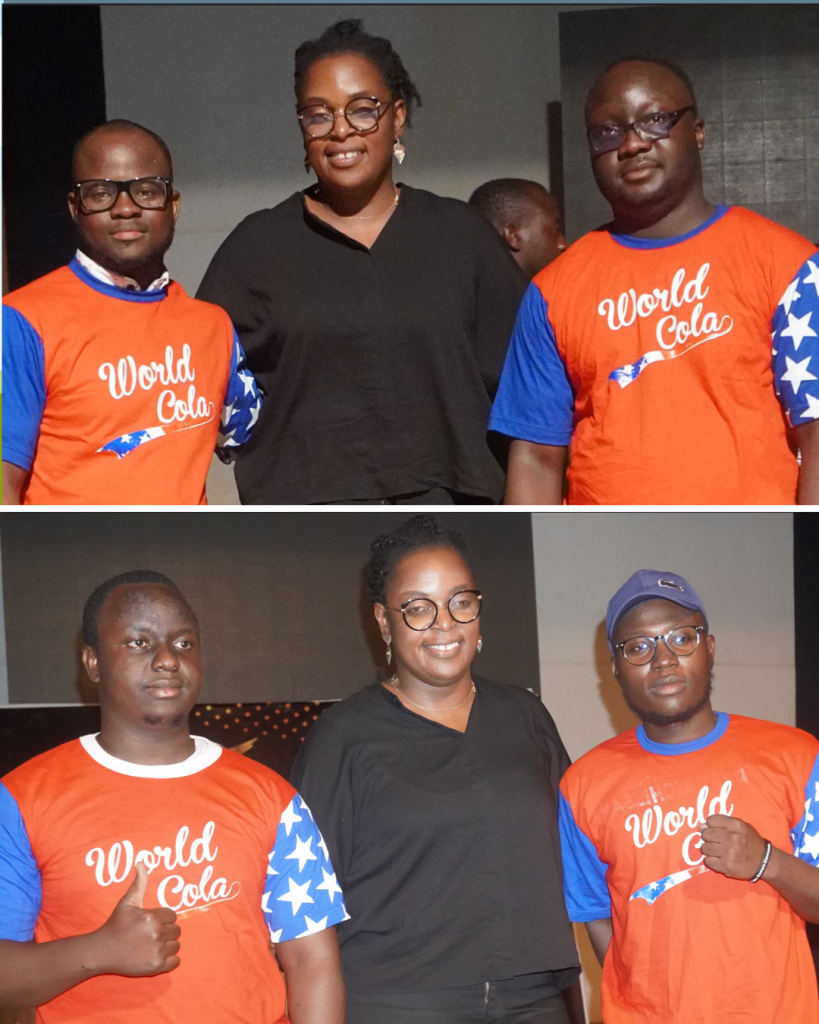 Acknowledging the achievements of the participants, the official sponsors of the event, "World Cola," ensured that no one was left empty-handed. All champions, as well as the semi-finalists, were rewarded with prizes, including a packet of drinks. However, the surprises did not end there. The FIFA 23 and Tekken champions, Adama Sawadogo and Issaka Ilboudo, respectively, were awarded a PlayStation 4. Furthermore, as a testament to their triumph, they will soon embark on a journey to Paris Games Week, where they will have the opportunity to showcase their skills on an international stage.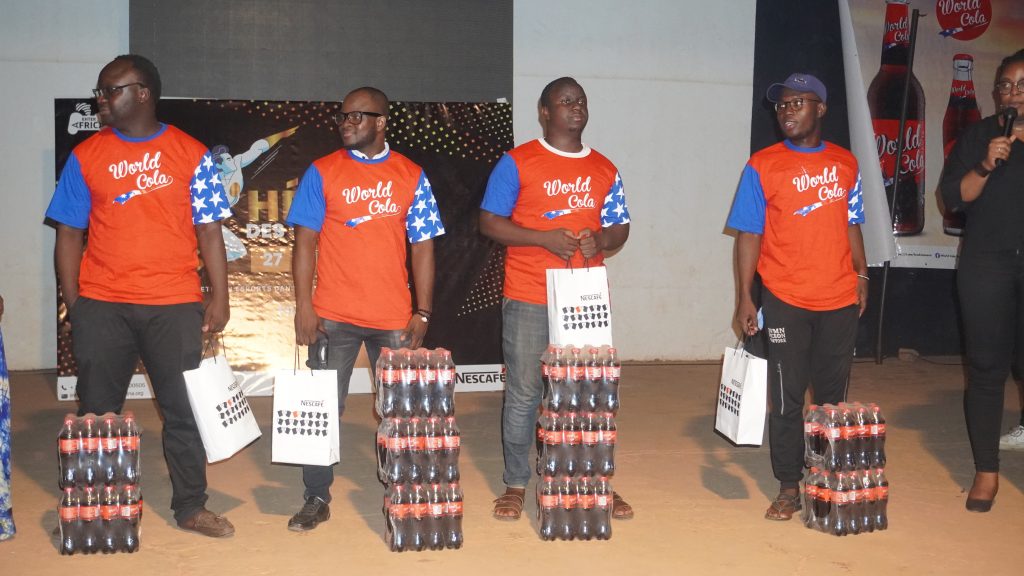 Heroes of the Neighbourhoods exemplifies the core mission of Enter Africa, which aims to bring together young people in a positive and constructive manner. By promoting healthy gaming and competition, the organisers sought to foster a spirit of camaraderie among the gaming community. Moreover, the event aimed to cultivate the participants' competitive spirit while adhering to international standards.
The success of the 2023 edition of Heroes of the Neighbourhoods not only highlights the thriving gaming culture in Burkina Faso but also serves as a testament to the talents and dedication of the participants. As gaming continues to gain popularity worldwide, initiatives like Enter Africa's gaming competitions play a crucial role in empowering and inspiring the youth, encouraging them to pursue their passions and excel in a rapidly evolving digital landscape.