BIGUPS WITH ONE UP AGAINST THE CUBAN PHENOM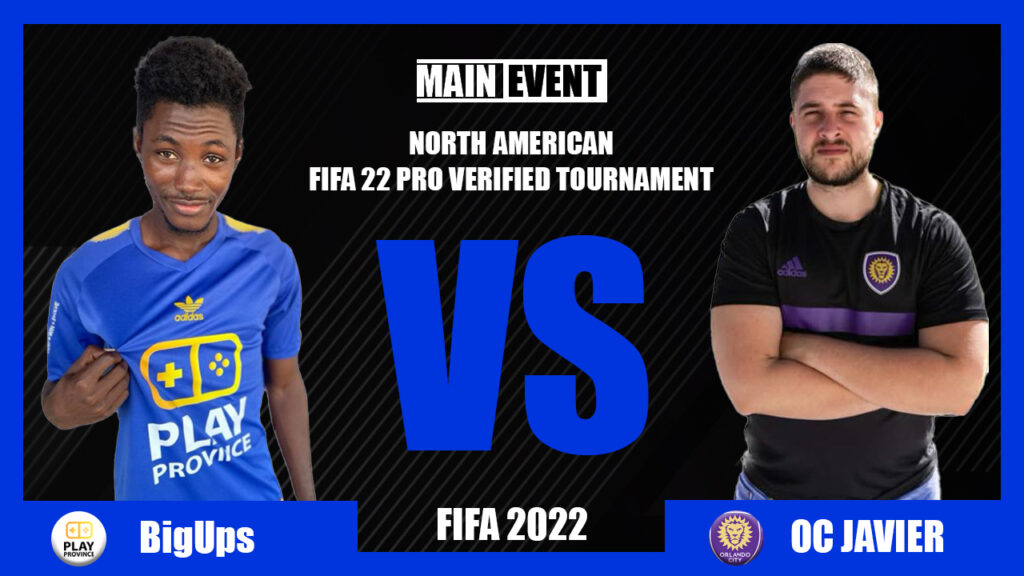 Ghanaian esports athlete, Henry "BigUps" Gyebi saw off a stunning victory against US-based, Cuban Phenom of Orlando City SC in a tournament fixture last weekend.
BigUps, who has been in excellent form this season has been one of Ghana-based team, PlayProvince's top-ranked competitors. In a 7-goal frenzy against his American opponent, Bigups saw out a brilliant win with six goals to one despite his slow start to the game.
Born Javier Mendez and playing under the gamer tag Cuban Phenom, the Orlando City athlete is a force to reckon with, being ranked as a Top 8 PlayStation player in the United States.
You can watch the full match via the link below.