Esports Kenya in talks to launch in schools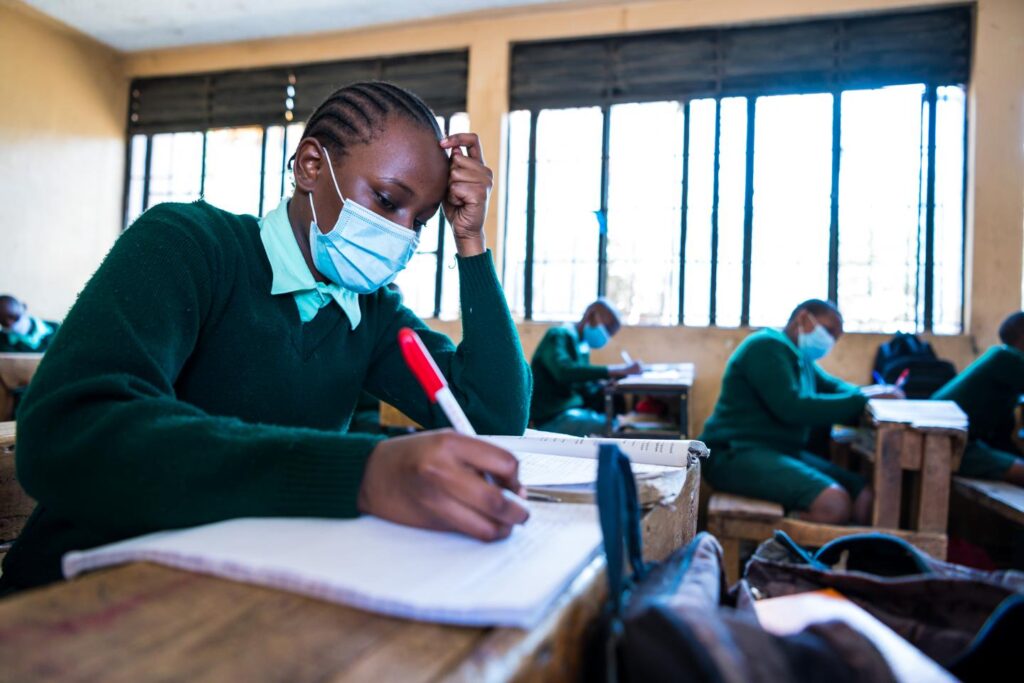 Founder and CEO of the Esports Kenya Federation (EKF), Joseph Bavon, has revealed plans to introduce esports to the Kenyan schools sports calendar. Bavon revealed this in an exclusive interview with EAN stating that the federation is currently in talks with the Kenyan Ministry Of Education.
"We are in discussion with the ministry of education to also introduce esports as part of the schools' sport calendar." Bavon said "Kenya is in the process of implementing e-learning and we are seeing an opportunity for us to include esports."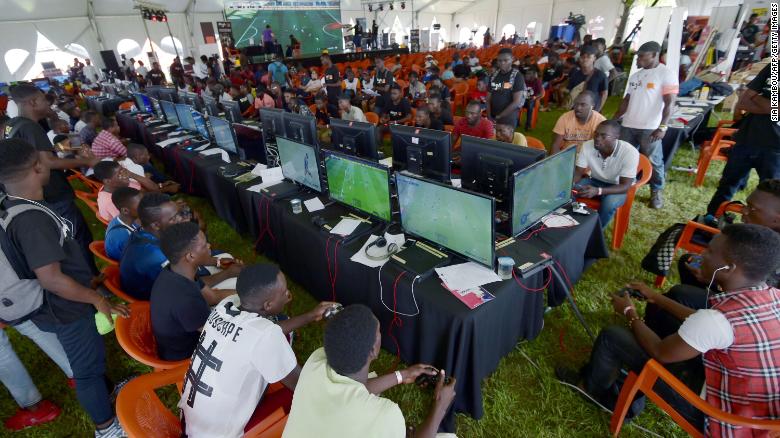 The Esports Kenya CEO also stated he will be pushing to get esports into schools by this year "That (esports in schools) will be one of the things I am pushing for so much this year."
Back in 2020, Kenyan Information and Communications Technology (ICT) Cabinet Secretary, Joseph Mucheru, launched the digital literacy programme and broadband to the school project which would see the government of Kenya spend Ksh15 billion ($131,984,162) to aid in the country's move to digital learning.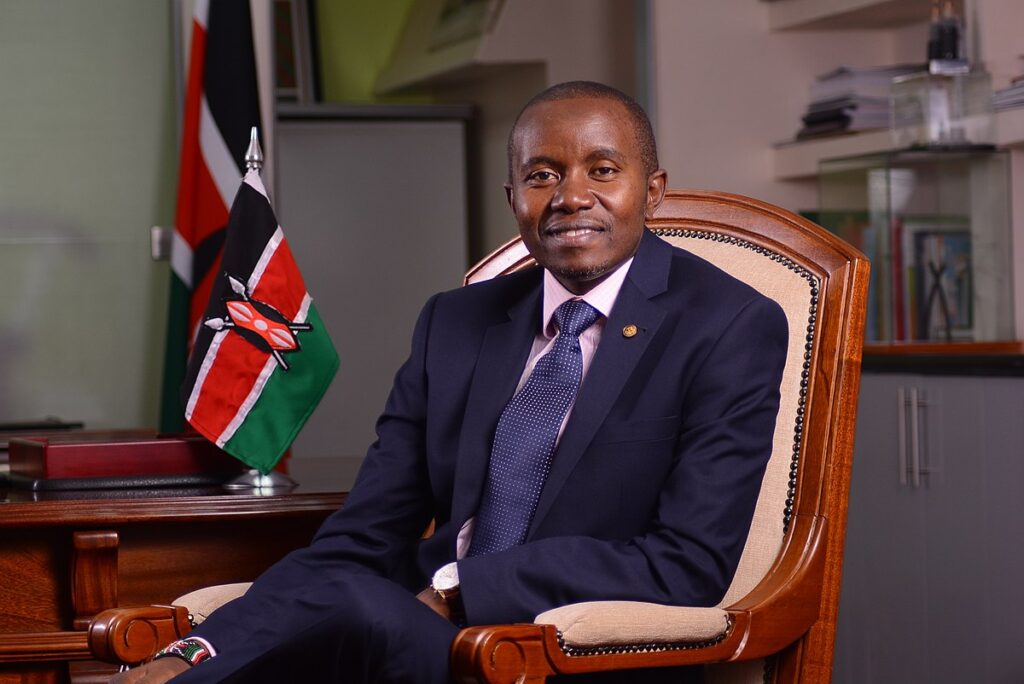 In an interview with The Star, Cabinet Secretary Mucheru, also revealed that the funds for the programme which is in partnership with UNICEF will be used to lay fibre optic wires which would also go a long way to further develop esport. "The funds will be used to lay infrastructure such as fibre optic cables, build ICT laboratories, connect electricity, buy tablets for learners and train teachers under the Digital Learning Project." Mucheru said
Should the country's plans to move towards e-learning succeed and Bavon gets his way, Kenyan esports would get access to 1000 Kenyan schools to further their plans to make the sport one of if not the best in the country.