Francis Y. Brown Plays Role of Juror in Prestigious Television Awards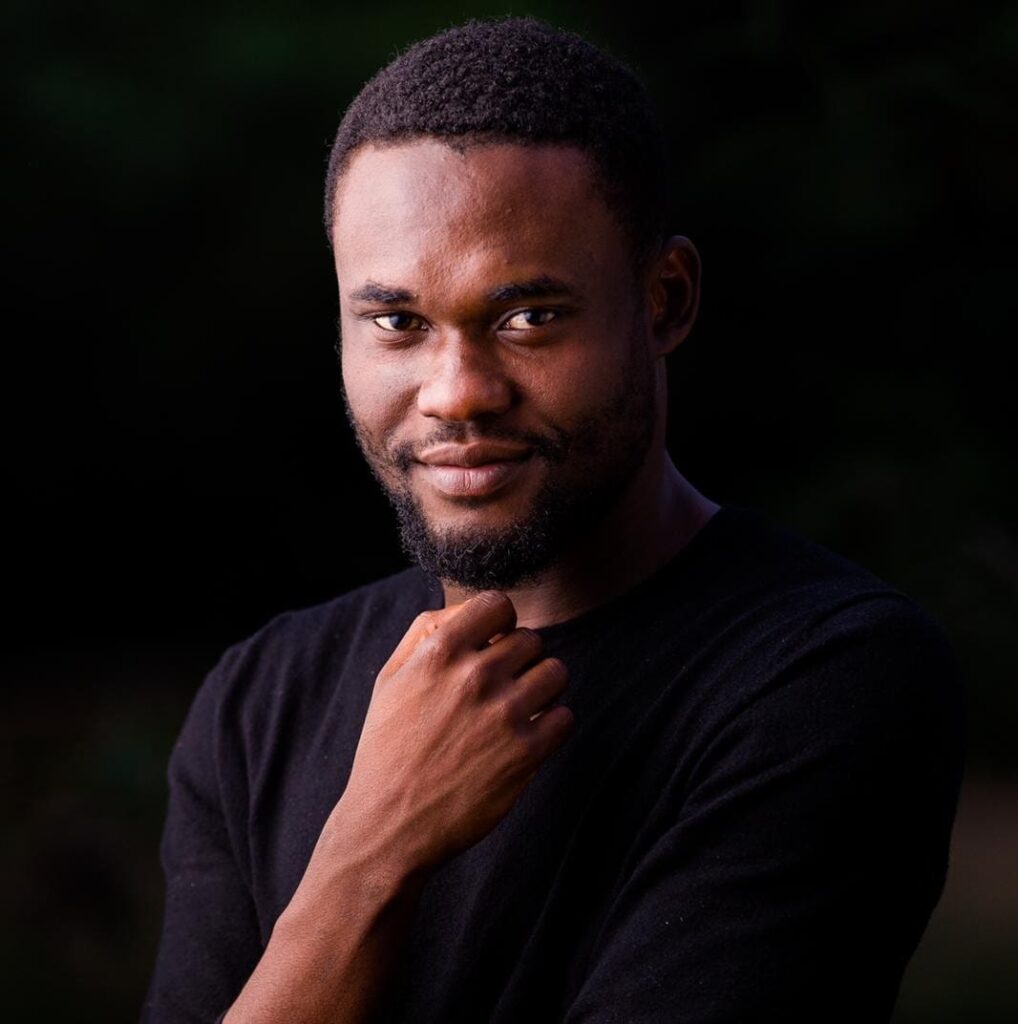 In a testament to his expertise and standing in the entertainment industry, Francis Y. Brown, the esteemed Ghanaian Creative Director at Animaxfyb Studios, has been selected as a juror for the highly acclaimed International Academy of Television Arts and Sciences awards competition. Brown's involvement in this prestigious event solidifies his position as a leading authority in the field of television programming.
The International Academy of Television Arts and Sciences Awards, often referred to as the "Emmys of the World," recognise outstanding achievements in global television content and production. As a juror, Brown was tasked with the immense responsibility of evaluating entries from across the globe and helping to select the finest offerings in the industry.
Expressing his enthusiasm, Brown stated, "I am excited to announce that I participated as a juror for this year's International Academy of Television Arts and Sciences awards competition. It's an honour to contribute in selecting the best in television programming from around the world!"
With his extensive experience in the realm of television production, Brown brought a wealth of knowledge and a discerning eye to the judging panel. His expertise has been honed over years of dedication and success in the industry, making him an ideal candidate to evaluate the diverse array of entries.
Brown also serves as the Festival Director at Africa Animation Festival which has seen him play a pivotal role in shaping the landscape of contemporary television programming. His creative vision, coupled with his ability to push boundaries and challenge conventions, has resulted in captivating storytelling.
The role of a juror in a competition of such magnitude is not to be taken lightly. Brown's selection highlights the esteem he has earned within the industry as well as his commitment to upholding the highest standards in television programming. His expertise and discernment have undoubtedly contributed to the fair and unbiased evaluation of entries, ensuring that only the most deserving productions receive recognition.
The International Academy of Television Arts and Sciences awards competition serves as a platform for industry professionals to celebrate excellence and innovation in television programming. Through their collective efforts, the jury members aim to acknowledge exceptional storytelling, exceptional performances, and outstanding technical achievements that captivate audiences worldwide.
As the anticipation builds for the announcement of the winners which will take place on November 20, the industry eagerly awaits the unveiling of the projects that have garnered recognition from the distinguished panel of jurors. The contributions of Brown and his fellow jury members will shape the landscape of the television industry, setting new benchmarks for quality and innovation.