GameSquare to Acquire FaZe Clan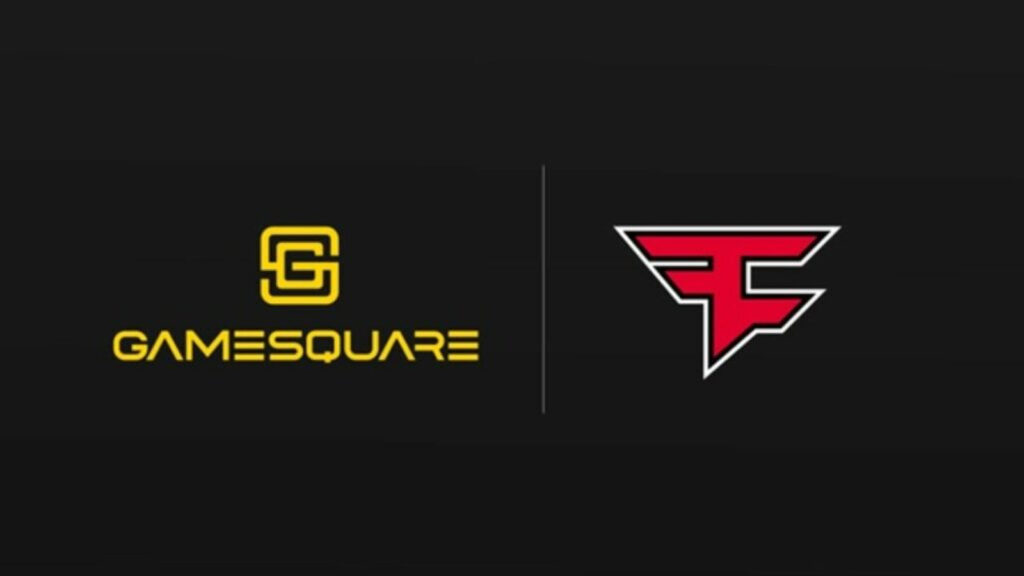 GameSquare, a prominent North American esports and entertainment company, has inked an all-stock acquisition deal with FaZe Clan, a United States (US) gaming, lifestyle, and esports organisation. This strategic partnership, set to close in the fourth quarter of 2023, has garnered immense attention as it aims to reinvigorate a brand that has faced its fair share of controversies and financial setbacks.
GameSquare and FaZe Clan have secured their places on the NASDAQ stock exchange, and their boards have enthusiastically endorsed the merger. However, the deal still awaits several crucial milestones, including approval from shareholders of both companies, regulatory clearance, and the completion of a 'private placement.' GameSquare plans to raise $10 million through this private placement, a move designed to strengthen its financial position. If completed at current market values, the acquisition would peg FaZe Clan's worth at approximately $16 million, as reported by Digiday.
FaZe Clan made headlines in July 2022 when it went public, initially boasting a valuation exceeding one billion dollars. This bold move was met with substantial media attention. However, the euphoria proved short-lived as the organisation's stock tumbled, ultimately plummeting to around 20 US cents at the time of writing. This steep decline was attributed to various factors, including controversies involving high-profile content creators and the company's financial losses, which amounted to a staggering $14 million in Q2 2023.
One of the most significant aspects of this acquisition is the return of FaZe Clan's original founders, a move aimed at "reestablishing authenticity." As part of the deal, Richard 'FaZe Banks' Bengston will assume the role of CEO, while Thomas 'FaZe Temperrr' Oliveira will become President, and Yousef 'FaZe Apex' will take on the role of COO. This leadership transition signifies a fresh start for FaZe Clan and could pave the way for addressing past controversies and regaining the trust of their fan base.
For GameSquare, the acquisition of FaZe Clan represents a significant expansion of their portfolio, placing them among the world's largest esports holding companies. They will now boast a multi-million-strong audience spanning various major markets and esports titles. FaZe Clan's creators and esports brands will enrich GameSquare's current assets, including esports agency Code Red, esports organisation Complexity Gaming, Stream Hatchet, Fourth Frame Studios, and others. The merger's potential to create synergies between these entities is bound to send shockwaves through the esports industry.
As the acquisition nears completion, all eyes will be on GameSquare to see how they navigate FaZe Clan's historically costly operations. The challenge is to transform this acquisition into a thriving venture while learning from past mistakes and capitalising on the brand's undeniable appeal.