Geekay Esports Qualifies for 2023 BLAST R6 Major Atlanta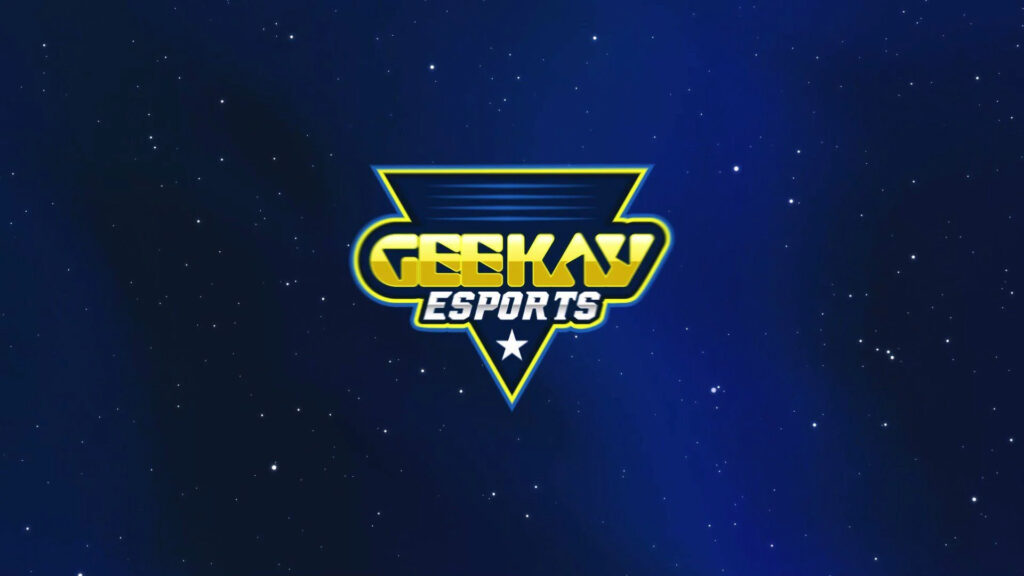 Geekay Esports, a leading Middle East and North Africa (MENA) Rainbow Six (R6) Siege team, has secured their ticket to the highly anticipated 2023 BLAST R6 Major Atlanta. This qualification comes on the heels of their spectacular run in the 2023 MENA Rainbow Six League – Stage 2.
This flawless run mathematically crowned Geekay Esports champions on Thursday, September 21, with a week still remaining in the competition. The MENA League, which commenced on September 6 and is set to climax on September 27, promises to officially crown Geekay Esports as champions and reward them with the coveted $20,000 first-place prize.
The victorious Geekay Esports roster comprises five exceptionally talented players: Adam "nudl" Hryceniak, Osama "Tr1ixd" Zahrani, Ahmet "SRSLy" Hasan, Abdellah "X.Ke" Wahabi, and Hashem "Hashom" Jafri. Their impressive journey through the MENA League has earned them a chance to compete on a global stage at the Gas South Arena in Atlanta, USA. From October 30 to November 12, they will lock horns with the champions from the top regions, including Europe, North America, Brazil, Japan, South Korea, South America, Asia, and Oceania, at the 2023 BLAST R6 Major Atlanta.
This prestigious Major event is proudly sponsored by Blast, the renowned organiser of the global circuit, and Ubisoft, the developer of the beloved Rainbow Six Siege game. The 2023 BLAST R6 Major Atlanta serves as a thrilling precursor to the "Olympics" of tactical gaming—the Six Invitational, scheduled for February 2024 in São Paulo, Brazil.
Geekay Esports' coach, Alonso "Alo" Díez Guerrero, shared his enthusiasm for the team's remarkable achievements. He remarked to SiegeGG, the international R6 community portal, "This is perhaps the team with the greatest potential that I have been part of."
Alo went on to shed light on the unique qualities of the MENA Rainbow Six Siege playstyle, emphasising the region's strength in communication and teamwork. "In the Arab League, there is not much tactics, but there is great communication, which leads to great plays between two competitors, for example," Alo further stated.
As Geekay Esports continues to make waves in the MENA region and beyond, fans eagerly await their journey to Atlanta and the chance to witness their skills and teamwork on display at the 2023 BLAST R6 Major Atlanta. This victory marks a significant milestone for both the team and the MENA Rainbow Six Siege community, signalling their arrival on the international esports stage.