Ghana Unveils eFIBA Roster for Season 2 of Global Esports Showdown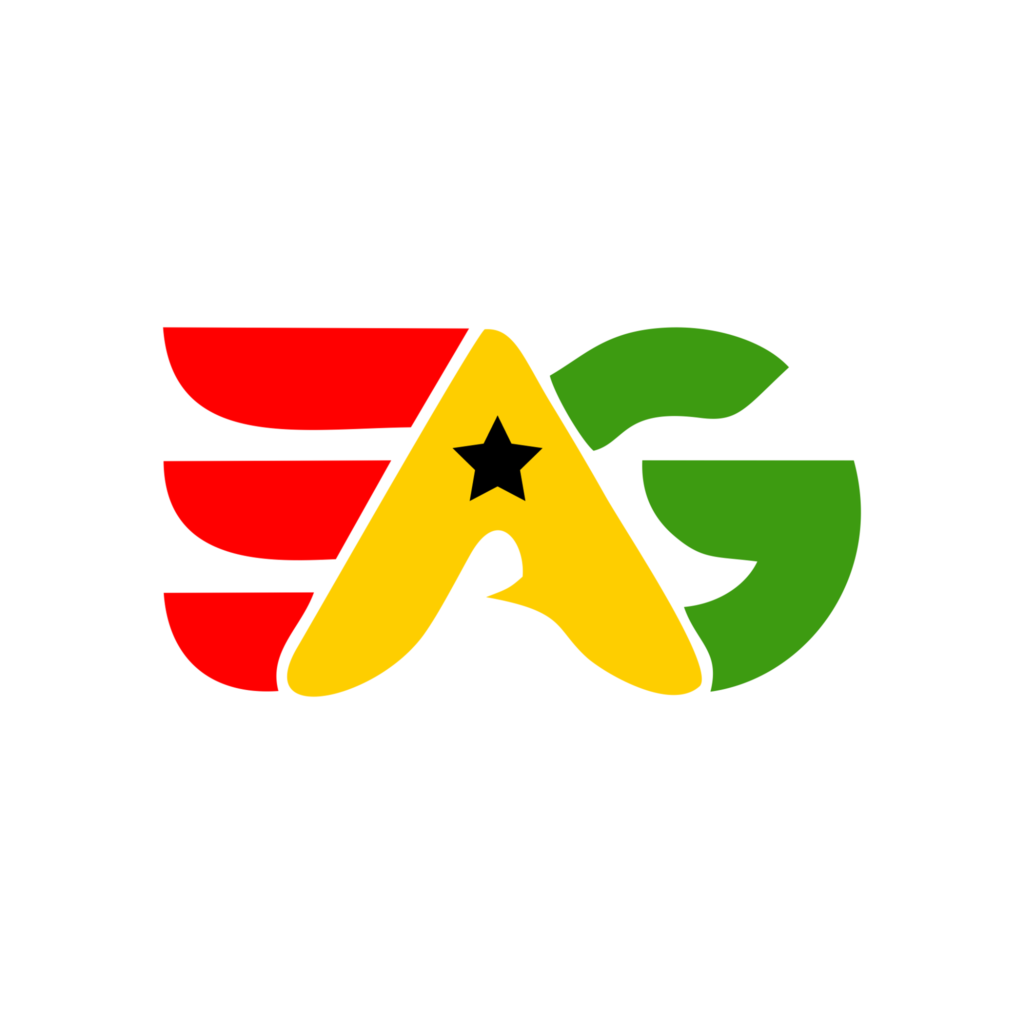 Ghana is set to announce its entry into the eFIBA Esports Championship Season 2 with the announcement of its roster for the competition. This marks a historic moment for the West African nation, which missed out on the previous edition of the event. In collaboration with the Ghana Basketball Federation, the Esports Association, Ghana (EAG) is preparing to make its presence felt on the global esports stage.
In a recent statement, the EAG expressed its determination and excitement for this milestone: "We've rallied our players to participate and aim for qualification in the in-person event, proudly representing the flag of Ghana both in the physical and virtual worlds."
The roster for Ghana's eFIBA Season 2 campaign has been unveiled, and it promises to be a thrilling journey for the team and their fans. The lineup features a diverse set of talented players, each with their own unique skills and positions. Leading the charge is Point Guard (PG) and captain Elijah, whose leadership and expertise will be crucial throughout the tournament.
Joining Elijah on the roster are Power Forward (PF) Samuel, also known as "LeBron," in the Center (C) position, Delasi, alongside Small Forward (SF) Rahim. The Shooting Guard (SG) positions will be filled by Edmond and Enoch, who also has the flexibility to play as a PF. Together, these exceptional players are ready to bring their A-game to the tournament.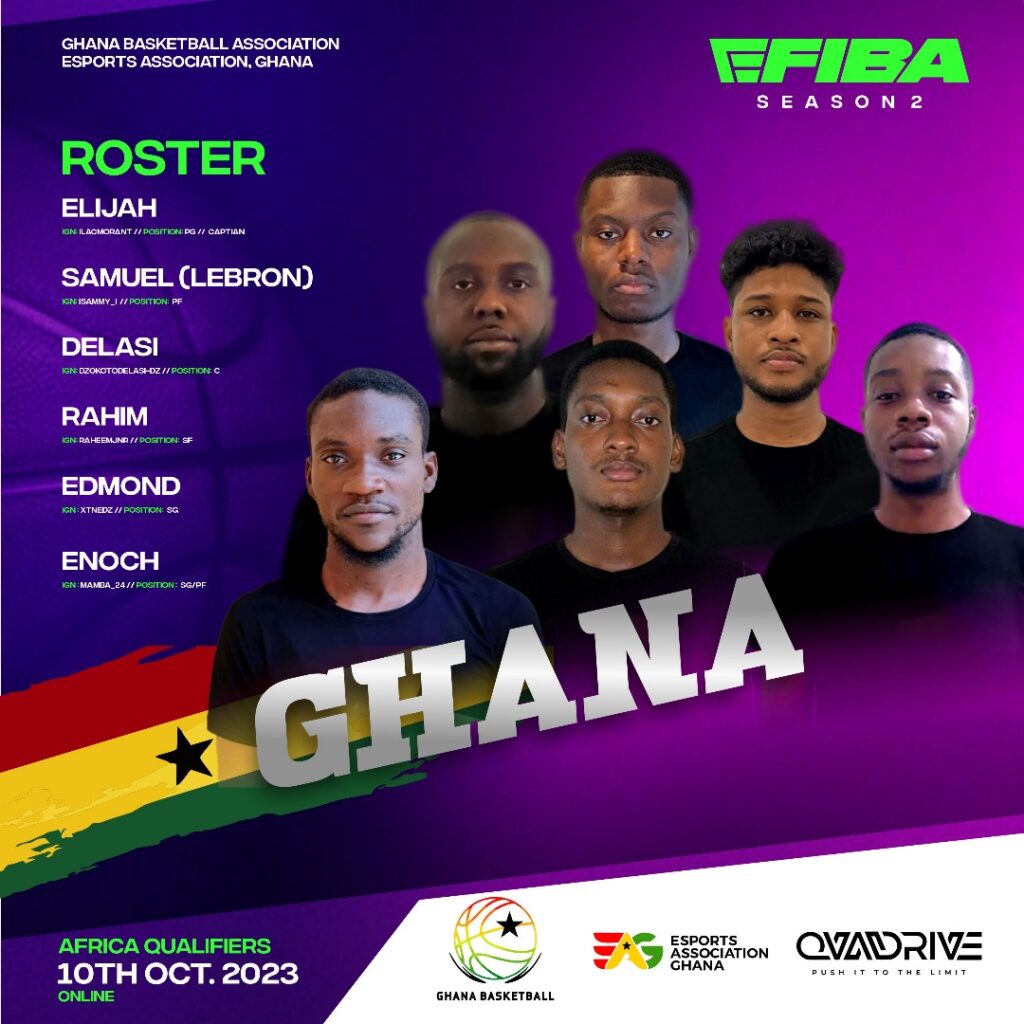 Ghana's journey to the eFIBA Season 2 World Finals will commence with the Regional Qualifiers, scheduled for October 10 and 26. These qualifiers will test the team's mettle as they vie for a spot in the Regional Finals on November 7. The victorious nation in the Regional Finals will secure their place in the global showcase, set to take place live at DreamHack Winter from November 25 to 26 in Elmia, Jonkoping, Sweden.
This year's eFIBA Esports Championship promises to be bigger and more captivating than ever before. Organised by the International Basketball Federation (FIBA), the global competition has expanded to include a total of 61 nations, including 14 African countries. The addition of these nations adds an exciting layer of diversity and competition to the event, captivating esports fans worldwide.
Ghana is set to join a distinguished group of 14 African nations showcasing their skills on the digital court. These nations include Algeria, Burkina Faso, Cameroon, Côte d'Ivoire, DR Congo, Egypt, Gabon, Ghana, Mali, Morocco, Senegal, Tunisia, Zimbabwe, and the esports powerhouse, Nigeria.