Leti Arts CEO wins 40 Under 40 Award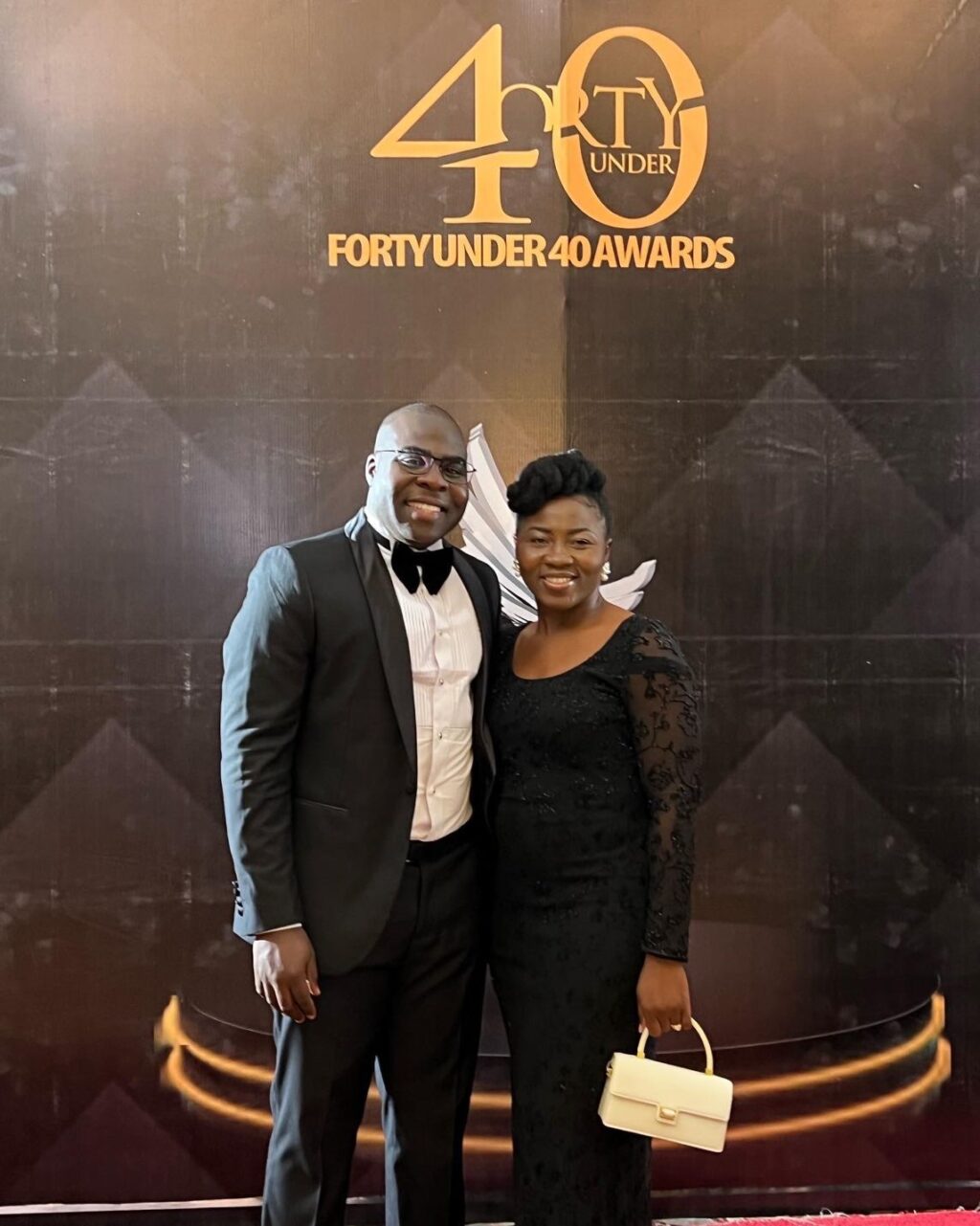 On October 1, the CEO and co-founder of Ghanaian video game company Leti Arts, Eyram Tawia, received a 40 Under 40 Award for his achievements in the software development industry.
Eyram, who was nominated for the Telecom and Mobile/Software Development category of the 40 Under 40 Awards, was up against some stiff competition with names such as Henry Mensah-Heirsmac Jnr of Office Data Ghana, as well as the CEO and co-founder of Waya Money, Delali Anku-Adiamah, also up for the award.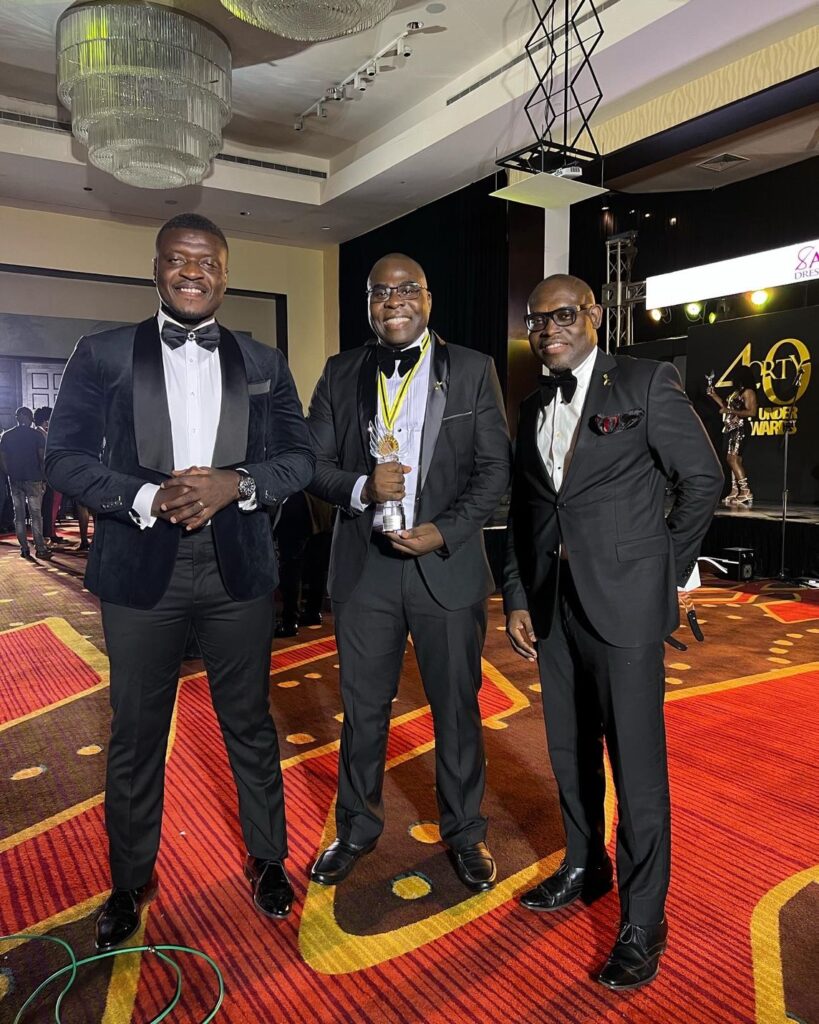 Speaking after receiving the honour, the Leti Arts CEO praised his team for the hard work they put in to receive the award. "And "we" won, grateful to the almighty God whose mandate we live and preach each day, establishing the video game industry one day at a time."
"Kudos to the Leti Arts team and all African game studios and enthusiasts contributing their quotas to see game development become a major software development discipline in Africa."
Eyram also took the opportunity to speak about what it means to be given such an honour, stating "This is a testimony to the African video game industry. For us to be recognised in the category of software development is remarkable as game development establishes the robustness and potency of the African software development ecosystem."
"Thanks so much to the 40 Under 40 Awards jury for trusting and appreciating the work we've done over the past 13 years leading the industry this far. And to my wife, all our fans, friends, family and acquaintances who voted for us to make this win happen. I'm humbled and grateful so much for your support and endless motivation."
The 40 Under 40 Awards are used to identify, honour and celebrate a cross-section of the nation's most influential and accomplished young business leaders under the age of 40 from a wide range of industries who are committed to business growth, professional excellence, and community service and have risen through the ranks of their companies or industries at a relatively young age as a result of this.