Splatoon 3 sells 3.45 million copies in Japan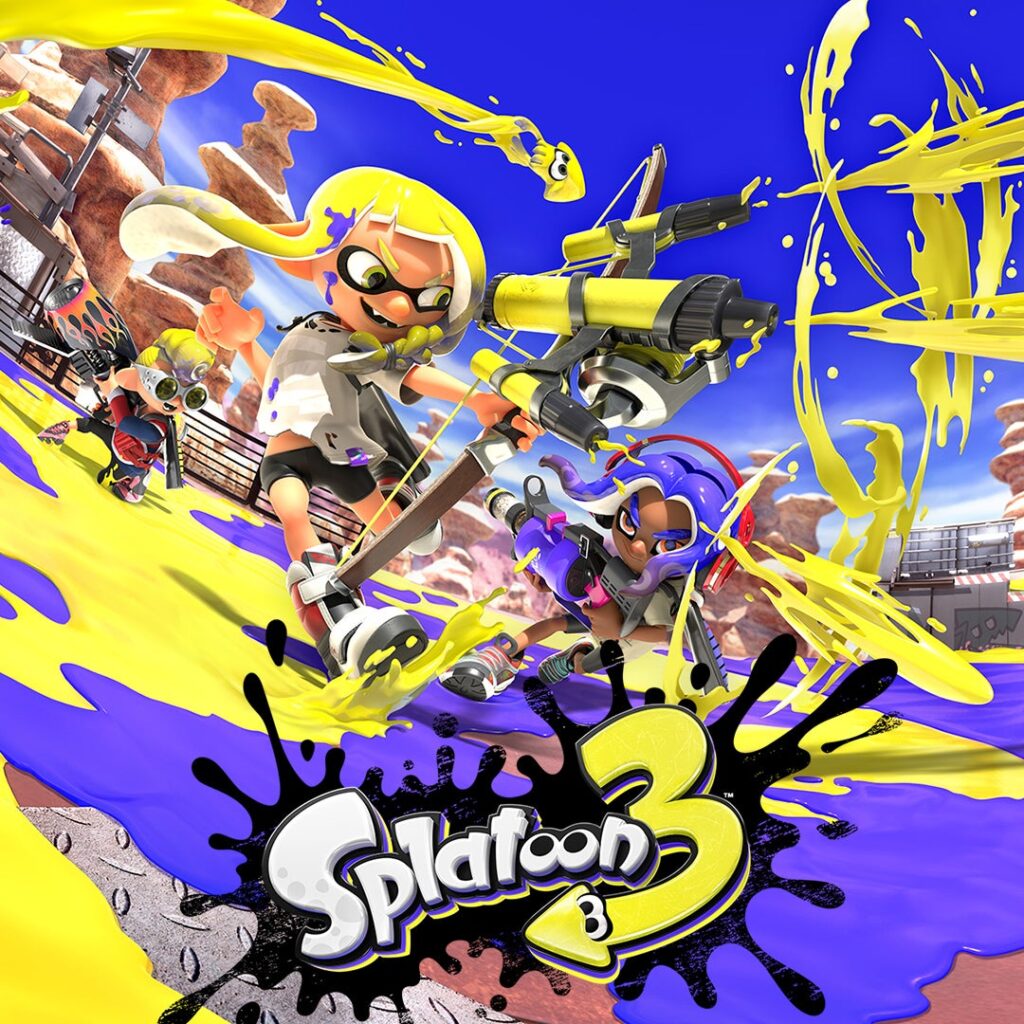 Splatoon 3 is off to an incredibly hot start in Japan as the game has sold 3.45 million copies in just three days, outpacing huge Nintendo Switch titles including Animal Crossing: New Horizons, Pokémon Sword and Shield, and more.
As reported by GamesRadar, Nintendo's Japanese corporate Twitter account shared impressive sales numbers, with 3.45 million far outperforming Animal Crossing's 1.88 million and Pokémon's 1.365 million in the same period.
While Nintendo hasn't shared Splatoon 3's sales in other regions, including the United States, the numbers certainly bode well for the game's long-term success, given that Animal Crossing is currently the Switch's best-selling game in Japan.
Anticipation for the game has been building since it was announced in February last year, and it also received just as much fanfare as the upcoming Pokémon Scarlet and Violet, with Nintendo releasing a limited edition Splatoon 3 Switch console and Pro Controller ahead of the game's launch on September 9.
Fans of the franchise have arguably been waiting much longer, of course, as Splatoon 2 was released way back in 2017. It also proved incredibly popular, currently sitting at fifth in Japan's best-selling Nintendo Switch games, and Nintendo is even rewarding each player who bought it with bonuses in the new game.
Source: IGN