Swarmio Media launched Echo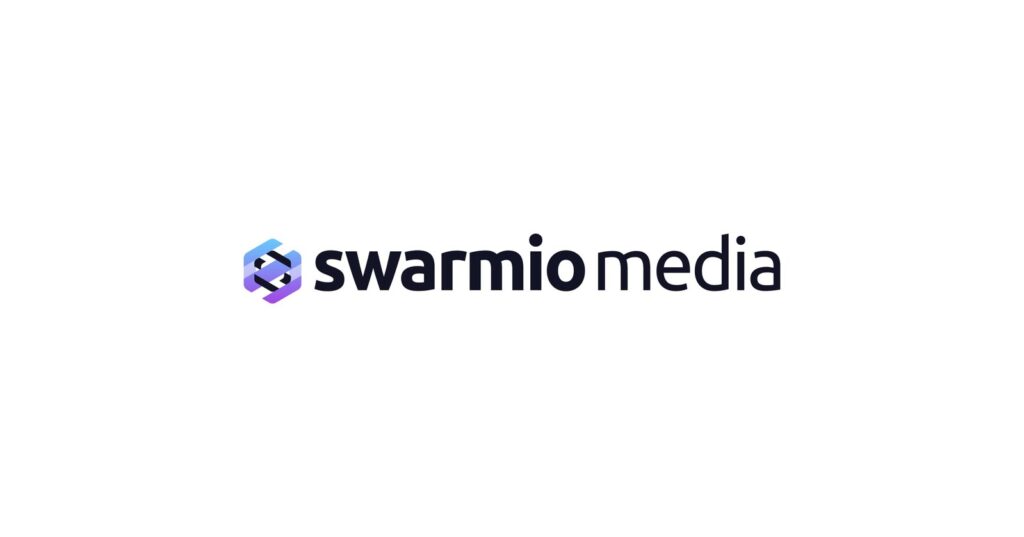 Swarmio Media, on October 5, expanded its product offerings for consumers with the launch of Echo. The product is an additional feature for the firm's Ember gaming and esports platform, which has been deployed across Asia, LATAM, Africa, and the Middle East.
Echo is a communication system for gamers that is being implemented on the platform that enables gamers to earn Ember points, which can be used for voice and data credits with telecom operators.
The new feature is set to be included in a bundle for premium membership on the platform and will also be available on the platform's online store.
Speaking about their latest product Vijai Karthigesu, CEO of Swarmio Media, said: "The Echo communication system is a unique product that allows gamers to reach and interact with the platform and their fellow gamers through many different gamified channels."
Revenue generated from the new feature is subject to the same revenue-sharing model that the Ember platform currently enjoys between the company and the telecom operators that distribute the platform to its clientele.
The strategy enables consumers to utilize telco payment channels to pay for gaming-related services in regions with low credit card uptake, increasing access for consumers.
Echo is said to be one of several new features expected to be released for the platform, and follows the release of Lagless this past summer, which is a latency-optimizing solution available to subscribers.