UPSA launches Esports Club

Ghana esports takes another small step forward in its battle for recognition as the University of Professional Studies, Accra (UPSA) earlier today April 7 launched its very own esports club at the university's LBC Auditorium.
The launch saw several notable names from the Ghana esports fraternity in attendance, including but not limited to the General Secretary of the Esports Association, Ghana (EAG) Doreen Dabi-Diamond, the President of the EAG, Kwesi Hayford and CEO of the Esports Academy, Maximus Amertorgoh – who served as the launch's keynote speaker.
Also present at the launch were UPSA Vice Dean of Faculty – Information Technology and Communication Studies, Dr Emmanuel Owusu Oware, Head of Department (HOD) – IT Studies Department, Dr Godfred Yaw Koi Akrofi and Department Officer, Madam Sadia Mahama.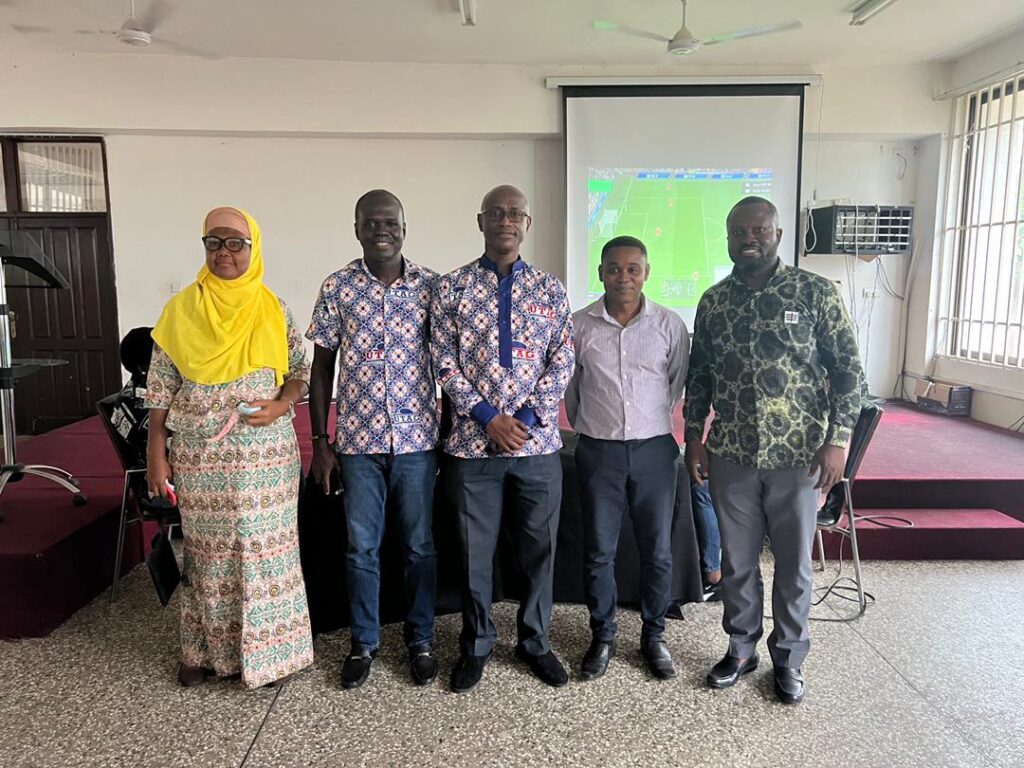 The team dubbed the "UPSA Esports Club" is spearheaded by the executives of the UPSA Information Technology Students' Association (ITSA) and its President, Antoinette Aikins, who was speaking in an exclusive interview with EAN explained the association's reasoning behind the club's formation.
"As the President of the association, I realized the need of involving my association in esports since it's forms part of their area of program study."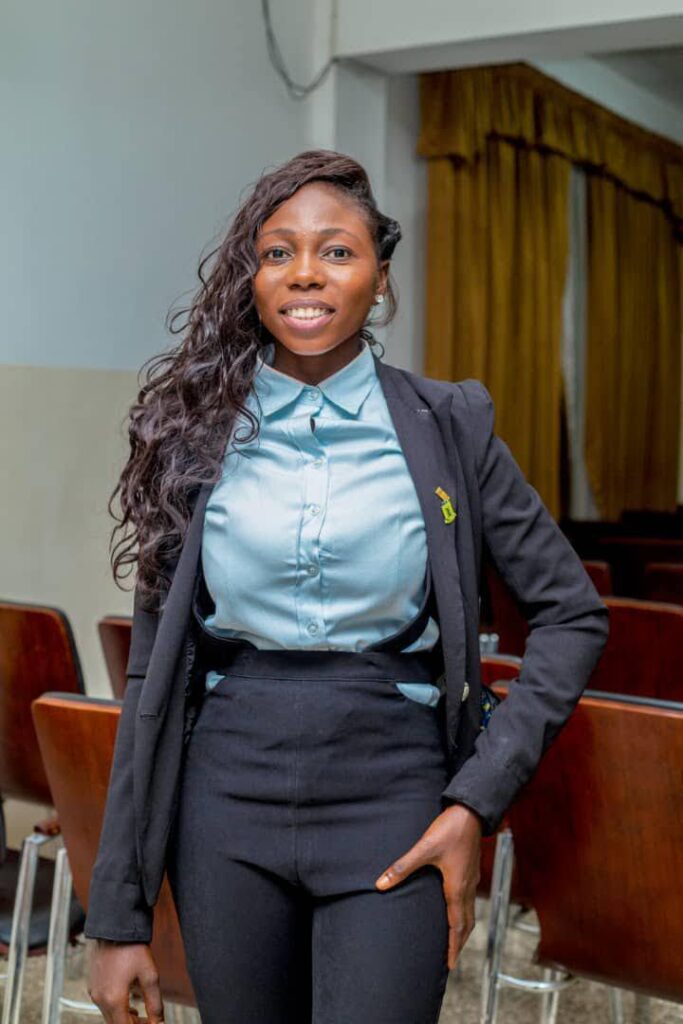 "I met with the President of [Ghana] Esport through my vice [and] after further deliberation decided to host [esports] on campus to equip the students with skills [to] develop gaming software as IT students and also give room for sister departments to also expose themselves to esports."
Also speaking at the event was the Head of Department, Dr Godfred Yaw Koi Akrofi who stated his desire for the club to be more focused on the development side of the gaming industry a sentiment shared by Ms Aikins
"What actually pushed me to form this team is to help students learn how to play this computer or esports activities and learn how to develop them as IT students as well as exposing them to the new world out there when it comes to esports."
"The team is more than ready to explore esports and are soo much appreciative for having the club on campus."
Following the launch of the UPSA Esports Club, 37 students signed up to be members with more expected to follow in the coming days.
There were also exhibition matches of FIFA22 played after the launch with EAG General Secretary, Doreen Dabi-Diamond and Ruutz Esports gamer, Jiagge Hadzila Mimi – who is a student of UPSA – kicking the event off.