Warner Bros. & NeatherRealm Studios Unveil $255,000 Esports Kompetition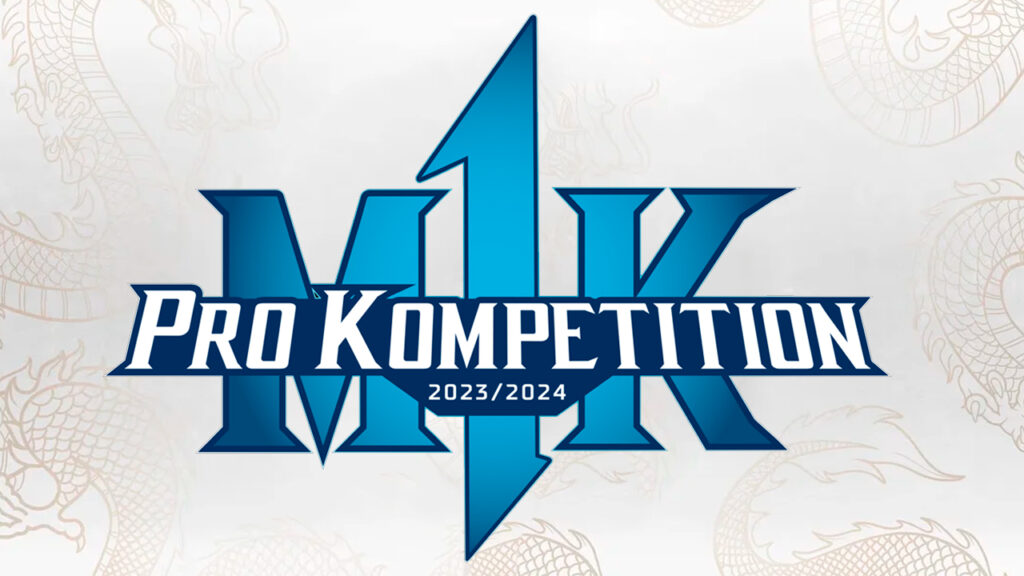 Warner Bros. Games and NetherRealm Studios have joined forces to present the Mortal Kombat 1 Pro Kompetition, a colossal $255,000 esports spectacle that promises to redefine the fighting game genre. This groundbreaking esports circuit, meticulously crafted in collaboration with esports and gaming company RTS, is geared to forge an expansive international ecosystem for the legendary Mortal Kombat franchise.
Scheduled to kick off on October 20th, the Mortal Kombat 1 Pro Kompetition features a jaw-dropping prize pool of $255,000 and reaches its zenith with the climactic Final Kombat World Championship event, scheduled for June 2024. The stage is set for the most ferocious battles in the realm of Mortal Kombat, and fans worldwide can barely contain their excitement.
The Mortal Kombat 1 Pro Kompetition promises a series of four in-person events spanning across multiple continents. Fighters will converge in Stamford, Connecticut, the enchanting streets of Paris, the bustling metropolis of Sao Paulo, and the heartland of Illinois. The real stakes emerge as players battle it out at these events for a coveted chance to qualify for the grand season-ending championship. The road to glory is paved with brutal combat and unyielding determination.
One of the most captivating aspects of the Mortal Kombat 1 Pro Kompetition is the Final Kombat World Championship's last-chance qualifier format. An astonishing 256 players will have the opportunity to seize their destiny and fight their way into the event. The location of this showdown remains shrouded in secrecy, adding an aura of anticipation to this epic clash of titans.
But that's not all—the Mortal Kombat 1 Pro Kompetition boasts an intricately designed structure featuring three regional leagues. These leagues consist of three qualifiers and a climactic regional final, ensuring that the fiercest warriors from every corner of the globe have a shot at glory. The regions in contention are North America, Interkontintental Kombat (encompassing Europe, Oceania, and the Middle East), and Liga Latina (encompassing South and Latin America). This diversity promises to create a rich tapestry of talent and strategies, making for truly unforgettable moments in the world of esports.
For Mortal Kombat enthusiasts, this announcement is yet another exhilarating chapter in the franchise's esports journey. Prior to the Mortal Kombat 1 Pro Kompetition, the Mortal Kombat 11 Pro Kompetition took the world by storm with its return in December 2020. Most recently, the franchise made a colossal splash at EVO 2023, the premier Fighting Game Community (FGC) showcase. EVO 2023 witnessed an astonishing 81% increase in the number of total competitors across all titles compared to 2022, firmly establishing Mortal Kombat as a heavyweight in the world of competitive gaming.
The Mortal Kombat 1 Pro Kompetition is poised to be an epic saga of blood, sweat, and skill, with esports enthusiasts worldwide eagerly awaiting its commencement. As the battles unfold and champions rise, one thing is certain: Mortal Kombat will continue to captivate audiences with its visceral combat and unbridled competitive spirit, solidifying its place as a legend in the esports arena.