8zone Games to Revolutionize Esports and Gaming in Nigeria with MTN Partnership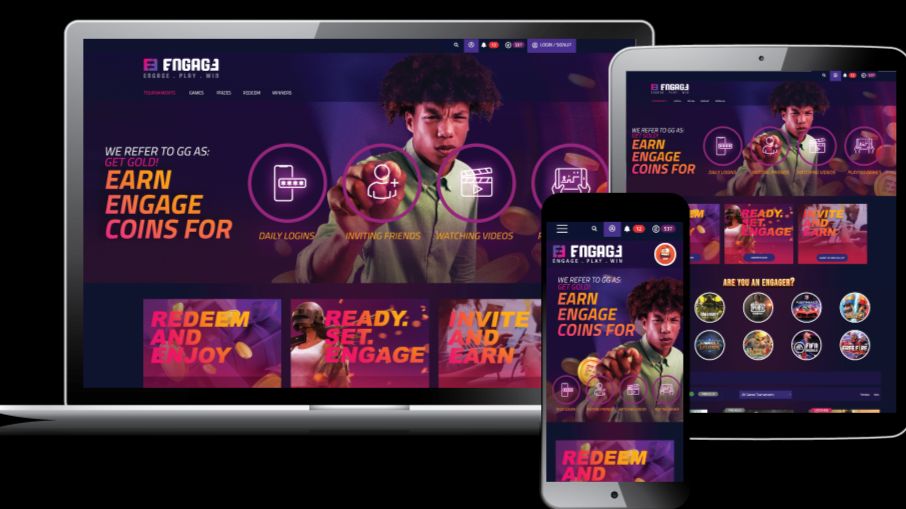 In a significant stride towards bolstering the esports industry in Africa, 8zone Games, a renowned gaming company, proudly announced the launch of their cutting-edge esports and gaming platform, ENGAGE, in collaboration with Nigeria's largest telecommunications provider, MTN. Following an immensely successful beta testing phase, which saw the acquisition of a staggering 18,000 subscribers in under two weeks, ENGAGE promises to redefine competitive gaming in Nigeria and beyond.
Farid Antone, the co-founder of 8zone Games, expressed his enthusiasm about ENGAGE, stating, "For the past two years, following extensive research and development into the esports industry in Africa, our amazing team at 8Zone developed ENGAGE's sophisticated high-end tournament engine. It has been designed to handle thousands of multiple registrations and match schedules while ensuring fairness throughout matches."
The relentless efforts of the 8zone team have resulted in the creation of a gaming platform that offers an extensive array of games for players to choose from. ENGAGE provides access to hundreds of premium and competitive games, allowing players to test their skills and compete for valuable prizes in various tournaments.
One of the key features of ENGAGE is its ability to provide players with the opportunity to earn and redeem coins for both tangible and digital gifts. This innovative rewards system adds an extra layer of excitement, making the gaming experience even more fulfilling for players.
Antone expressed his gratitude to MTN Nigeria for their unwavering support throughout the launch process, saying, "We thank MTN Nigeria for their support and patience in launching ENGAGE. We look forward to many features and programmes coming up in 2023 and beyond." The partnership between 8zone Games and MTN Nigeria holds great promise for the future, as both entities strive to elevate the esports and gaming landscape in Nigeria.
Anticipation is high for the plethora of features and programmes that ENGAGE has planned for 2023 and beyond. With the successful launch of the platform, 8zone Games aims to cultivate a vibrant community of gamers, fostering a sense of camaraderie and healthy competition. ENGAGE promises to be a hub for gaming enthusiasts, catering to both casual players and seasoned professionals alike.
The introduction of ENGAGE marks a significant milestone in the evolution of esports and gaming in Nigeria. By combining state-of-the-art technology, an extensive game library, and a rewards system, 8zone Games has positioned itself as a frontrunner in the industry. As the company embarks on this new chapter, the future looks promising for both ENGAGE and the gaming community in Africa.
In the words of Farid Antone, "We've only just begun." With a team dedicated to continuous innovation and a passion for delivering exceptional gaming experiences, 8zone Games is poised to make a lasting impact on the esports landscape, creating a legacy that will resonate for years to come.