Introducing APE Cafe: South Africa's Game-Changing Hub for Esports & Local Game Development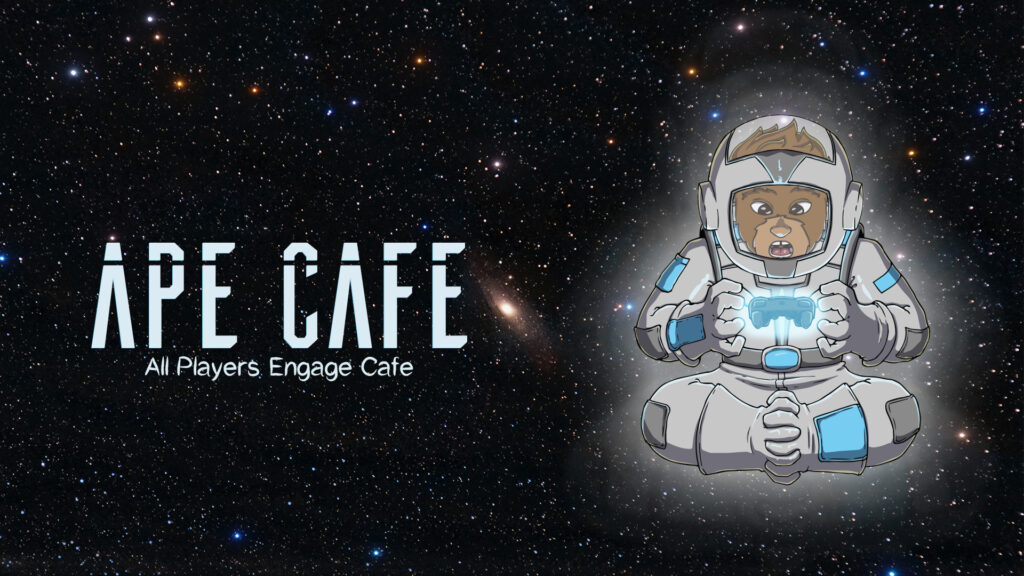 Alexander Poone, the visionary behind Dream Shards, an entertainment brand in South Africa, is thrilled to unveil an exciting new venture: the All Players Engage (APE) Cafe in Alexandra, South Africa. As the Founder and Creative Director of Dream Shards, Poone, along with his business partners, has diligently worked towards the establishment of this cutting-edge gaming cafe, whose primary objective is to introduce the exhilarating world of gaming to a younger generation that has been deprived of such opportunities.
Poone also revealed that the ultimate objective of the APE Cafe is to introduce esports and local game development to the vibrant township, as he aims to foster a thriving gaming ecosystem that extends beyond the boundaries of the APE Cafe. "Our eventual goal is the introduction of esports to the area as well as the introduction of local game development, but for now we are looking to grow our network!"
As an ardent gaming advocate, Poone envisions a future where esports take centre stage within the local community. His mission is to bring forth a vibrant gaming scene by organising competitive events, tournaments, and leagues, providing an exceptional platform for aspiring gamers to display their skills and compete at a professional level.
Beyond the realm of esports, the visionary founder of Dream Shards recognises the immense potential for local game development within the township. He wholeheartedly believes in nurturing creativity, offering valuable resources, and providing mentorship to aspiring game developers, empowering them to transform their innovative ideas into captivating realities.
As the Founder and Creative Director of Dream Shards, Alexander Poone has a proven track record of success in the entertainment industry, and with the launch of the APE Cafe, he continues to demonstrate his unwavering commitment to making gaming accessible to all. By combining his entrepreneurial spirit with a genuine desire to uplift the community, Poone paves the way for a brighter future, one game at a time.