MPL Launches into African Gaming Market with Nigeria Debut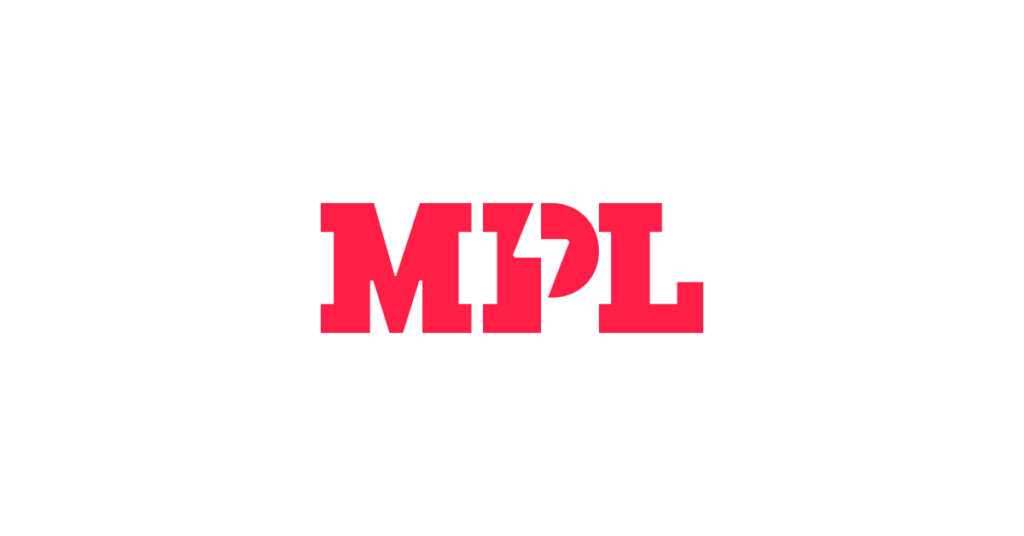 Indian-based online gaming platform Mobile Premier League (MPL) has recently expanded its reach into the African market by officially launching its app in Nigeria. This strategic move marks MPL's entry into West Africa and signals its intent to capitalise on the immense potential of the African gaming market, which boasts a staggering 270 million-plus active gamers. To ensure a successful entry, MPL has joined forces with Carry1st, a renowned African mobile gaming publisher. Leveraging Carry1st's extensive expertise and deep understanding of the African gaming landscape, MPL aims to establish a strong presence and tap into the thriving African gaming community.
Sai Srinivas, the CEO and Co-Founder of MPL, expressed his excitement about introducing the MPL gaming experience to Nigeria, a nation known for its dynamic gaming community. Being the pioneer Indian gaming company to venture into Africa, this milestone not only underscores MPL's triumph in the Paid Competitive Gaming (PCG) sector but also reflects its unwavering dedication to expanding its global footprint.
Srinivas eagerly anticipates establishing a robust foothold in the Nigerian gaming market and delivering an unparalleled gaming experience that truly exemplifies world-class standards to MPL users. "We're thrilled to bring the MPL gaming experience to Nigeria, a country with a vibrant gaming community," Srinivas said.
"As the first Indian gaming company to launch in Africa, it is a testament to our success in the PCG space and our commitment to expanding our global reach. We look forward to building a strong presence in the Nigerian gaming market and offering a world-class gaming experience to our users," the MPL CEO and Co-Founder added.
The MPL app is poised to revolutionise the gaming landscape for Nigerian gamers and beyond by presenting them with a unique opportunity to monetize their skills through PCG (Paid Competitive Gaming). Unlike conventional games, PCG enables users to engage in skill-based gaming contests with varying stakes, ranging from low to high.
To foster a secure and trustworthy gaming environment, MPL has implemented a robust security infrastructure. This includes cutting-edge machine learning models, comprehensive fraud checks, encrypted gameplay data, and real-time detection and prevention systems specifically trained to identify and thwart hacks and manipulations. With MPL's unwavering commitment to fair play, gamers can enjoy a seamless and protected gaming experience while unleashing their competitive potential.
MPL recognises Nigeria's gaming market as a strategic gateway to tap into the vast African continent, solidifying its presence across four continents: Asia, North America, Europe, and now Africa. With its expansion into Nigeria, MPL seizes a prime opportunity to establish a strong foothold in the African gaming industry, leveraging its expertise and success from previous ventures. This move not only bolsters MPL's global reach but also signifies its commitment to connecting with gaming enthusiasts worldwide, reaffirming its status as a leading player in the online gaming arena.