9mobile & Gamr Team Up to Elevate Esports with the 2023 Player 9 Tournament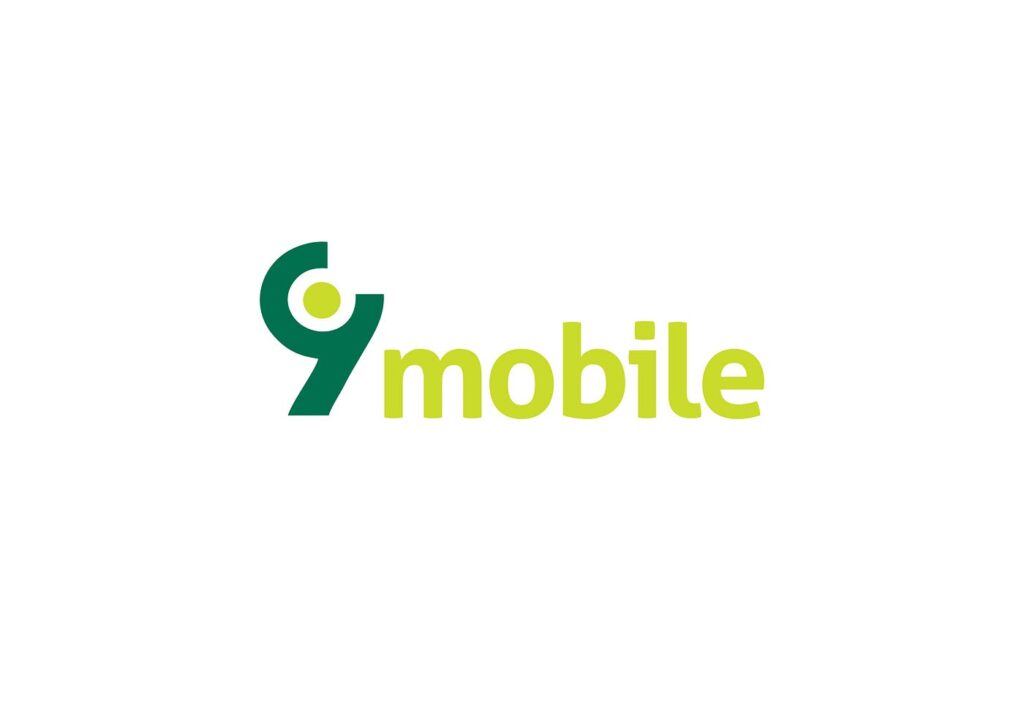 9mobile, one of Nigeria's leading telecommunications companies, joined forces with Gamr, a prominent gaming company on the continent, to host the 2023 edition of the Player 9 Esports Tournament. This thrilling esports tournament unfolded in the heart of Lagos, uniting gaming enthusiasts, from beginners to professionals, in a festival-like atmosphere that celebrated the burgeoning gaming culture.
The competition kicked off with 32 gamers battling for supremacy; however, it would be Valentine Okoye who rose to the occasion, seizing the championship title. Okoye's triumph was rewarded with a brand new PS5 game console, a Samsung Galaxy Phone, and a generous 15GB data bundle.
Valentine Okoye, the tournament's victor, shared his excitement following his victory, saying, "To be honest, I am excited! I desperately wanted a PS5; I know I'm a top player, and I stood a chance. Gaming has given me a lot in terms of experience, networking, and, most importantly, money. I am truly grateful to 9mobile for this opportunity."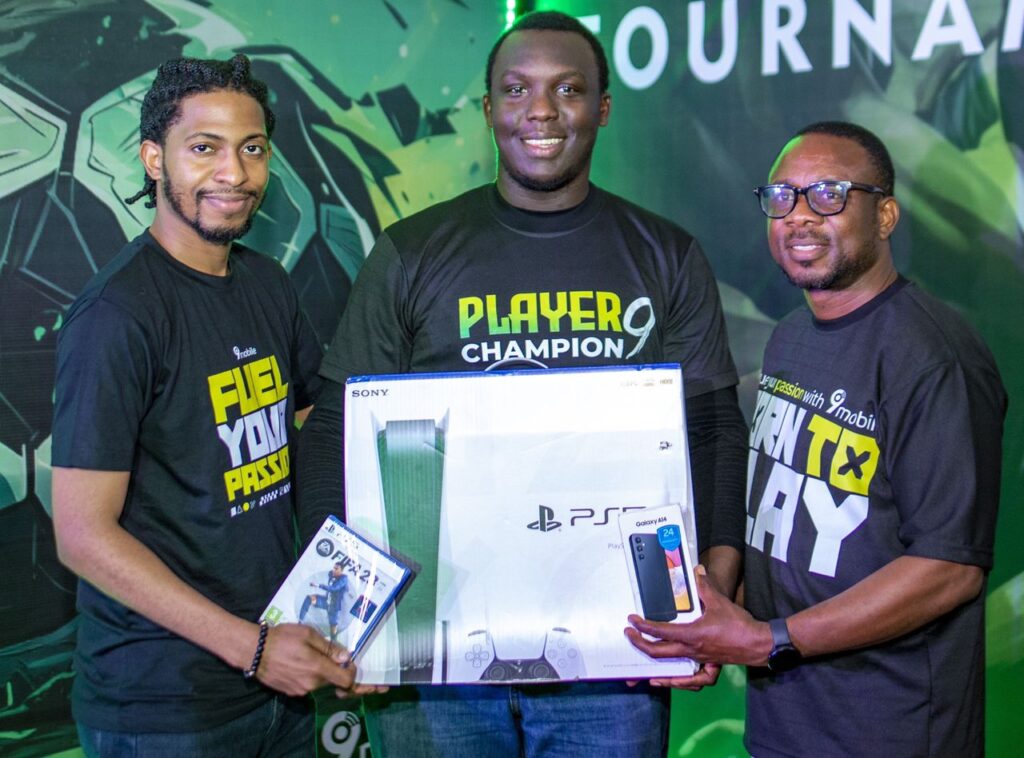 The first and second runners-up were not left empty-handed, as they were each awarded a Samsung phone and a free 11GB data bundle. Additionally, participants, supporters, and attendees who excelled in Q&A sessions received phones and free data bundles as tokens of appreciation.
Ufuoma Dogun, the Manager of Events and Sponsorship at 9mobile, expressed enthusiasm about the partnership with Gamr Africa and reaffirmed 9mobile's commitment to the youth market. He stated, "Our collaboration with Gamr Africa is in furtherance of our commitment to the youth segment of our customers and complements our other youth-centric initiatives such as 'The Hack.' In integrating the power of the 9mobile network with that of Gamr, we aim to create lasting memories and connections for the gaming community and hope to take the gaming event to various campuses across the nation."
9mobile's partnership with Gamr Africa to host the Player 9 Tournament exemplifies the telecom giant's dedication to creating a unique and exceptional online gaming experience for gamers on the 9mobile network. This initiative represents one of 9mobile's flagship endeavours to promote the gaming culture and empower the youth segment of the market.