Karim "raizo" Lakrioui Steps Back from 15 Average Gaming's Active Roster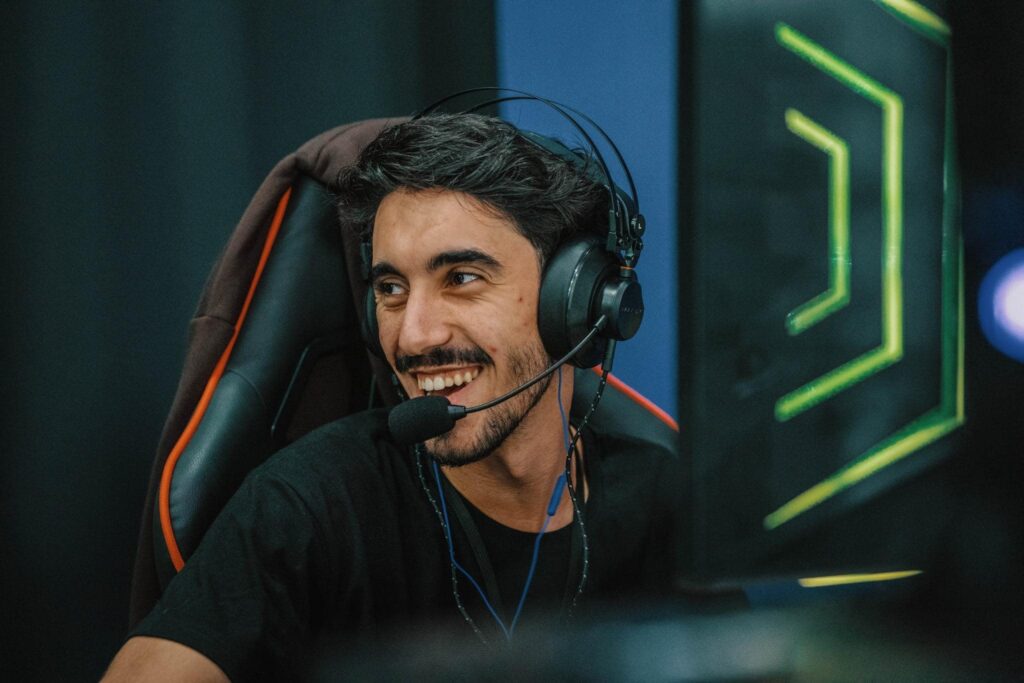 Karim "raizo" Lakrioui, a prominent figure in the Algerian Counter-Strike scene, announced his decision to step down from the active roster of 15 Average Gaming. The announcement comes as a surprise to some, but it signals a significant shift in Karim's career path as he transitions from being a player to focusing on the brand development of 15 Average Gaming.
In a heartfelt statement, Karim shared his perspective on this pivotal decision: "It's weird to some, but a reality to me: I'll be stepping down from the active 15 Average Gaming Counter-Strike roster for the foreseeable future. I won't be leaving esports, but I'll be focusing on the brand development of 15 Average Gaming."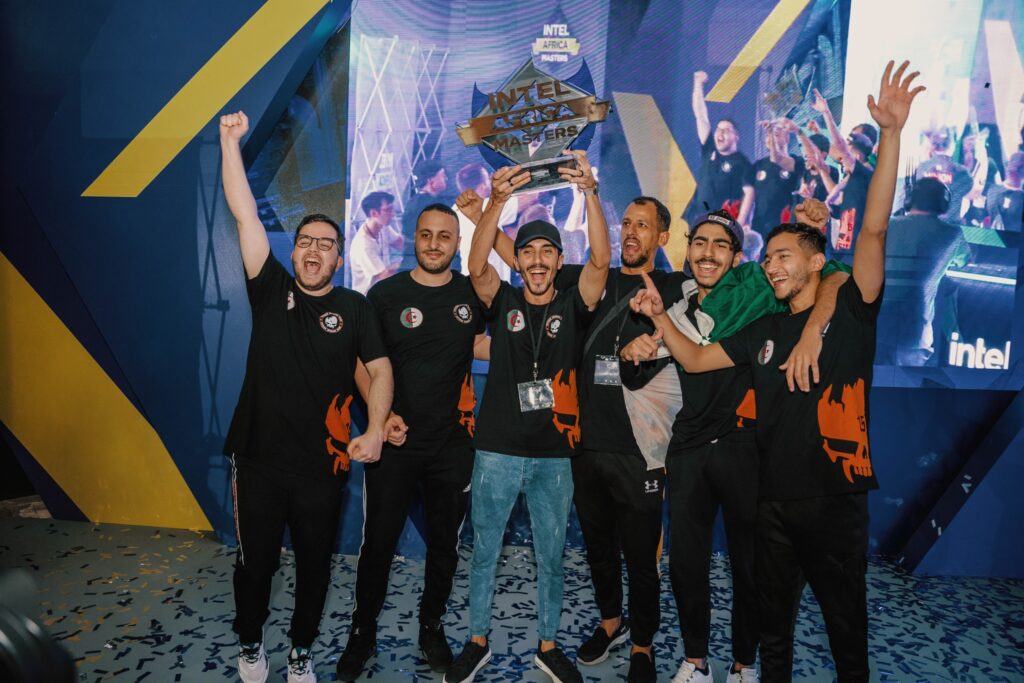 Karim's decision to step back from the active roster doesn't mean he's bidding farewell to his gaming roots entirely. He hinted at his curiosity about the upcoming game, CS:2, suggesting that he might return to competitive play in the future. However, for now, he is looking forward to a well-deserved break and plans to channel his energy into working behind the scenes to contribute to the growth of the esports industry in Algeria.
In his statement, Karim expressed gratitude to everyone who has been part of his journey from the very beginning: "Thanks to everyone who was there by my side since the start. This isn't the end but rather the start of something big. See you soon."
Karim's decision to shift his focus to brand development is likely to have a significant impact on 15 Average Gaming. With his expertise and experience, he is well-positioned to contribute to the organisation's growth and development in the esports landscape.
As the Algerian esports scene continues to evolve and gain recognition on the international stage, Karim "raizo" Lakrioui's legacy as a player and his commitment to furthering the industry's growth will undoubtedly leave a lasting mark. Algerian esports enthusiasts can only look forward to what the future holds for both Karim and 15 Average Gaming as they embark on this new chapter in their esports journey.