ACDS Welcomes 5 New Member Nations & Appoints Committee Chairpersons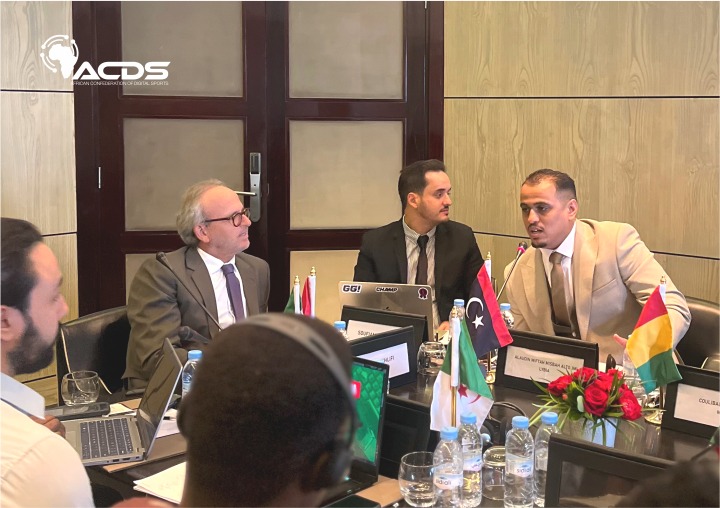 The African Confederation of Digital Sports (ACDS) achieved significant milestones during its General Executive Committee Meeting held on October 19, 2023, in Casablanca, Morocco. This gathering witnessed the induction of five new member countries, the election of a new Executive Committee member, and the appointment of key committee chairpersons.
The ACDS, an entity for the promotion and development of esports on the African continent, welcomed Algeria, Gabon, Libya, Tunisia, and Zimbabwe into its fold. These countries join the existing 41 member nations, bringing the total number of member countries to 46. This expansion not only enhances the ACDS's footprint but also represents a significant step towards the unification and growth of esports in Africa.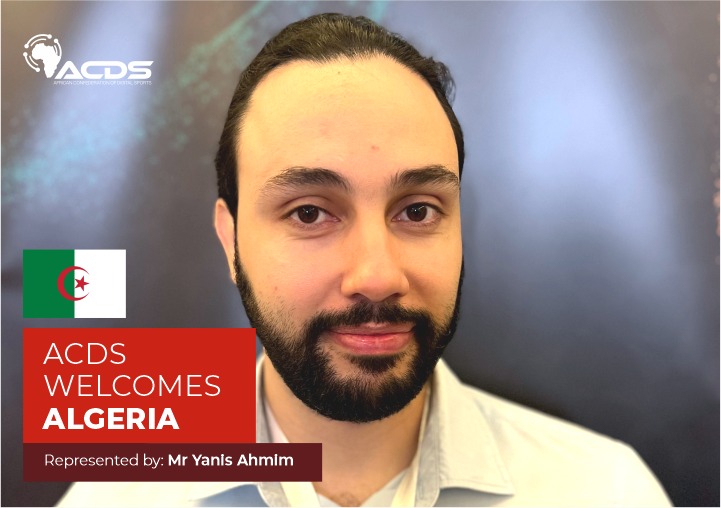 Mr. Alaudin Miftah Misbah Altoumi was elected as the newest member of the Hicham El Khlifi-led Executive Committee, joining several notable figures in the African esports scene, including Kwesi Hayford, Marius Mbuembue, Fred Katende Malibu, Mamadou Dioum, Pamela Derom, and many others, signifying a more diverse and inclusive leadership within the ACDS.
During the meeting, the ACDS announced the appointment of chairpersons for nine key committees, each tasked with a specific aspect of esports development. These committees play a vital role in shaping the future of esports on the African continent.
Finance Committee: Mr. Hicham El Khlifi from Morocco
Technical Committee: Mr. Kwesi Hayford from Ghana
Legal Affairs Committee: Mr. Mahmoud Idriss from Sierra Leone
Audit & Transparency Committee: Mr. Katende Fred Malibu from Uganda
Athlete Committee: Mr. Mbuembue Mounchili Marius Raoul from Cameroon
Governance & Compliance Committee: Mr. Eleyeh Iltireh Daher from Djibouti
Marketing, Media & Promotion Committee: Mr. Baba Dioum from Senegal
Gender & Training Committee: Ms. Derom Pamela Audrey from the Central African Republic
Ethics and Conduct Committee: Mr. Emmanuel Oyelakin from Nigeria
The chairpersons of these committees will be responsible for selecting committee members from a pool of over 70 volunteers, ensuring diverse perspectives and expertise in each area of focus.
These developments underscore the increasing influence and importance of the ACDS within the African esports community. With the addition of new member countries and the appointment of experienced committee leaders, the ACDS is positioning itself to champion esports promotion and development in Africa.
The induction of new member countries, the expansion of the Executive Committee, and the appointment of committee chairpersons are positive steps towards fostering collaboration and unity among African nations in the world of esports. This bodes well for the continued growth and success of esports on the African continent.