AFRICA GAMES WEEK is the largest gathering of African game developers, exporters and leaders in the world. The event which takes place from 23-25 February, 2022 in Cape Town, South Africa and virtually online, is pushing the boundaries to make sure the African industry is meeting and building a community to develop the industry.
The AFRICAN GAME INDUSTRY has recently had a massive boost of interest with new co-production treaties, and new studios and education facilities being launched which is exciting for the future.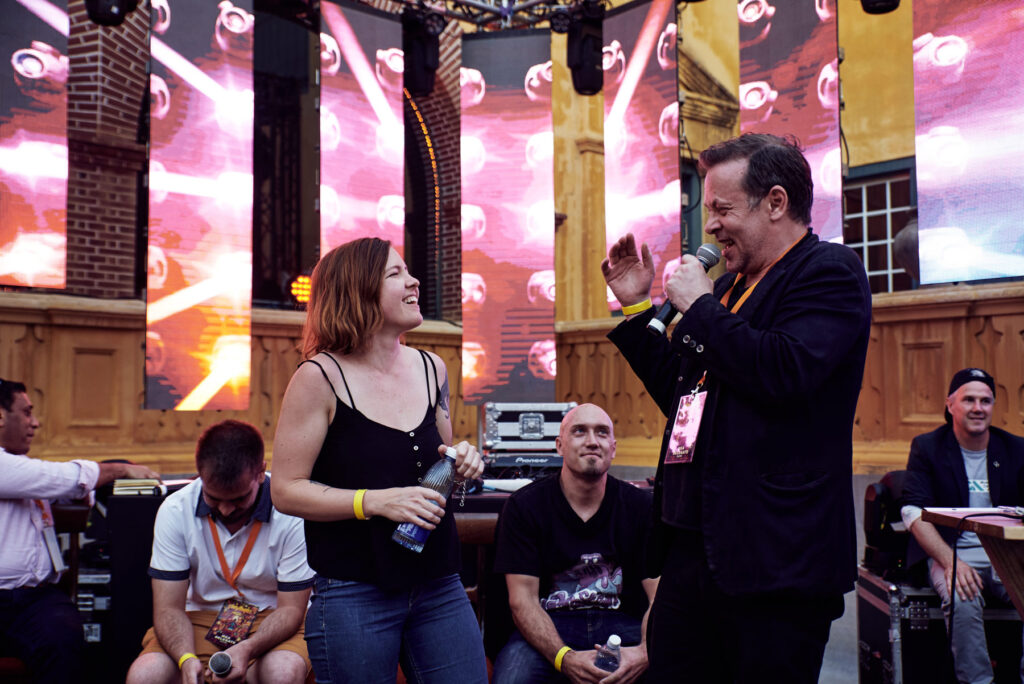 AFRICA GAMES WEEK is the industry curated event that strives to shine a spotlight on the creatives and businesses rising around Africa. With a simple mandate to Discover, Engage, Connect and Expose the amazing talents and opportunities that exist, it's only right to do so by developing a community of African Game Industry representatives that can lead the narrative.
Visit Africa Games Week for more or head straight over to purchase a ticket.