All set for the knockout round of the GGC Golden Hour 2v2 Tourney
After intensely battling it out in the group stages of the GGC Golden Hour 2v2 FIFA tournament, the competition is shaping up nicely as eight (8) teams battle it out in the Quater Final to Final Stages on December 5, 2021.The A-team made up of GuyKobby, Wonderkhid and Mahardy, are favourites to win the competition and were the only team to make it through the group stages unbeaten.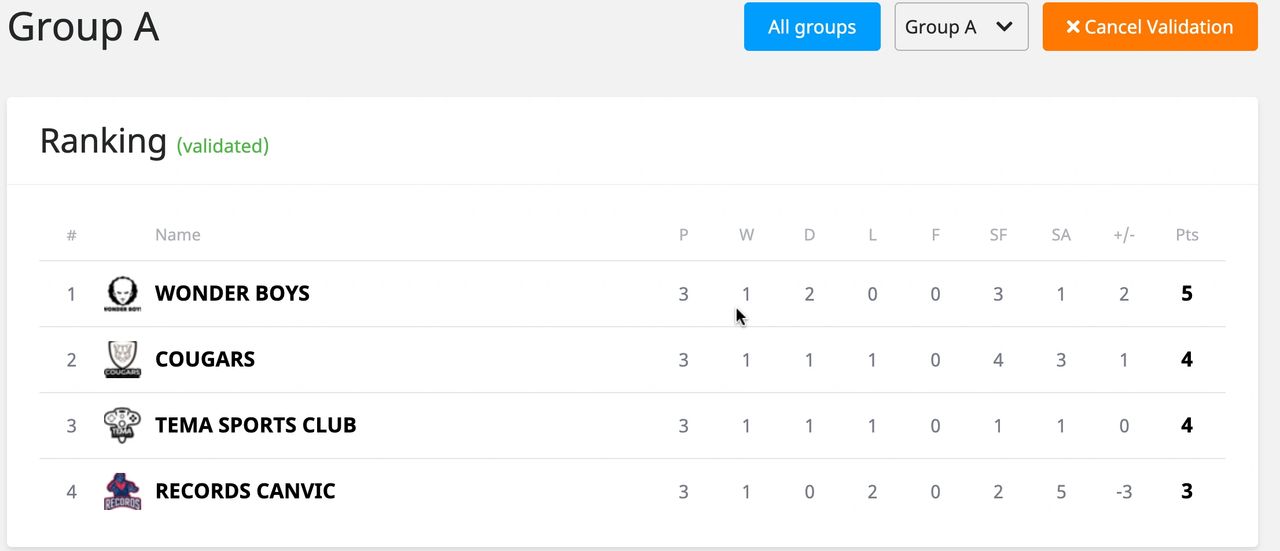 From group A, Wonder boys and Cougars qualified with one (1) win apiece after three (3) games played. Wonder boys topped the group with five (5) points from two (2) draws added to their win against canvic records.

Group B was the toughest of all the groups as three teams were tied on points, thus Game Africa and defending champions, GL Legends only went through on goal difference.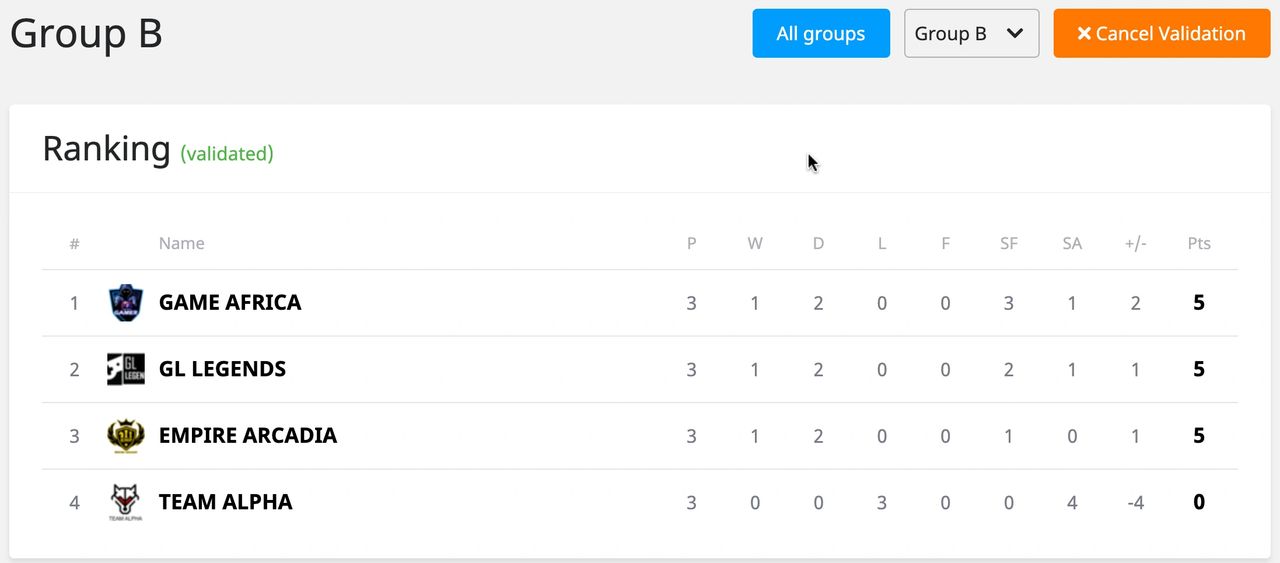 In group C, the winners from last year now competing on the ticket of play province were unable to win any of their matches and crashed out early from the tournament as the last seed in the group. Eze Gaming and Showtime breezed through to the quarter-final and will look to continue their impressive form in the competition.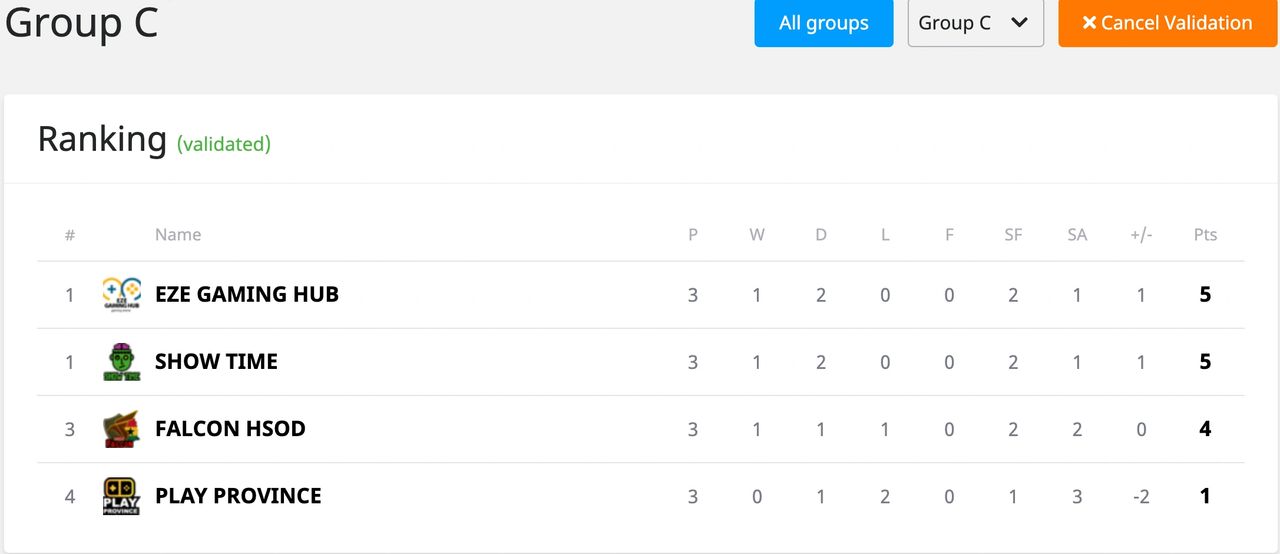 After losing 4-0 to the A-team in their first match of the Group D games, the Black squad managed to win the remaining two in order to qualify with six (6) points, joining their victors in the second round of competition.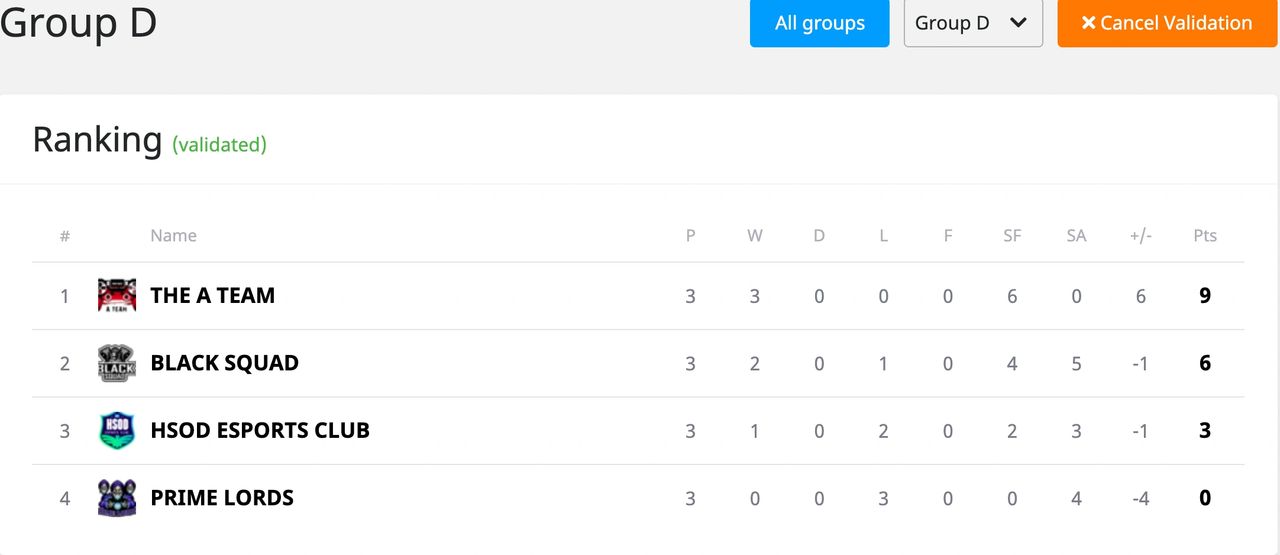 The Black Squad and the A-team are tipped to meet again in the finals of the GGC Golden Hour 2v2 Tournament, with the latter as the favourite to win it all. Will the Black Squad manage an upset or will there be a different turn of events?