ATK Esports Reigns Supreme at 2023 GIRLGAMER Cape Town Festival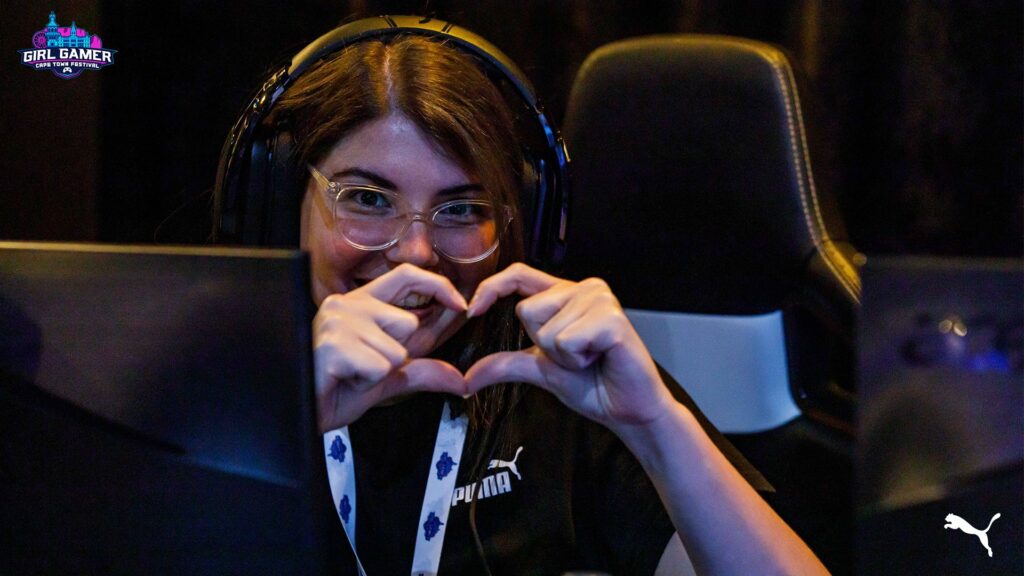 The 2023 GIRLGAMER Cape Town Festival, a festival dedicated to empowering women in competitive gaming, which was held from October 27–29 at the ATK Arena in Cape Town, South Africa, witnessed ATK Esports defend their title as the undisputed champion of the event, securing their place in the upcoming 2023 GIRLGAMER Esports Festival World Circuit Finals in Spain.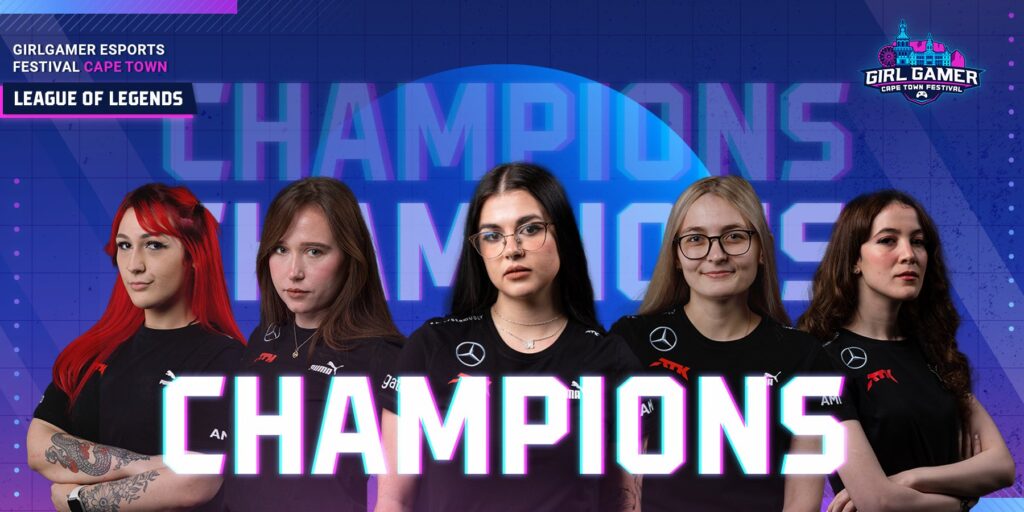 The tournament served as a gateway for some of Africa's most skilled female gamers to earn a coveted spot in the global finals. In an electrifying spectacle, teams from across the African continent battled it out in the popular titles of League of Legends (LoL) and Counter-Strike Global Offensive (CS:GO).
ATK Arena's media liaison, Devon Murphy, announced the victories for both League of Legends and CS:GO over the weekend in an interview with the People's Post. Murphy said, "ATK will represent the Sub-Saharan African Region at the World Finals. The GIRLGAMER World Finals is, without a doubt, the most significant women's esports tournament globally. It garners a massive viewership, with hundreds of thousands of spectators on platforms like Twitch."
The City of Cape Town, a proud sponsor of the event, has been instrumental in celebrating and promoting women in esports. This tournament saw 60 top-tier female gamers hailing from South Africa, Namibia, Zambia, Botswana, Zimbabwe, Mozambique, Lesotho, Mauritius, and Reunion Island compete for the honour of representing their continent on the international stage.
JP Smith, the city's Mayco member for safety and security, expressed his enthusiasm, stating, "Cape Town has become a critical player in the African gaming industry, with more than half of the country's game development studios based here. The GIRLGAMER Esports Festival is an ideal platform for highlighting the achievements of female players, breaking down barriers, and encouraging more women to get involved in this exciting and rapidly growing industry. We are thrilled to be part of this event, witnessing local gamers gain exposure within the esports scene and being provided opportunities to display their skills on an international level."
GIRLGAMER, a global esports community dedicated to promoting female gamers, provides a platform for women to connect and compete in various tournaments. The GIRLGAMER Cape Town Festival, a highlight in the esports calendar, exemplified the growing recognition of female gamers in the industry.