AU Esports Connect Engage Takes First Steps to Revolutionise Africa's Esports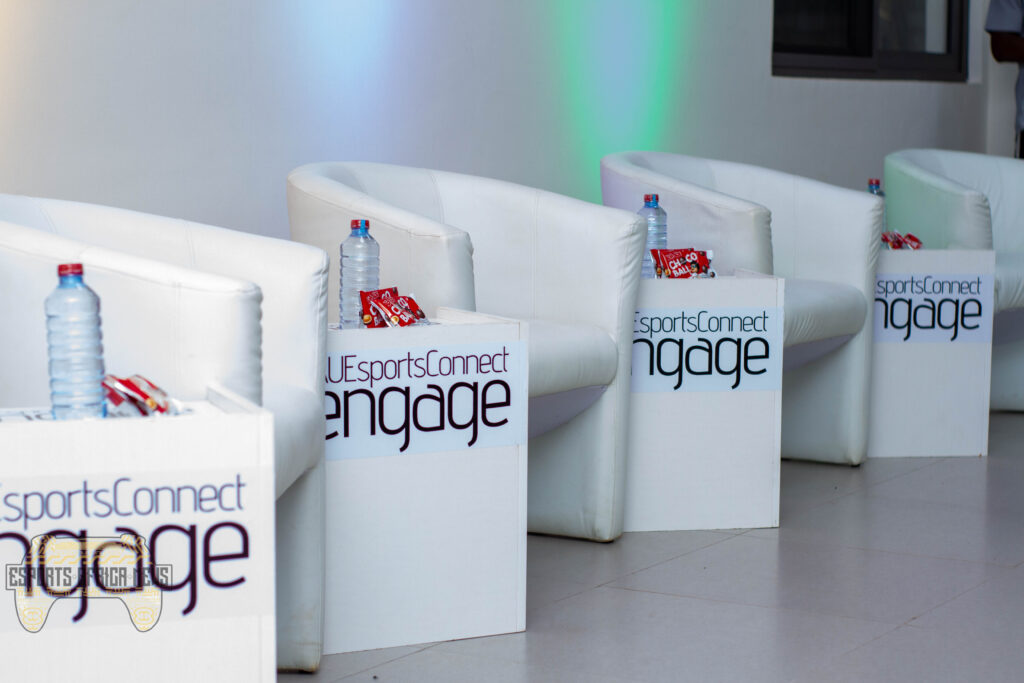 "AU Esports Connect Engage," the inaugural edition of Esports Africa Tournament's (EAT) esports and gaming conference, reached a triumphant finale on May 25th at the Legon Branch of Toyota Ghana Company Limited in Accra, Ghana. This groundbreaking event witnessed the coming together of gamers, industry veterans, and passionate enthusiasts from all corners of the continent both virtually and in person, fostering an exhilarating day of intense competition, valuable networking opportunities, and enduring connections that extend well beyond the confines of the occasion.
In a groundbreaking move, the offline edition of EAT's renowned AU Esports Connect initiative, which serves as a catalyst for fostering consistent participation and interaction among esports athletes and teams throughout the African continent, has arrived, revolutionising the continent's esports landscape. The AU Esports Connect Engage, however, goes beyond mere connectivity; it aims to forge strong bonds among like-minded individuals, establishing a robust foundation for esports and gaming entertainment, education, and empowerment.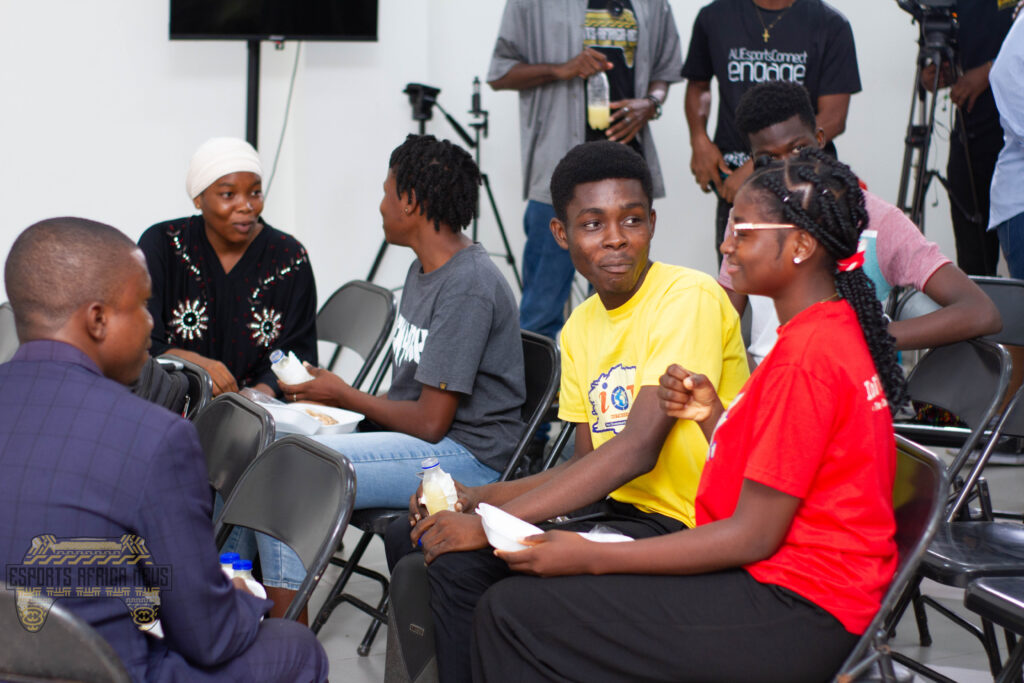 This can be seen in the informative panel discussions that captured the audience's attention. Addressing crucial topics like "Growing a Startup-The Business of Esports and Game Development in Africa" and "Integrating Esports and STEAM Education in Africa," the event panels provided valuable insights into the region's rapidly expanding industry.
Distinguished speakers, each a prominent figure in their respective fields, contributed their expertise to the event. Harold Fearon, a Trainee Associate with Sustineri Attorneys PRUC, shared invaluable legal insights, while Cyril-Alex Gockel, popularly known as the "EmCEO," enthralled the audience with his astute business acumen. The event also featured esteemed individuals such as Prince Boateng Asare, Co-Founder of STEMAIDE Africa, Joshua Opoku Agyemang, President of the Ghana STEM Network, Fentuo Tahiru, an esteemed journalist from the Multimedia Group, and Edem Kojo Spio, the Co-Founder and Co-Host of the Africa Business of Sports Podcast.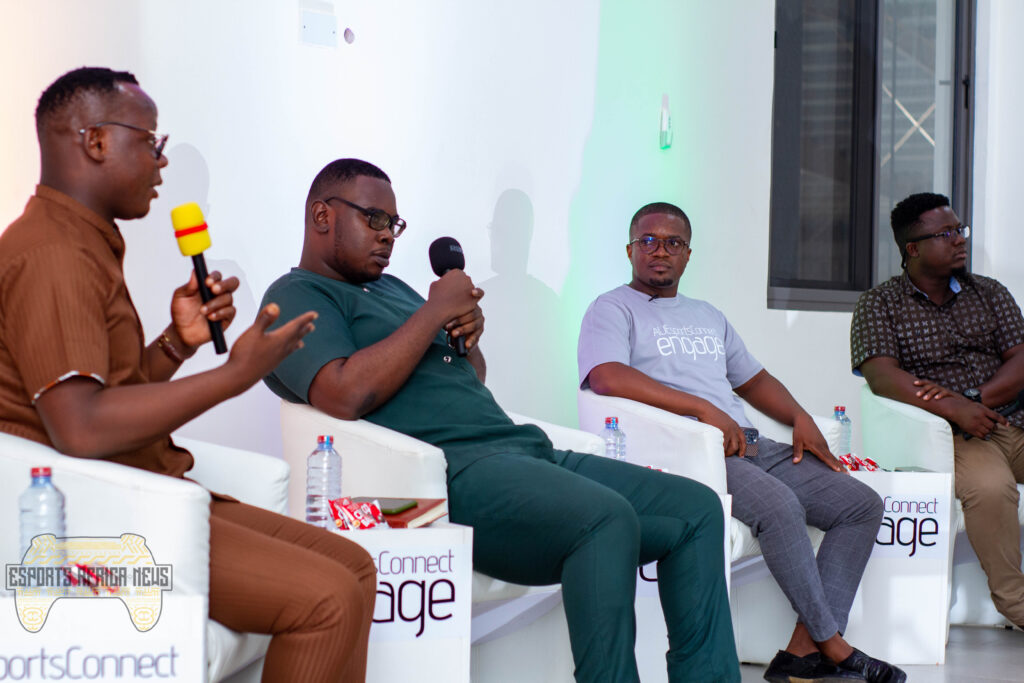 The AU Esports Connect Engage was truly a testament to the growing significance of the African esports and game development landscape, with industry experts and thought leaders coming together to explore the immense potential that lies within the region. The engaging panel discussions and insightful contributions from the esteemed speakers left attendees inspired and informed, marking a pivotal moment in Africa's journey towards becoming a global player in the world of esports and game development.
AU Esports Connect Engage received tremendous support from Africa Games Week, a prominent international event that showcases African game development, Toyota Ghana Company Limited, FITGMR (a US-based esports performance and player development system), and Koh Kae, a popular snack food brand. Notably, the event drew significant attention from influential figures within the Ghanaian esports and game development communities, such as Selasie Awity, the Founder of DOBIISON VR, and Kwesi Hayford, the President of the Esports Association, Ghana (EAG).
Witnessing an unforgettable debut, the inaugural AU Esports Connect Engage event delivered an exhilarating experience for attendees. This groundbreaking gathering brought together individuals driven by a shared passion for esports, fostering the creation of meaningful connections, expanding networks, and uncovering extraordinary prospects capable of enhancing personal and career trajectories. As an eager participant, I am eagerly anticipating the forthcoming edition of this extraordinary affair. Envisioning the enthralling issues it will tackle and the illustrious speakers poised to provide illuminating insights.