RGB Gaming Sets New Standard for Esports in Learner-Based Gaming at Comic-Con Cape Town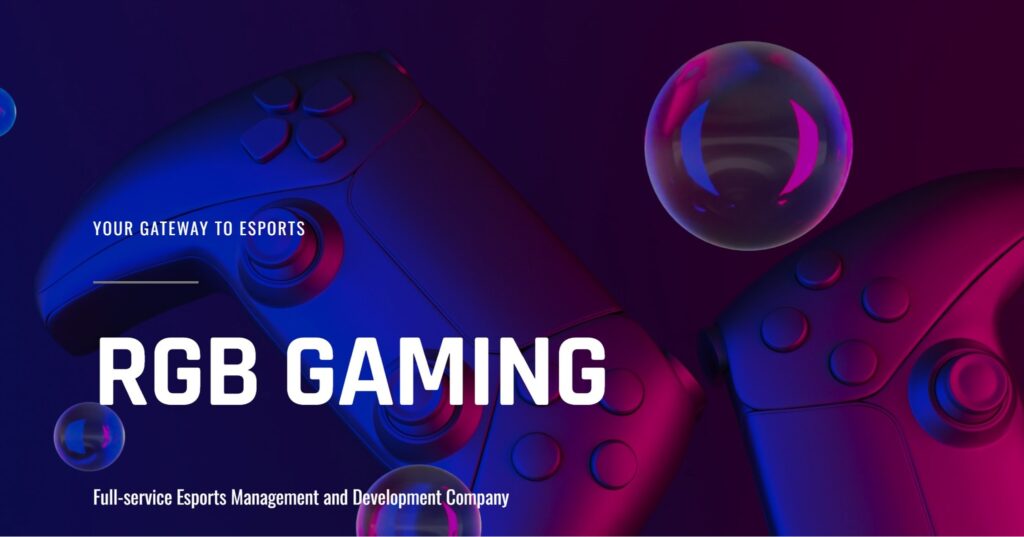 RGB Gaming took centre stage at Comic-Con Cape Town (CCCT) this year, hosting a groundbreaking school esports tournament that showcased the future of education and sports. As the excitement of the Comic-Con Expo drew in over 30,000 enthusiastic gamers and pop culture enthusiasts, RGB Gaming's presence proved to be a highlight of the event.
From the vibrant cosplayers to the overwhelming demand for pop culture products, CCCT captivated Capetonians throughout its four-day extravaganza. However, it was RGB Gaming's innovative esports stand that truly stole the show, capturing the attention of students, parents, and industry professionals alike.
Over the course of the event, RGB Gaming organised a series of tournaments catering to various age groups. The tournaments not only showcased the competitive spirit of esports but also emphasised the importance of gaming in the learning environment.
On Day 1, primary school students took centre stage, engaging in Minecraft speed runs followed by intense player-versus-player (PVP) battles. The commitment shown by these young students and their schools was commendable, highlighting their recognition of the value of esports and its associated skill sets in education.
Day 2 featured high school students battling it out in an Overwatch 2 tournament. The participants demonstrated exceptional dedication and strategic prowess, dispelling any doubts about esports as a legitimate path for a brighter future. Newcomers such as Paarl Boys High made their mark, showcasing the untapped potential of non-traditional sports like competitive gaming.
Day 3 witnessed Eduvos Higher Education students taking the spotlight in another gripping Overwatch 2 tournament. Eduvos, with its progressive approach to esports integration, showcased the power of gaming beyond mere entertainment. By fostering community, creativity, collaboration, and critical thinking, Eduvos established itself as a trailblazer in the higher education sector, setting an example for other institutions to follow.
The final day, Day 4, opened the gaming floor to all Comic-Con attendees and esports enthusiasts. The day featured engaging challenges in Minecraft and Overwatch 2 and the opportunity to build dream esports setups. These activities aimed to educate young gamers and their parents about the diverse skills developed through gaming, including teamwork, communication, strategy, and critical thinking, all of which have real-world applications.
The My Dream Setup build challenge provided an opportunity for participants to showcase their creativity by designing their ultimate esports room or setup. Judged according to a set of rules, the best builds received exciting prizes, including collectable Minecraft and gaming merchandise.
While the tournaments and daily activities held by RGB Gaming were undeniably thrilling, the stand also attracted attention from the general public, cosplayers, and even celebrities. The immersive experience created by RGB Gaming left a lasting impression, illustrating the wide-reaching impact of esports and its potential for career opportunities in content creation, team and event management, and professional esports.
RGB Gaming at Comic Con Cape Town 2023 not only broke boundaries but also set a new standard for learner-based gaming. As the event came to a close, attendees eagerly anticipated the future of esports in education and the limitless possibilities it holds for the next generation of esports athletes and enthusiasts.