Bawala Studios release Cowries Adventure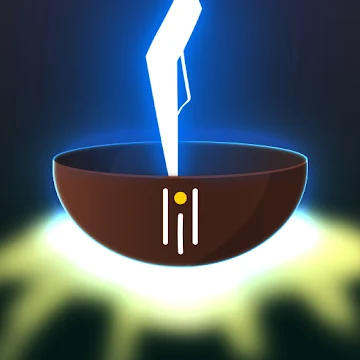 Bawala Studios are a team of young creative graduates from Ghana, who have published their first mobile game, Cowries Adventure. This is the first casual African game with rich African art and story!
In Cowries Adventure you play as young guy who was destined by the gods to succeed a throne in Dzita (a town in the Volta region of Ghana) but turned it down. For being disobedient, you have been thrown into the spirit realm to serve your punishment and learn how to obey the gods.
The game comes with some intriguing features including;
* Vertical mode gameplay with stunning colorful African art
* Thumb play on mobile
* Power-up to trigger weapon
* Boss fights
* Compete in the "Road to Freedom" leaderboard worldwide (install Play Games Services)
* Offline Game Play
The game is free and is currently available on only Google Play Store.