Esports Africa News announce partnership with Lewis Appiagyei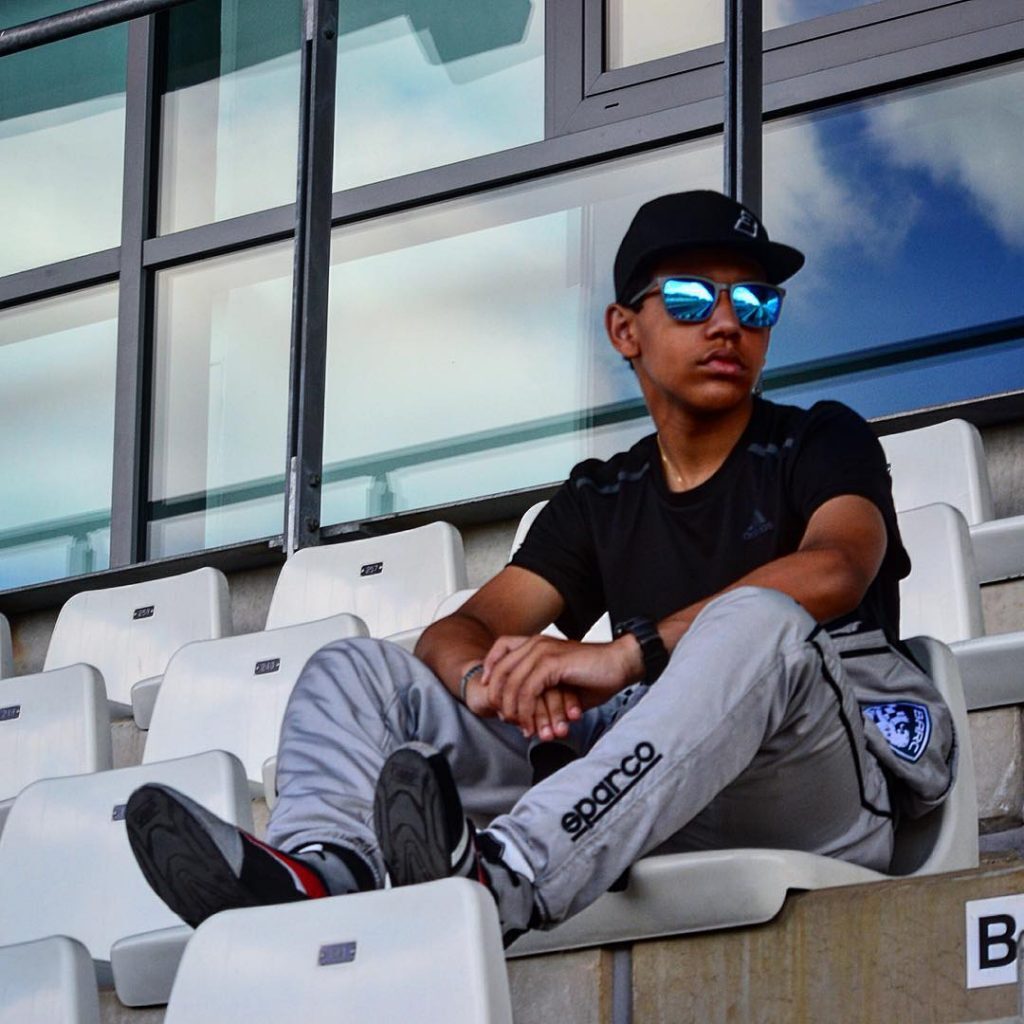 African esports media house, Esports Africa News (EAN), has announced that the organisation will be partnering professional Ghanaian sim racer, Lewis Appiagyei.
This was revealed by the co-founder of the organisation, Gabriel Atsu Sikanku, in an official statement stating his joy to be working with the UK-born esports athlete. "We believe in Lewis' journey and [are] glad we have the opportunity to work with him."
"We would like to build a relationship where he champions and becomes the face of sim racing as a Ghanaian and African, inspiring the younger generation to get involved in STEAM (Science, Technology, Engineering, Arts and Maths)."
In only a year of operation, Esports Africa News (EAN) has risen to become one of the continent's most trusted news sites for African esports content. "We are keen to showcase the talent and opportunities that abound on/from the continent," Gabriel said.
"We hope [that] through this collaboration and developing relationship, esports development will be catapulted to greater heights."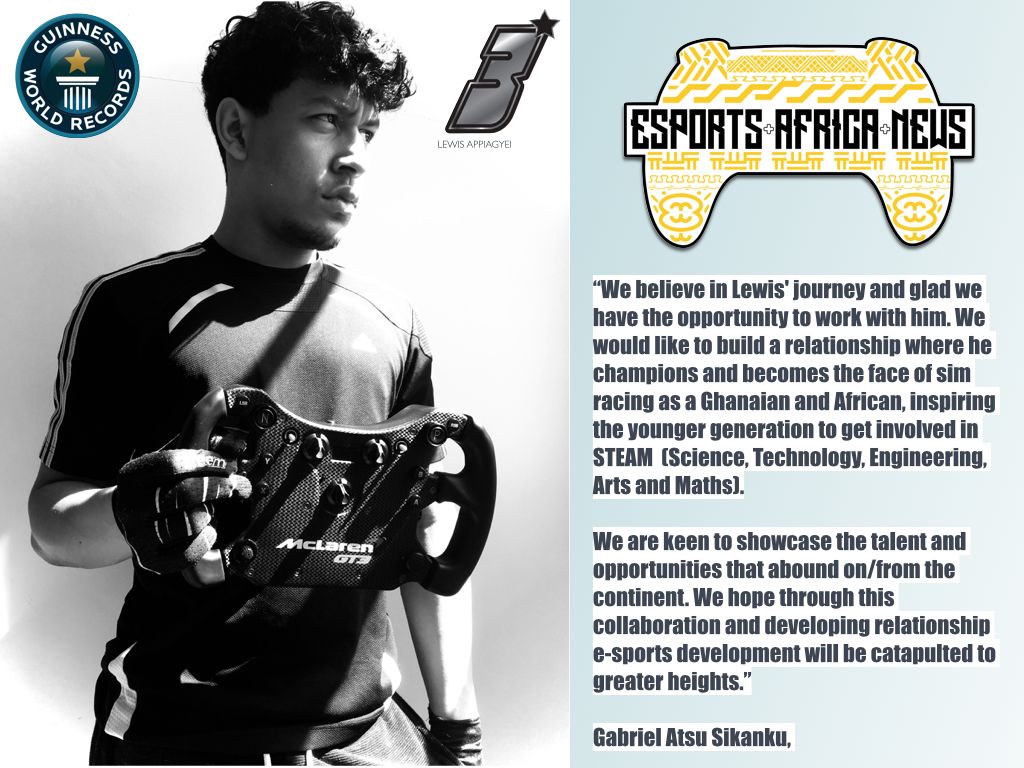 Lewis Appiagyei, who set the Guinness World Record for the fastest lap on Gran Turismo back in 2014, also spoke following the announcement, welcoming the media house, "Glad to welcome Esports Africa News on board as my new sponsor."
Lewis, who was the youngest name in the 2020 edition of Forbes Africa 30 under 30, has stated his aim to become the first Formula 1 champion of African heritage and is the patron of the Esports Association, Ghana (EAG).
For more information on the partnership, you can follow EAN socials @ESportsANews or Lewis Appiagyei @LewisAppiagyei.