GameJam+ Namibia adds Esports Africa News to its list of sponsors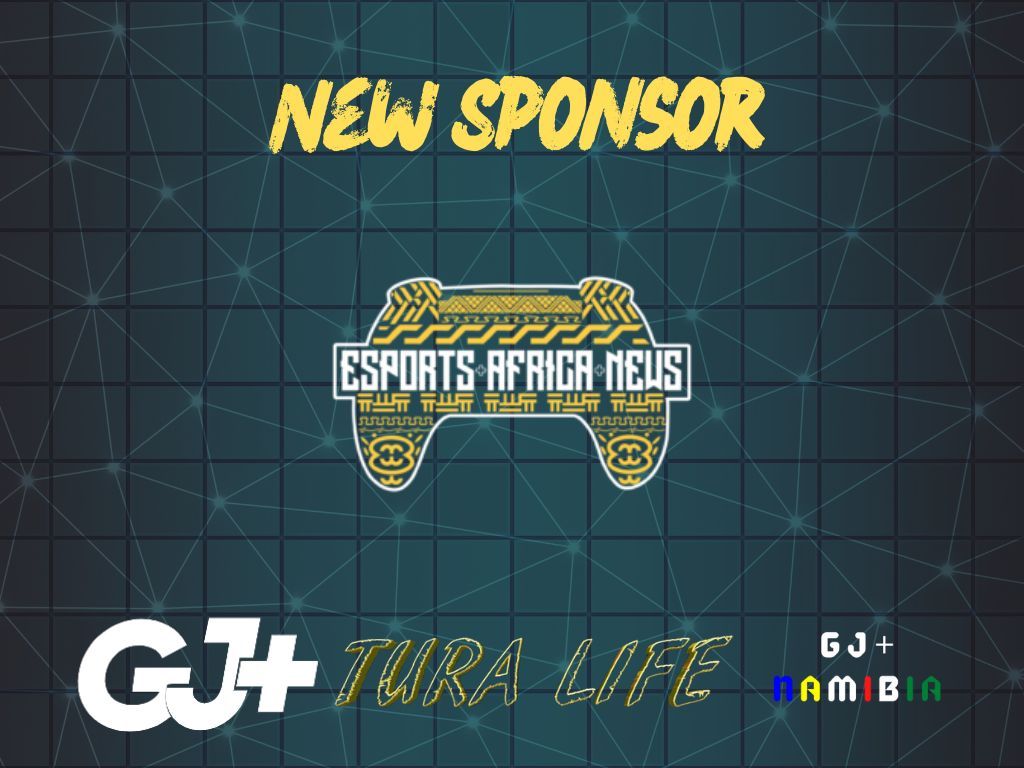 As we edge closer to the October 14 start date of the 2022 edition of the game development marathon GameJam+ Namibia, the event's organisers, Tura Life Entertainment, and its founder, Tutaleni Ilonga, have been hard at work to get support, bringing on board Africa Games Week, Carry1st, The Village Windhoek, and A MAZE to sponsor the upcoming event.
And today continues the organisers' recent successes as they add the rapidly rising African gaming and esports media house, Esports Africa News (EAN), to GameJam+ Namibia's list of sponsors. The partnership is set to see EAN cover and create content for the upcoming event as stated in a statement released by Tura Life Entertainment.
"We are excited to announce that we have partnered with Esports Africa News and they will be covering media and content for GameJam+ Namibia and Africa 2022."
Speaking about the partnership, co-founder of EAN, Gabriel Atsu Sikanku, said "Esports Africa News is glad to be partnering with such a prestigious entity to host an event that lines up with our goals as an organisation. This is part of the effort to showcase and promote talent and content from Africa."
The GameJam+, which is set to run from October 14–16, is a game development marathon whose main goal is to foster the creative economy industry with new games and companies, uniting the strength and interests of different developers' hubs across the world so as to show the gamer public the existence and potential of independent games and stimulate for the developers the concept of games as a business.