Gaming: Africa's new El Dorado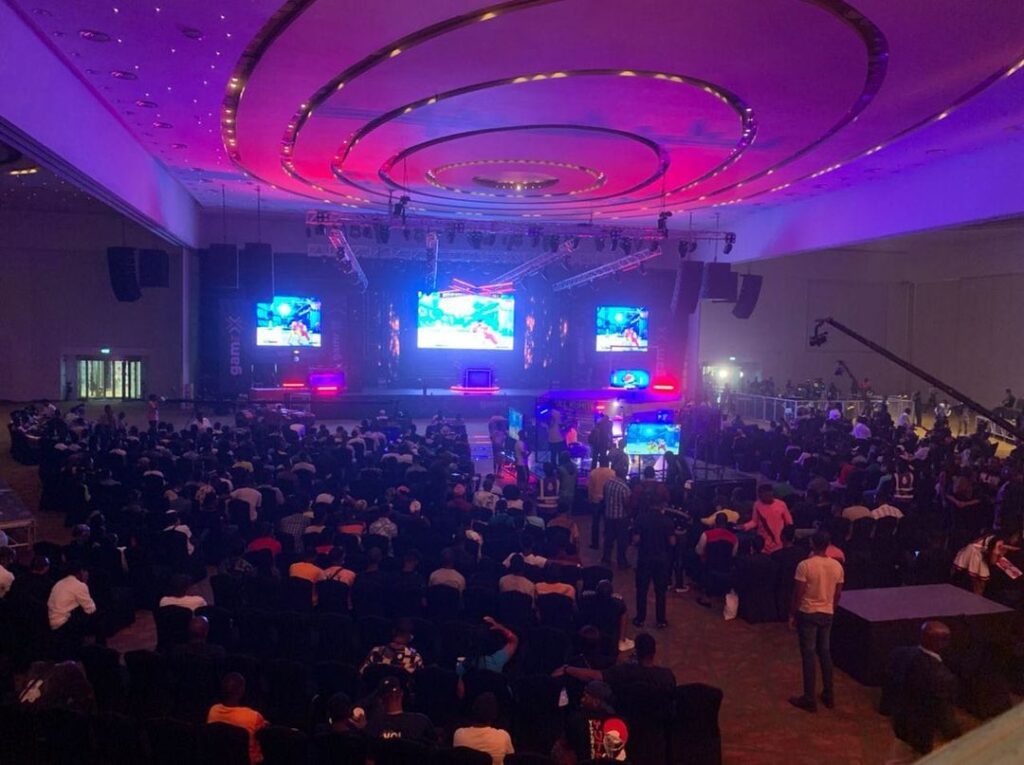 Esports have been rapidly on the rise on the African continent as a recent study by gaming analytics company Newzoo revealed that there has been a 141.6% increase in gamers in sub-Saharan Africa from 2015-2021.
According to the report, there are currently over 180 million gamers on the continent, with a percentage of that looking towards building a professional career in the emerging sport.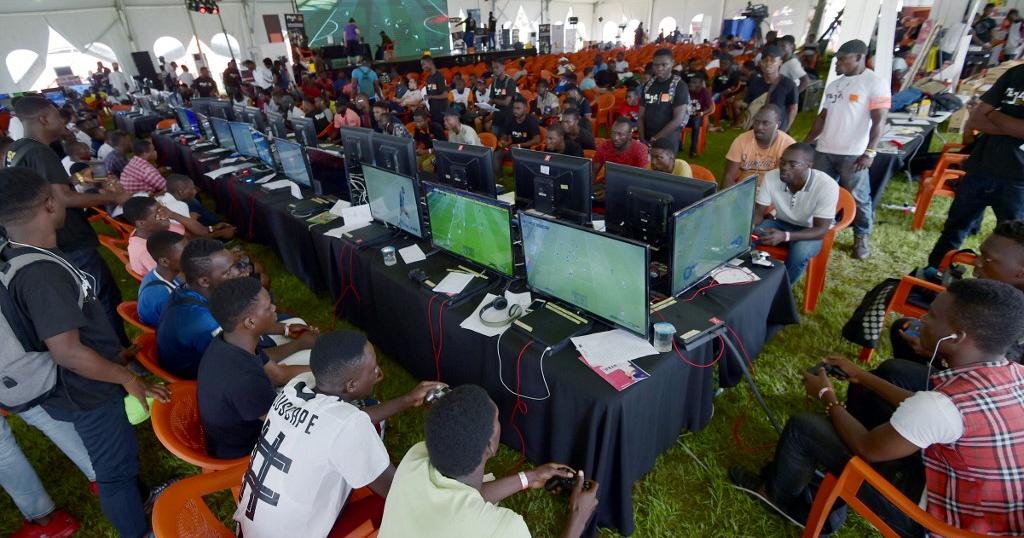 However, some may look at those figures and think to themselves, "180 million?! Surely not all of them can become truly great professional gamers," and you'd be right, just a fraction of the 180 million gamers on the continent will make it in the professional esports scene.
Well, that is only if you look at the gaming side of the sport. Esports is more than just competing in competitive gaming events. There is an entire industry behind the emerging sport, which is the "gaming industry."
The "gaming industry" is made up of so many pieces and opportunities that come together to make up one of the biggest entertainment industries in the world, worth $180 billion in revenue as of 2021, bigger than the movie and music industries combined.
So, what are these pieces and opportunities in the "gaming industry," that can feed the over 180 million gamers on the continent? Well, let me introduce you to an individual tapping into these pieces and opportunities to not only build something great but also help his community.
He is in the person of Gabriel Atsu Sikanku, the co-founder of the esports-centred media house, Esports Africa News (EAN), esports teams Tema Esports Club and Team Falcons GH, and esports tournament management platform, Esports Africa Tournaments (EAT).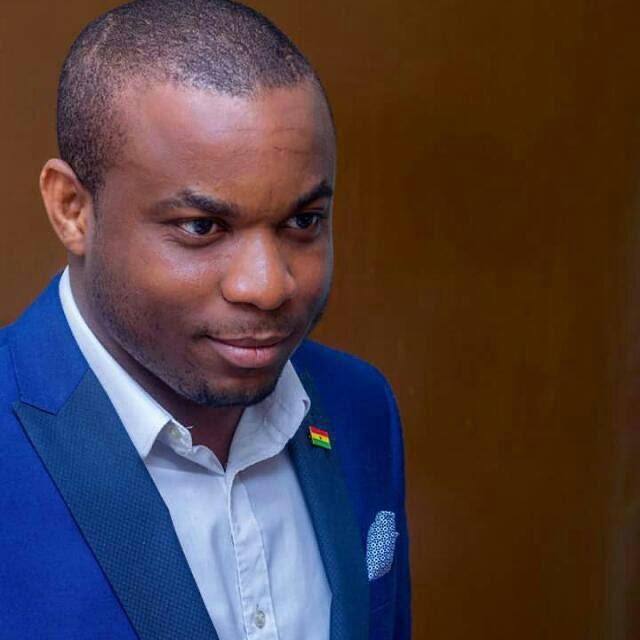 Gabriel's company EDS Meta currently employs over 11 individuals in different sectors of the "gaming industry" including gamers, journalists, editors, shout casters and so much more. He revealed this in an exclusive interview on the "Gamers Change Lives Podcast" with Tom Leonard.
"So, we've got EDS Meta, which operates Esports Africa News, and that comes with 11 people working within the organisation. So we've got editors, photographers, reporters, writers, and an operations manager in there."
"We've got two esports teams, Tema Esports Club and Team Falcons. They've got athletes and they've got team managers. We've got PlayTourney [now Esports Africa Tournaments (EAT)], which is an esports tournament management website that has got 3 people working on it."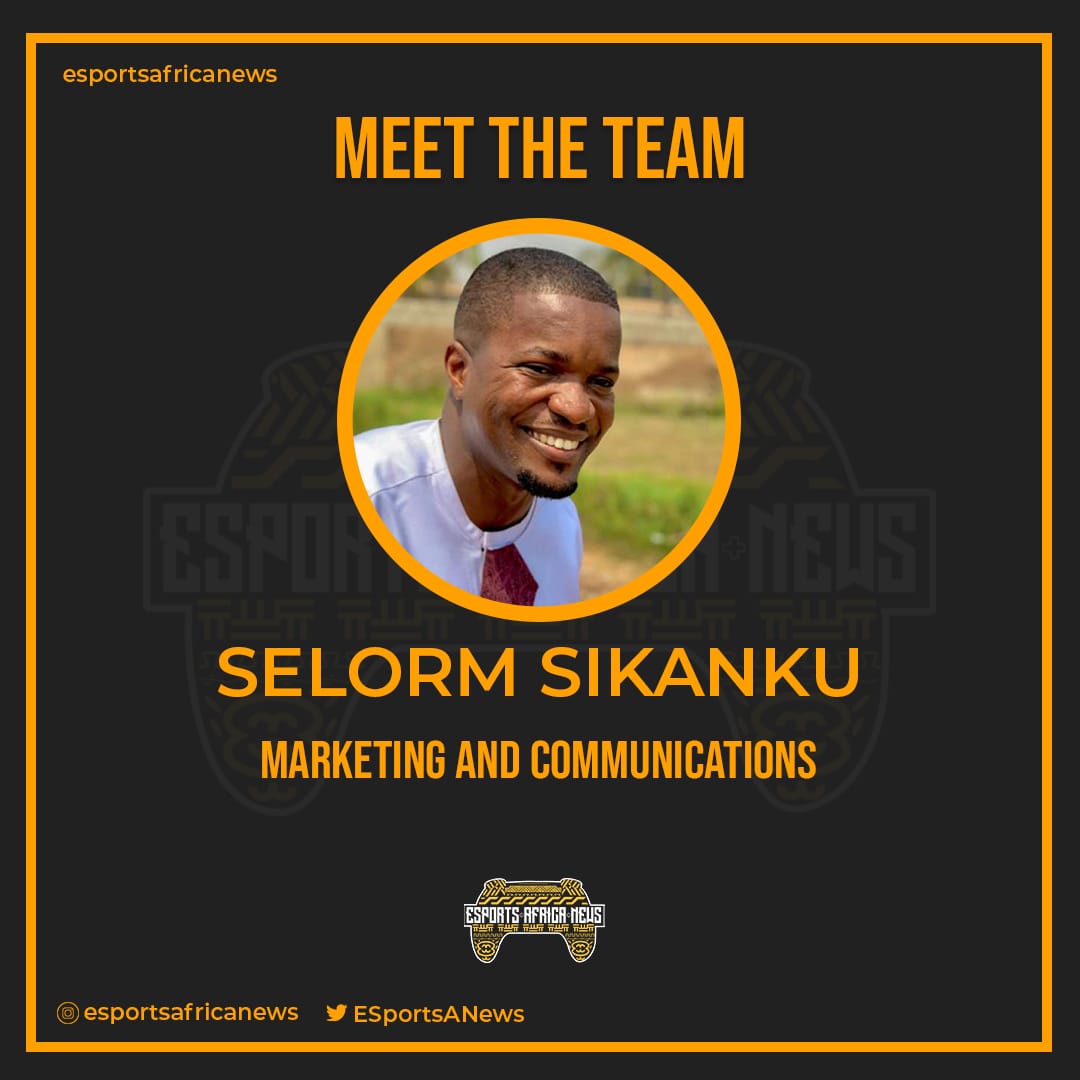 Apart from his own operations, Gabriel also serves as the Director, Strategic Partnerships of the Esports Association, Ghana (EAG) as well as works with Ghanaian esports organisation Giiks Game City (GGC).
With the unemployment rate in sub-Saharan Africa at 6.3% as of 2020, the EAN co-founder believes that although the African gaming industry is still growing, it can help individuals get off the streets.
"They are not massive, but they are industries that have gotten people to sort of get out of the streets or given people stepping ladders." Gabriel said, "They learn from what we do every day; they improve every day."
Gabriel's various organizations demonstrate that not only is there talent in esports on the African continent, but that talent is not limited to explicitly professional gaming, as Esports Africa News (EAN) has risen to become one of the continent's most trusted sites for African esports content in only a year of operation.
Team Falcon GH's Alfred "Kaalu" Kalu and Monica "gamergirlnica" Mensah Sefakor have made Ghana's team for the first-ever Commonwealth Esports Championships (CEC) to be held in Birmingham, England from August 6-7, and Tema Esports' Manuel N'gohlow represented Ghana in FIFA22 at the 10-nation tournament Gamr X, which was held back in April.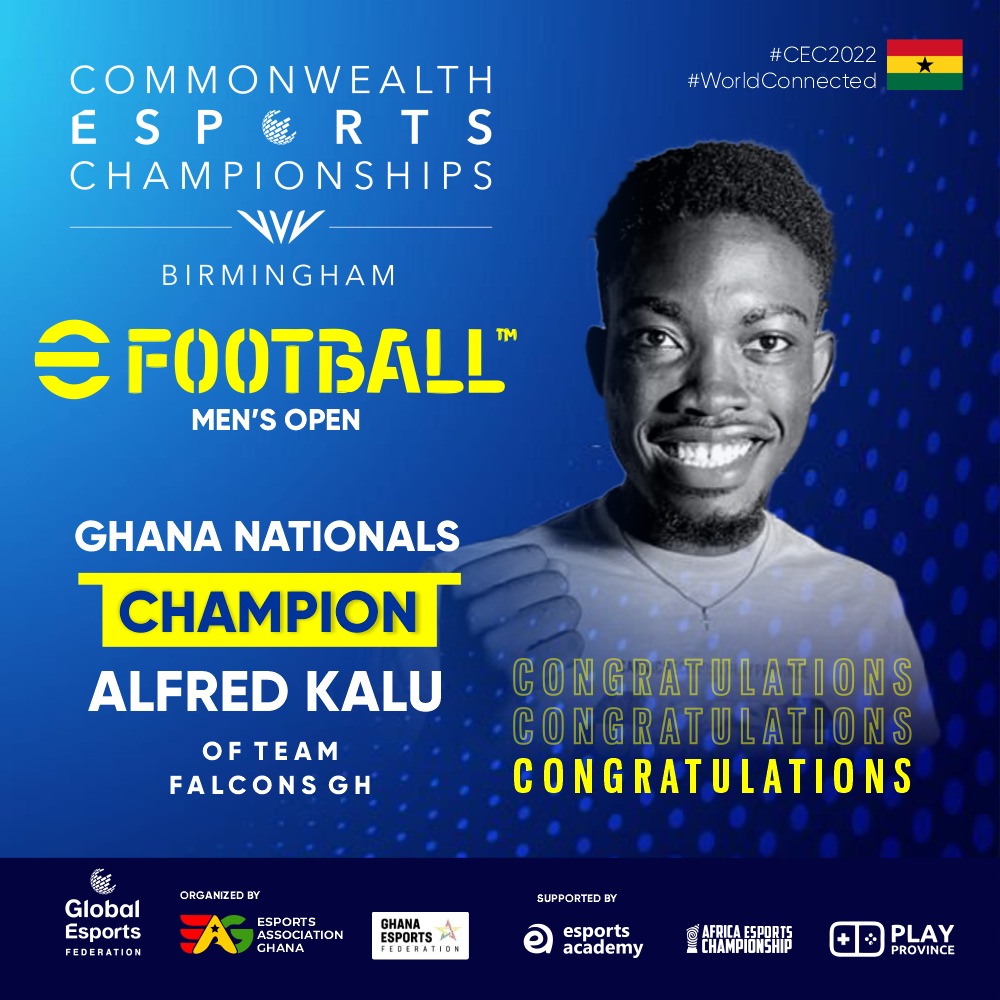 However, despite these recent wins—which is set to include the upcoming achievement of having the EAN team at the 2022 CEC—more still needs to be done to truly hit pay dirt, and currently, the various organisations under Gabriel Atsu Sikanku are looking for support to achieve their vision of developing the esports landscape on the African continent.
Let me end by quoting the Central African Republic-born founder of Masseka Game Studio, Teddy Kossoko, who spoke about his optimism for the future of the games industry on the continent.
"For me, the future of this industry, and not only this industry, is in Africa—it's the new El Dorado," he said. "Centuries ago, there was a gold rush in America. Today, I believe this gold rush is happening here on the African continent, and we [Africans] have to be first."