sub-Saharan Africa gamers rise 141.6% in 7 years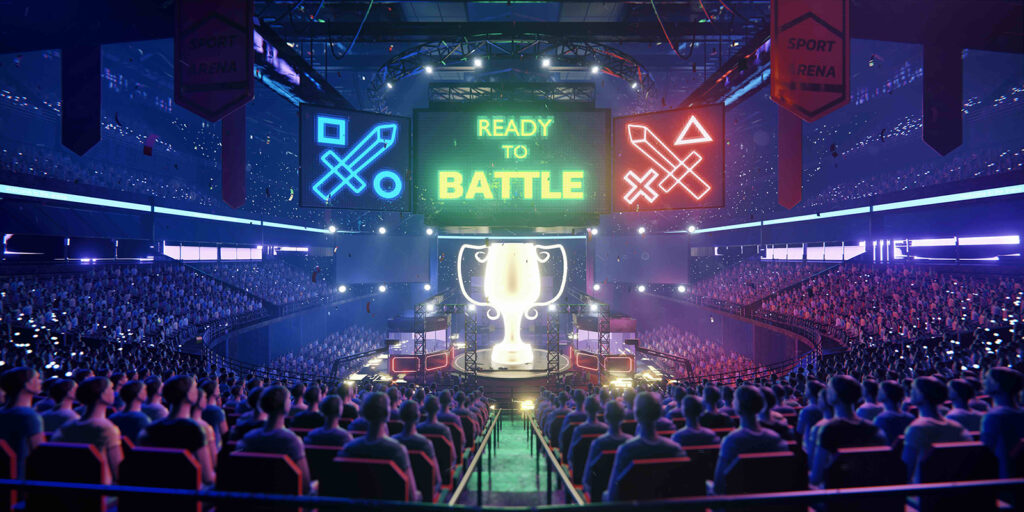 There has been an incredible increase of gamers in sub-Saharan Africa as recent statistics show a 141.6% increase from 2015-2021 according to a study by game analytics company Newzoo.
There are now 186 million gamers in sub-Saharan Africa from the 77 million in 2015, however, that isn't the only thing to be proud of as more and more of these gamers (63 million of them) are paying for games as the continent embraces digital currencies.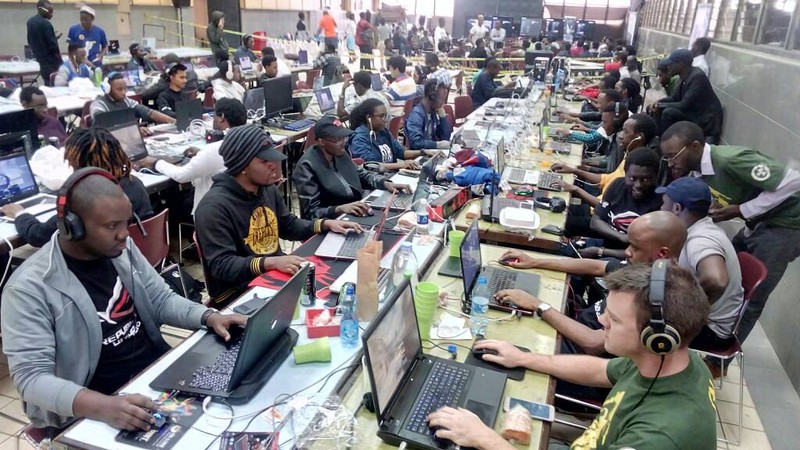 The continent is expected to surpass a billion gamers, and according to co-Founder of Africa Games Week, Nick Hall, who was speaking with Africa News the continent is home to the industry's "last untapped consumer audience," and "Now is… the best time really to be making games or trying to get into the games industry because we're hoping in the next few years we're going to see a massive spike in growth."
Central African Republic-born Teddy Kossoko who founded Masseka Game Studio is also highly optimistic despite lacking resources to train African youngsters to become professional gamers.
"For me, the future of this industry, and not only this industry, is in Africa — it's the new El Dorado," he said.
"Centuries ago there was a gold rush in America. Today, I believe this gold rush is happening here on the African continent, and we (Africans) have to be first."
Currently, South Africa is the continent's largest gaming market with 40% of its population playing, followed by Ghana and Nigeria.