Gamr launches 'Play with Harmony' in Partnership with Logitech Nigeria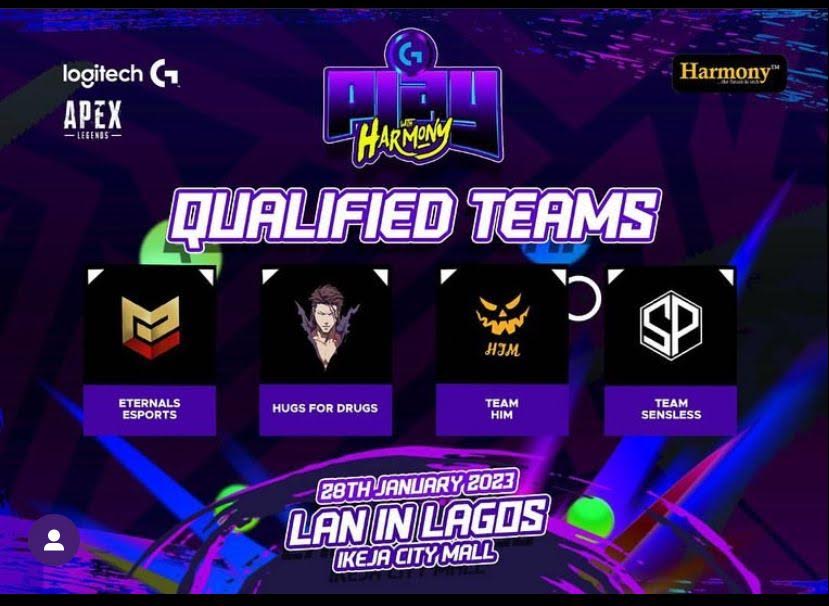 Gamr, an online subscription platform for gamers and tournament hosts has partnered Harmony Limited Nigeria, official retailers of Logitech in Nigeria to deliver another amazing event dubbed 'Play with Harmony.'
The event that came off at the Ikeja City Mall on Saturday January 28 saw the activation of the much anticipated Apex Legends tournament.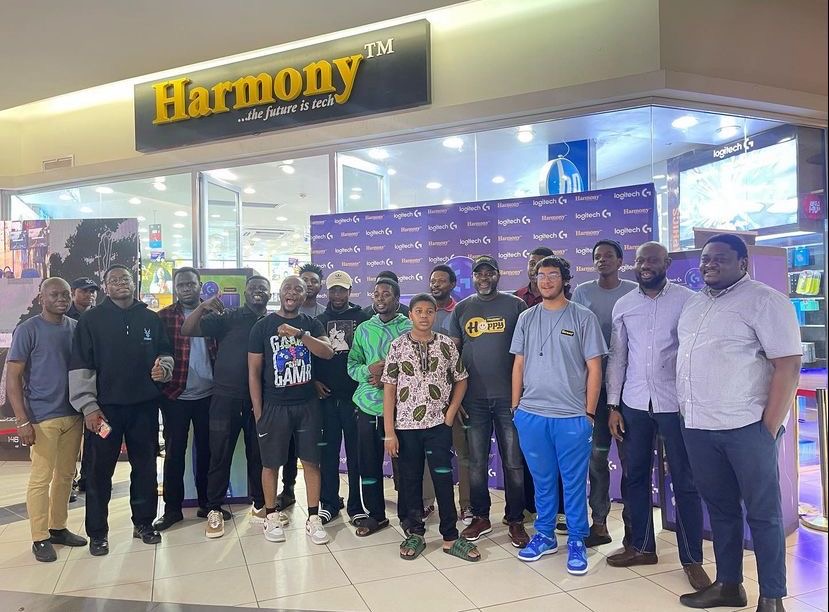 Apex Legend teams from all over Nigeria battled it out and only 4 teams qualified for the main event. The event brought into the spotlight esports and community engagement through brand activation and competitive.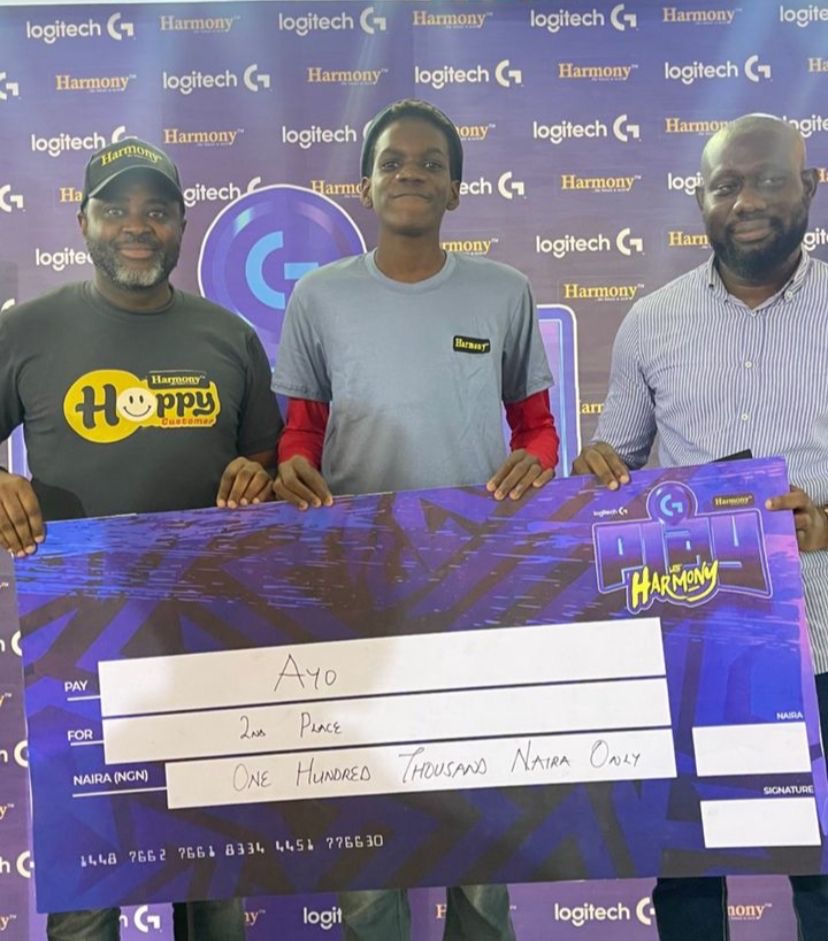 The qualified teams for the Apex Legends tournament were External Esports, Hugs for Drugs, Team HIM and Team SENSLESS. HIM won the tournament with Team SENSLESS and Hugs for Drugs coming in at second and third respectively.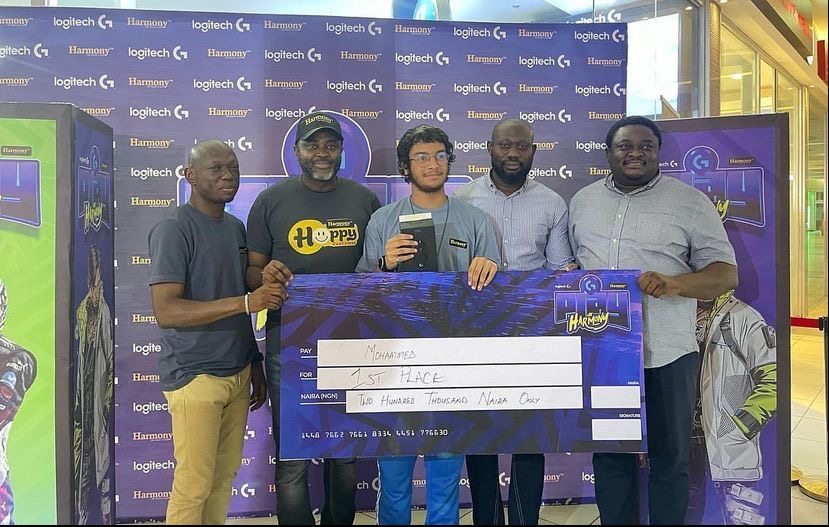 In the SIM race tournament, Mohamed emerged the winner with Ayo as first runner up and Edwin second runner up.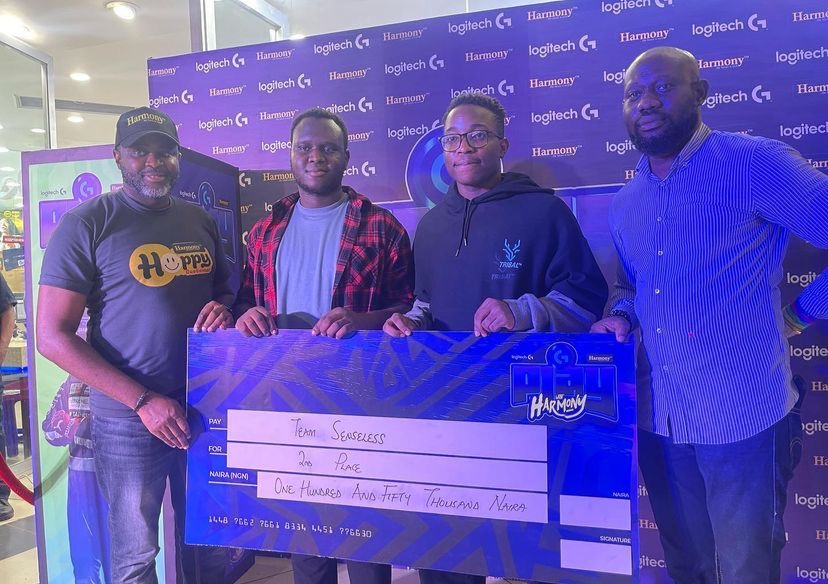 This is one of many LAN events activations by Gamr Africa, look out for more events throughout the year.