GFA announce FIFAe Nations Cup Qualifiers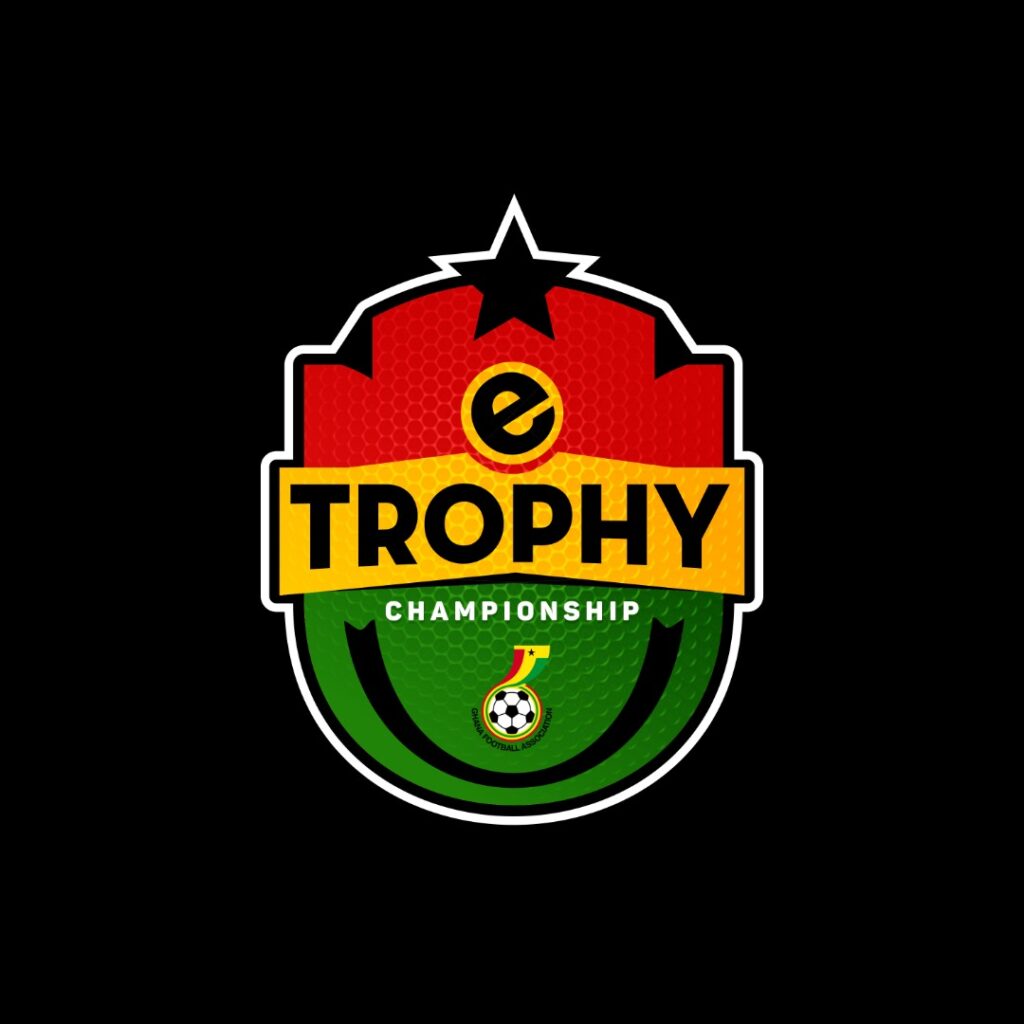 The Ghana Football Association (GFA) have announced it will be holding its Member Association (MA) etrophy competition from May 6 to 14.
The GFA announced back in April that the country will be debuting at the global esports event and will be giving three gamers the opportunity to represent the nation.
The competition dubbed the 'etrophy Championship' is being organised by the GFA in partnership with the Esports Association, Ghana (EAG) whose President Kwesi Hayford spoke with EAN back in April stating his willingness to support the GFA.
"The competition is in partnership with FIFAe and what we have is logistics personnel and expertise to brand these interactive gaming experiences because we've done it and we've been doing it and if they want a national approach, we already also have members across the nation."
"So from us, yes in a partnership role, yes in a consultation role. I mean definitely, they also have their own requirement. FIFAe definitely will give out an outline as to how the event will go and that is where our priority is and then also we are in touch with the grassroots, that is the key thing. That is where we have an eye and expertise to bring on board to make successful."
The etrophy Championship will see the association select the top gamers to represent the nation at the FIFAe Nations Cup to be held in Denmark from July 27 to 30.
The competition will be in four stages which begin with an open pre-qualifiers at selected video game centres across the nation which will see 32 gamers move on to the main qualifiers to be held at the Alisa Hotel in North Ridge, Accra.
The three gamers who qualify to become members of the first-ever Ghana team for the FIFAe Nations Cup will immediately start training for the event.
Here are the details for the GFA etrophy Championship;
Registration: 3rd – 5th May 2022
Pre-Qualifiers: 6th – 8th May 2022
ethrophy Qualifiers: 14th May 2022
For more info on the GFA MA trophy and the 2022 FIFAe Nations Cup, you can visit here.