Inaugural GITEX Africa sells-out, organiser in final expansion phase to meet high global tech interests in Africa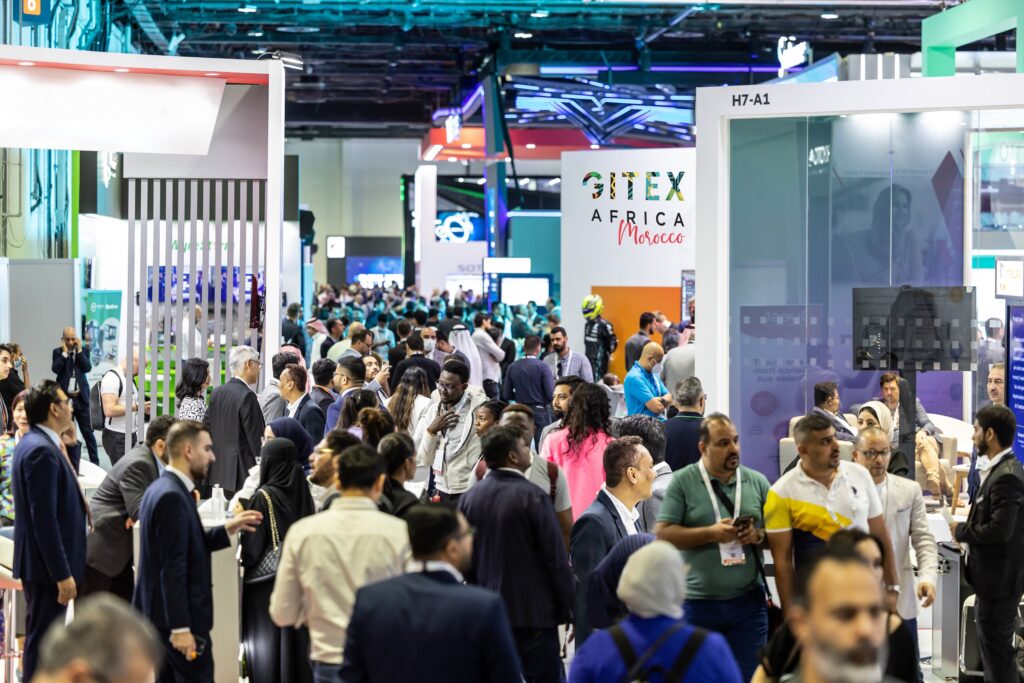 Construction ramps up of purpose-built super venue in Marrakech, Morocco for historic debut of GITEX Africa, now the largest and most influential tech and start-up event in the African continent
Marrakech, Morocco: The cross-continent support of the global tech community has culminated in a sold-out GITEX Africa 2023, with an expansion phase now underway as construction ramps up of a purpose-built super venue in Marrakech Morocco for Africa's largest and most influential tech and start-up event.
The inaugural GITEX Africa will make its historic debut from 31 May-2 June 2023, welcoming more than 900 exhibitors, start-ups, and visiting delegations from 95 countries for three days of intensive outcome-focused public-private sector collaborations in the world's next biggest digital economy.
GITEX Africa is held under the High Patronage of His Majesty King Mohammed VI of the Kingdom of Morocco, and hosted by the Digital Development Agency (ADD), the public entity leading the Moroccan government's digital transformation agenda under the authority of the Moroccan Ministry of Digital Transition and Administration Reform.
H.E Dr Ghita Mezzour, Minister of the Moroccan Ministry of Digital Transition and Administration Reform, said: "The Kingdom of Morocco is honoured to host the 1st edition of GITEX AFRICA Morocco in 2023, an event which constitutes a real opportunity for our country to deepen the efforts made and the work carried out in recent years in the field of digital transition and technological innovation.
"It falls perfectly in line with the efforts of the Kingdom of Morocco to strengthen South-South cooperation in the digital field, and to contribute to the influence of the African continent on the international level. GITEX AFRICA Morocco will thus aim to promote multi-sector technological innovation and the digital transformation of the continent, pursuant to the Orientations of His Majesty King Mohammed VI, May God Assist Him."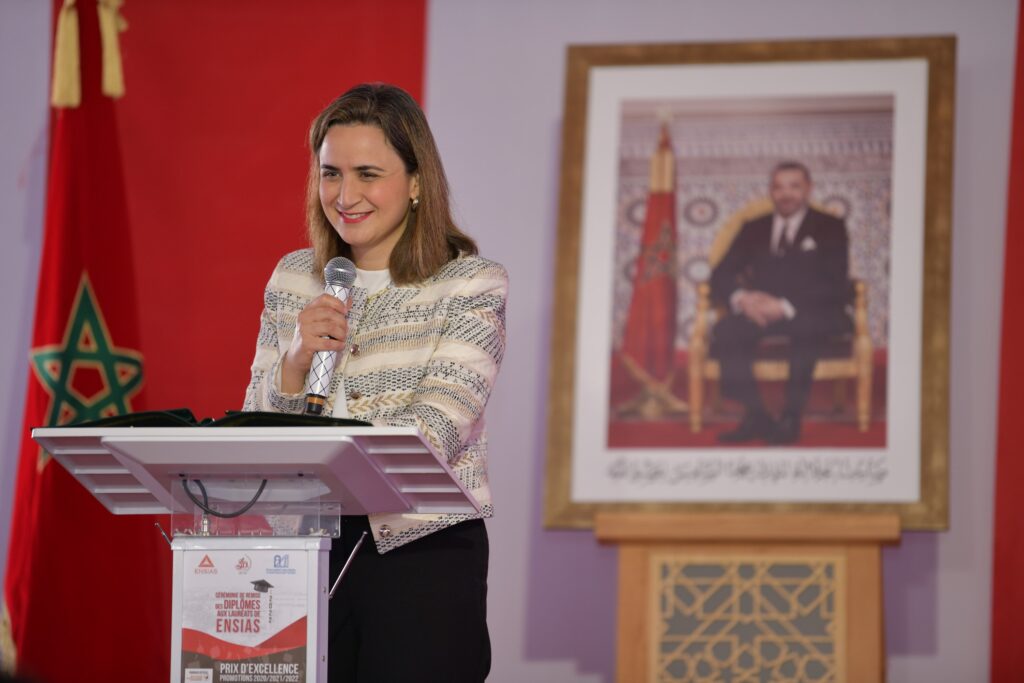 "The potential for tech on the continent of Africa is limitless and the time for action is now," added Mohammed Drissi Melyani, General Director of the Digital Development Agency (ADD). "As the catalyst for Morocco's digital transformation, ADD is involved to promote innovation in many sectors and to push all the involved partners of the ecosystem to ensure Smart digital transition.
"As the African continent is beginning to create an enabling environment for technology innovation to thrive, GITEX AFRICA Morocco is a real opportunity to gather the tech moguls and promote investments and we are deeply engaged to contribute to this first edition's success."
GITEX Africa 2023 is affiliated with GITEX GLOBAL, the world's largest tech and start-up show hosted in Dubai. "Africa has a great story to share with the world in their digital cities evolution powered by a talented youth generation and future focused governments," said Trixie LohMirmand, CEO of GITEX Africa's organiser KAOUN International, who announced the event's expansion plans during a Moroccan tour recently meeting key tech stakeholders, exhibitors, government entities and media.
"That GITEX Africa is so well received in its inaugural edition is a strong validation of the world's confidence and optimism in the growth of the African digital economy. Every company with an internationalisation strategy must partake in the digital revolution of the world's most watched continent."

More information is available at www.gitexafrica.com