JabhiM Triumphs at 2023 Capcom Pro Tour—South Africa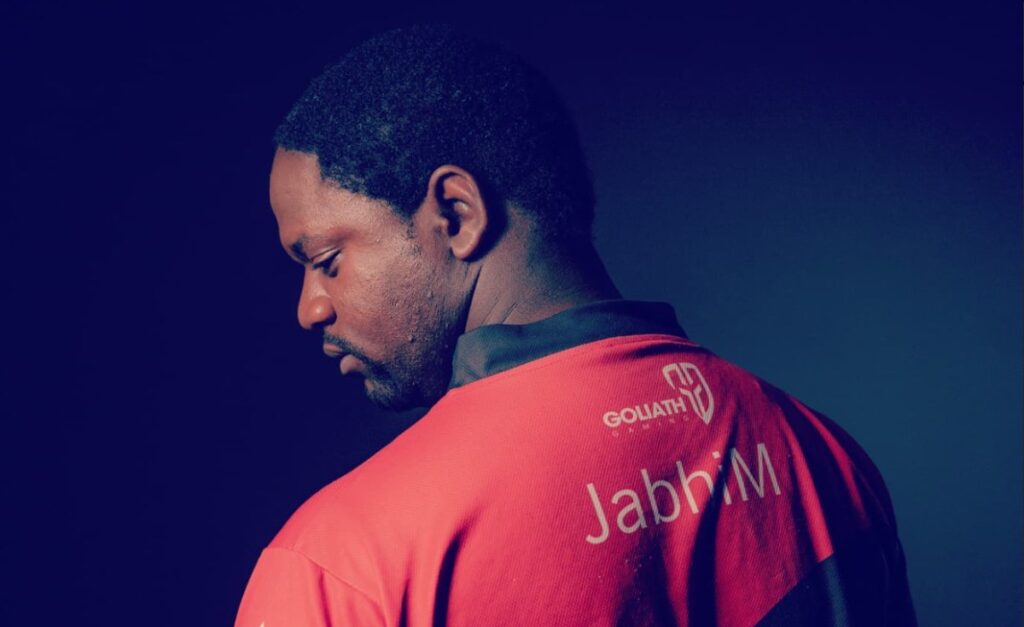 Goliath Gaming's Jabhi "JabhiM" Mabuza emerged as the undisputed champion at the 2023 Capcom Pro Tour—South Africa. This highly anticipated event, held entirely online from October 14 to 15, featured 76 of South Africa's most talented Street Fighter 6 gamers. JabhiM not only claimed the lion's share of the $5,000 prize pool, pocketing a handsome $2,500, but he also secured a coveted spot at the grand finale of the 2023 Capcom Pro Tour, the Capcom Cup X.
JabhiM's journey to the 2023 Capcom Pro Tour—South Africa title was nothing short of spectacular. He kicked off his campaign in Pool 2, where he faced formidable opponents and emerged victorious in a series of intense battles. His road to victory included triumphs over Dada "Idle_feet" Hosain, Mursaleen "PirateKingMurz" Goolam-Hussain, and the Cape Town gamer "erefaanpearce," propelling him into the Top 16 of the competition.
JabhiM continued his impressive run, taking on "mince" and defeating his opponent with style to secure a place in the Top 8. In the next round, he faced off against Maverick Petersen, popularly known as "NarutoRsa," and once again emerged victorious, securing a place in the Winners Final of the 2023 Capcom Pro Tour—South Africa.
The pivotal match in JabhiM's journey was against Safraz "Ren" Muhammad, a formidable adversary. In a hard-fought battle, JabhiM showcased his unparalleled skills and determination, ultimately defeating Safraz to secure a spot in the Grand Finals.
The Grand Finals witnessed an exhilarating showdown between JabhiM and Illusion Gaming's Mark "MarktheShark" Moonsamy. In a thrilling contest, JabhiM displayed his masterful control of the game, emerging victorious with a resounding 3-1 scoreline. This incredible victory not only earned him the $2,500 first-place prize but also guaranteed his place at the prestigious Capcom Cup X.
The Capcom Cup X is set to be the culmination of the 2023 Capcom Pro Tour, pitting JabhiM against 47 of the world's best Street Fighter 6 gamers. With a staggering prize pool of $1,734,000 up for grabs, JabhiM is poised to make his mark on the international stage. He will be eager to improve upon his previous appearance at the Capcom Cup in 2022, where he finished at the bottom of his group (Group C), failing to secure a victory and earning only $1,500 from the $298,500 prize pool.