Johnny Theodosiou & Complexity fight for survival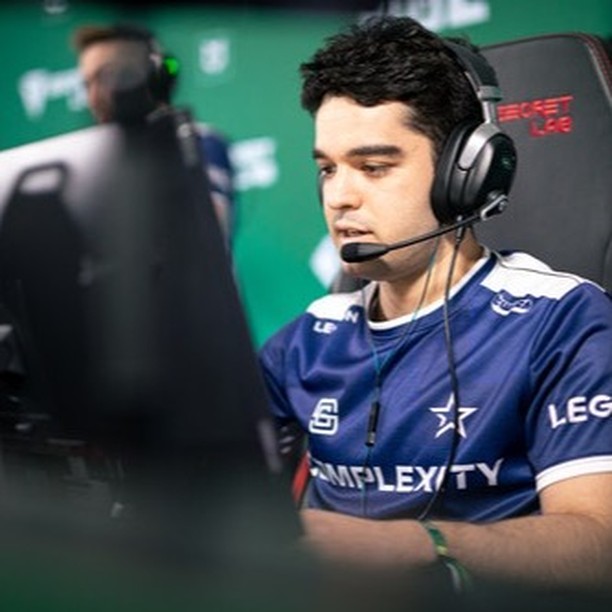 The first two days of the PGL Major Antwerp 2022 Challengers stage have passed with 'G2' and 'Vitality' moving forward having won all their games to secure their spots in the Legends stage.
Already the Australian 'Renegades' team and '9z' have been knocked out of the tournament with their run in the PGL Major Antwerp 2022 coming to an abrupt finish.
After Complexity's run ('Complexity' 1-16 'Vitality', 'Complexity' 16-13 'IHC', 'Complexity' 9-16 'Outsiders') they find themselves in the losing bracket where the team is playing for its tournament life. 'Complexity Gaming' has been drawn against fellow North American team 'Liquid' ('Liquid' 6-16 'G2', 'Liquid' 10-16 'Imperial', 'Liquid' 2-0 '9z' in an elimination match yesterday).
This is the fight to keep North America's hopes alive in the PGL Major Antwerp 2022 where after this one North American team will be left standing.
This will be a hotly contested game, which many pundits believe may go either way. However, I personally hope to see the South African boys stay in the tournament and play today for the last spot in the Legends stage so that all South Africans can see Johnny "JT" Theodosiou (Player) and Tiaan "T.c" Coertzen (Coach) on the big stage on Saturday!

For all standings and to keep up to date on the tournament keep an eye out on the blog and head over here.
Source: Jessie Joubert, MSSA Player's Representative