Kumasi to surpass Accra as the esports hub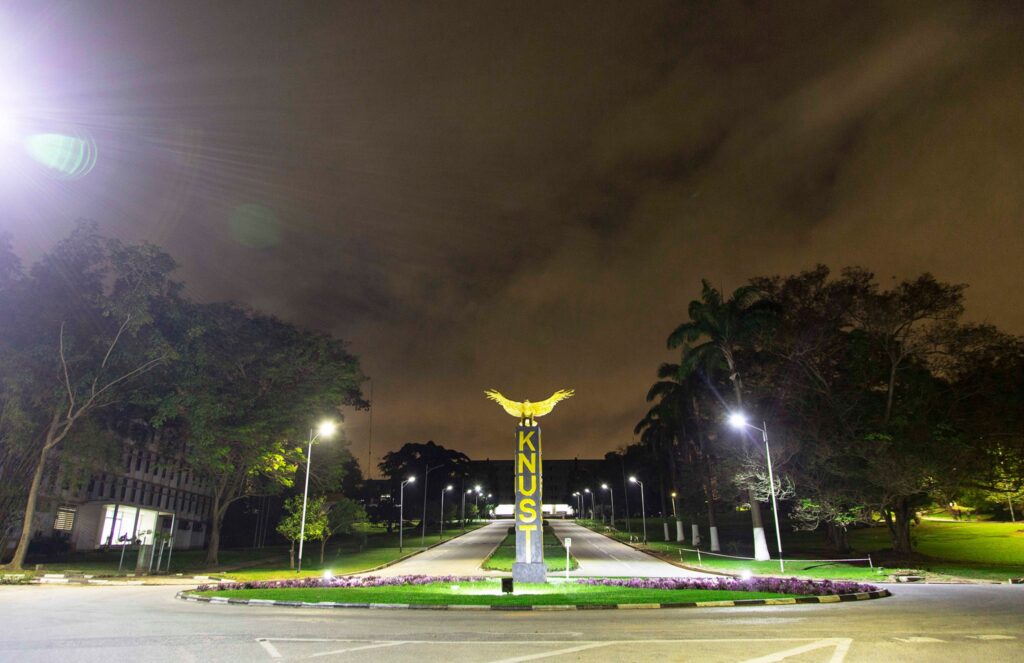 Modern Row Gaming and Computer Hub co-founder, Elias Adu Kweku, believes that Kumasi could soon replace Accra as the esports powerhouse in Ghana stating in an exclusive interview with EAN that there has been a recent uptick in participation in events and sales of gaming equipment.
"For now [esports in Kumasi] is coming up because, nowadays people do buy more premium accounts so that they can play online games like FIFA, MK (Mortal Kombat) and Call of Duty as compared to the previous years."
Though esports has always had a place in the Ashanti regional capital it has always paled in comparison to its Greater Accra counterpart but Elias believes this is slowly changing as the numbers of gamers continue to rise.
"We used to get many people playing offline for PS4 (PlayStation 4), PS5 (PlayStation 5), Xbox series X [among others] but nowadays people who ask of online games are more which means they are increasing in numbers of people who want to play online and also get access to esports."
2021 was a great year for the region as several competitions were held to promote and develop the sport in the region, the biggest kicking off in October, as the region came together to hold the Ashanti Esports Championship which saw gamers compete in Bizarre Creations' Blur, NetherRealm Studios' Mortal Kombat 11 and EA Sports FIFA21 for the title of Ashanti champion.
This year seems to be picking up from the last as the competitions continue to be held to further develop the sport with Elias' Modern Row Gaming and Computer Hub set to hold a FIFA22 tournament live on the Kwame Nkrumah University of Science and Technology (KNUST) Campus in Kumasi on Saturday, 26th February 2022.