Esports Academy hold all-female esports event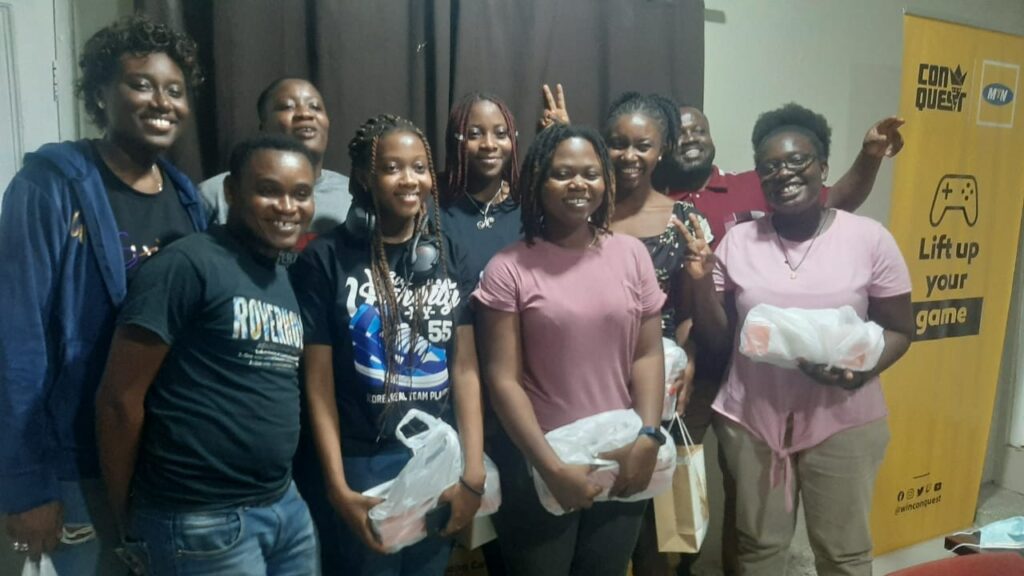 Esports Academy in partnership with Queens Esports, PopOut and the Esports Association Ghana (EAG) held the nation's first-ever all-female esports tournament yesterday 12th February 2022 at the Esports Academy in Haatso.
The competition dubbed 'Girls in Gaming' (GiG) is described by Esports Academy as "an exclusive esports event for girls above the age of 18 years who compete in various genre of games for a pot prize of cash, products and surprises. It is an inclusion-drive to encourage and empower girls to play games competitively as a hobby, size hustle or profession."
The maiden GiG brought together 19 ladies to participate in three competitive games including EA Sports' FIFA22, SuperVillain Studios' Frozen Free Fall: Snowball Fight and Candivore's Match Masters for a prize pool of GH₵3000.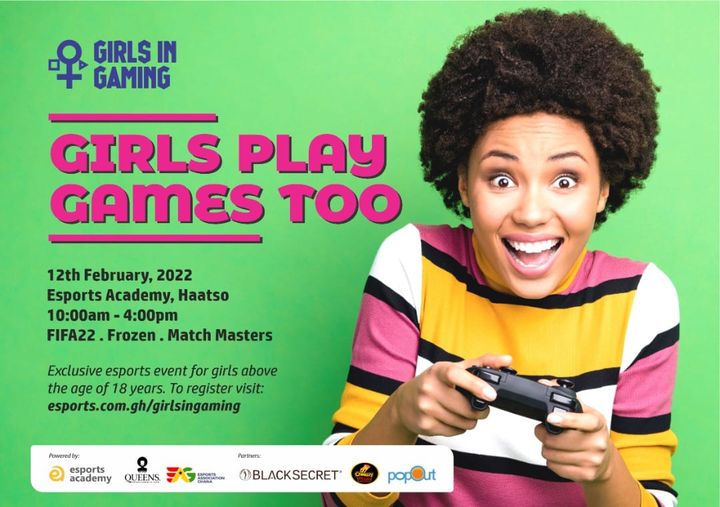 Despite the all-female nature of the event, many men were in attendance to give support to the ladies with some even getting incredibly passionate as the tournament developed and the finals of each event were just a joy to witness.
Akosua Amoaba Asiedu shined at the event claiming victory in two events both of which were match-three games Frozen Free Fall: Snowball Fight and Match Masters; beating out Isabella Akorfa Disu (2nd) and Gloria Tontoh (3rd) in Frozen and defeating Thelma Mensah-Woode (2nd) and Mimi Jiagge (3rd) in Match Masters.
However, the FIFA22 event – which was the main draw of the competition – would see Monica Mensah Sefakor dominate scoring 19 goals in the group stages in the run-up to the finals where she would ease past Edwina Nana Bediako to be crowned the FIFA22 Queen.