LPL Clash Royale World Tour Returns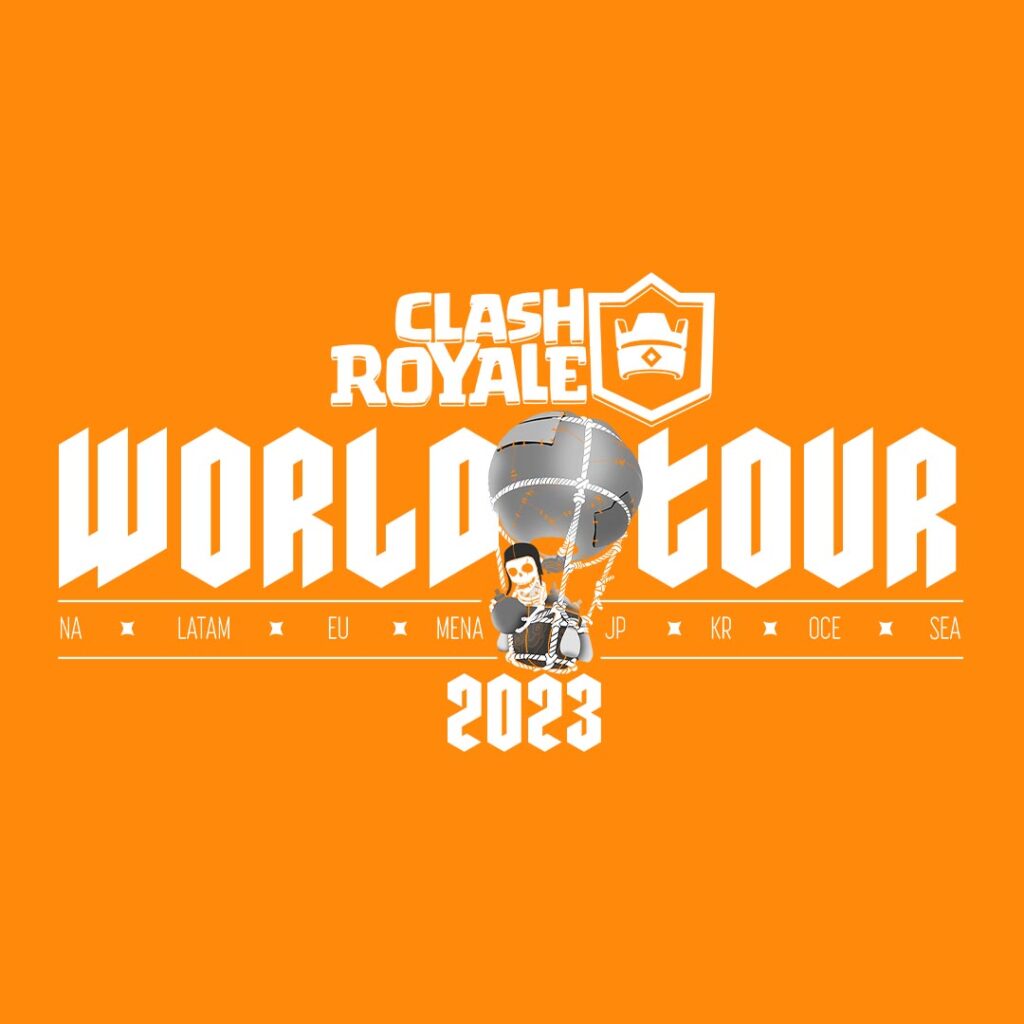 LetsPlay.Live (LPL), the esports broadcast and content company, has unveiled the triumphant return of the LPL Clash Royale World Tour. This thrilling event, developed in collaboration with Supercell, the mastermind behind the iconic Clash Royale game, is gearing up to be an unmissable global esports extravaganza.
Set to unfold from November 13th to 16th, the LPL Clash Royale World Tour will showcase two fiercely competitive divisions: the Pro Division and the Open Division. What's got players buzzing is that this event is open to gaming enthusiasts worldwide. Registrations are set to open their gates on September 22nd and will welcome contenders until October 2nd. As if that isn't exciting enough, players who secure their spot in the Open Division will be vying for a generous $2,500 prize pool.
Duane Mutu, the Managing Director of LetsPlay.Live, couldn't contain his excitement, stating, "We had a blast with the first Clash Royale World Tour earlier this year and can't wait to be blown away, once again, by the sheer skill of our players around the world. Supercell has always been an amazing partner, not only with its unwavering support and passion for mobile esports but with generous prizing to back it up."
For the crème de la crème of Clash Royale talent, the Pro Division is the ultimate proving ground. A select group of sixteen of the world's most elite Clash Royale players will engage in an adrenaline-pumping double-elimination bracket. Only the mightiest will emerge victorious, claiming their share of the astounding $22,500 prize pool. What's more, even if you don't clinch a coveted spot in the Pro Division, the Open Division beckons with its own shot at esports stardom.
Clash Royale, the dynamic mobile esports sensation, has steadily gained momentum in the Western world. Its unique blend of strategy, quick thinking, and card-based gameplay has won over the hearts of millions of gamers. A recent announcement from Supercell has confirmed the return of the Clash Royale League, along with the continuation of monthly competitions throughout the year.
LetsPlay.Live's latest collaboration with Supercell is the most recent addition to its ever-expanding roster of partnerships. In a strategic move that made waves in September 2023, the company teamed up with NBL Oz Gaming, the esports wing of Australia's prestigious National Basketball League, and game development powerhouse KRAFTON. This partnership thrusts LetsPlay.Live into the spotlight as the official host of PUBG tournaments for the APAC region.