Maliyo Games Founder Hugo Obi to Host Make Games Africa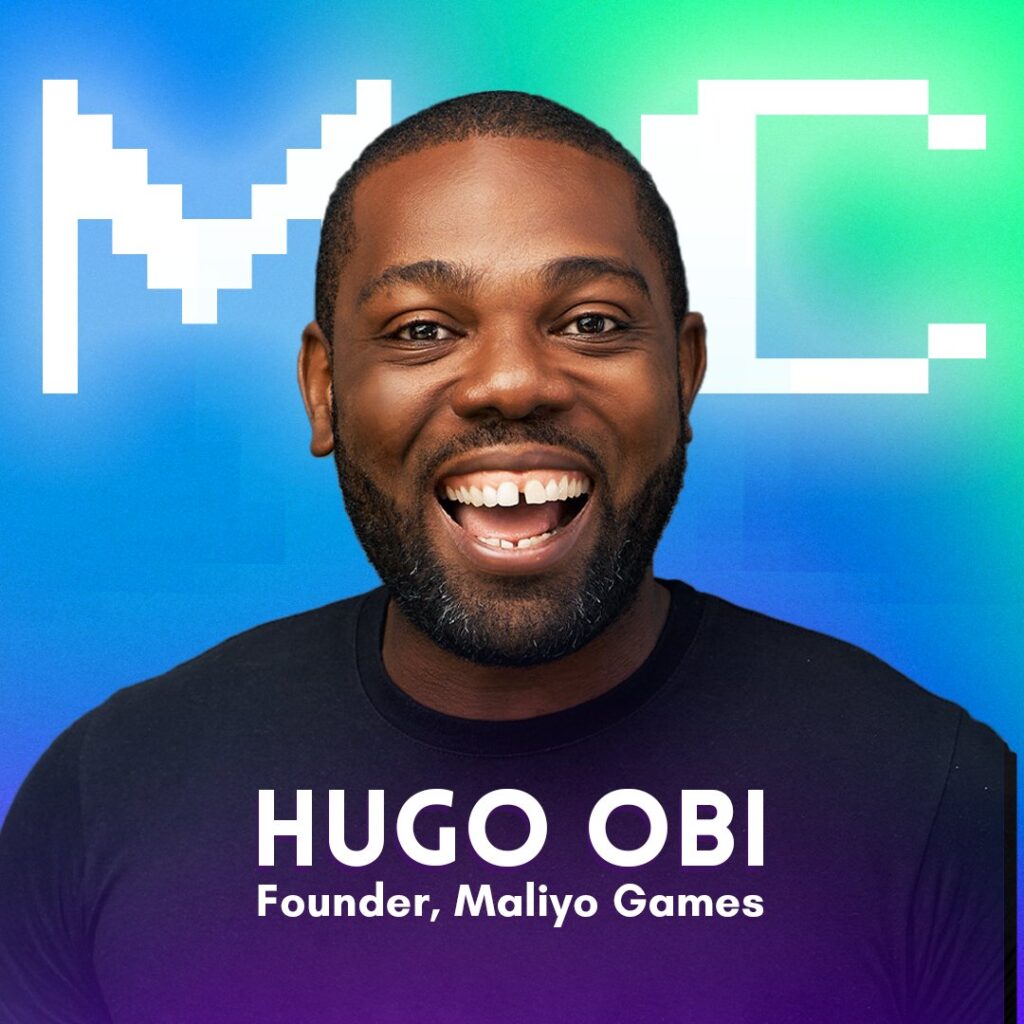 Maliyo Games Founder, Hugo Obi, is set to take centre stage as the Master of Ceremonies (MC) at Make Games Africa, a premier event scheduled for November 30, 2023, during Africa Games Week. The announcement was officially made on the Africa Games Week Twitter handle. The tweet read, "Hugo Obi, Founder of Maliyo Games, will be guiding us through the celebrations of African creativity and innovation as the Master of Ceremonies of Make Games Africa, taking place on the 30th November at Africa Games Week 2023."
Hugo Obi, the brains behind Maliyo Games, is no stranger to the industry. His design studio, Maliyo Games, has been at the forefront of developing African-inspired mobile games, earning acclaim for their creativity, innovation, and cultural relevance. His selection as MC for Make Games Africa underscores his remarkable contributions to the African gaming scene.
Hugo Obi has marked his journey in the gaming industry with a dedication to showcasing Africa's diverse cultures and stories through mobile gaming. His innovative creations, including classics like "Mosquito Smasher," "Okada Rider," "Aboki Run," and "Whot King," have resonated with gamers not only in Africa but worldwide.
Hugo Obi's work exemplifies the power of gaming as a storytelling medium. His games offer players an immersive experience that educates and entertains while promoting African culture. Through Maliyo Games, he has helped change the narrative of African gaming, demonstrating that it can be a vibrant industry filled with creativity and innovation.
Make Games Africa is a significant event within the Africa Games Week schedule, aimed at celebrating the talent and creativity present in African game development. The event is a melting pot of industry experts, game developers, and enthusiasts who gather to share knowledge, network, and promote the growth of the African gaming ecosystem.
With Hugo Obi at the helm as MC, this year's Make Games Africa promises to be a memorable event. His extensive experience, vision, and commitment to the African gaming industry make him an ideal choice to lead the celebrations of creativity and innovation on November 30.
In a continent where the gaming industry is gaining momentum, the appointment of Hugo Obi as the Master of Ceremonies signifies the growing recognition of African talent in the global gaming arena. It is a momentous occasion for both the African gaming community and the industry at large.