Petabyte Esports Set to Attend EGX 2023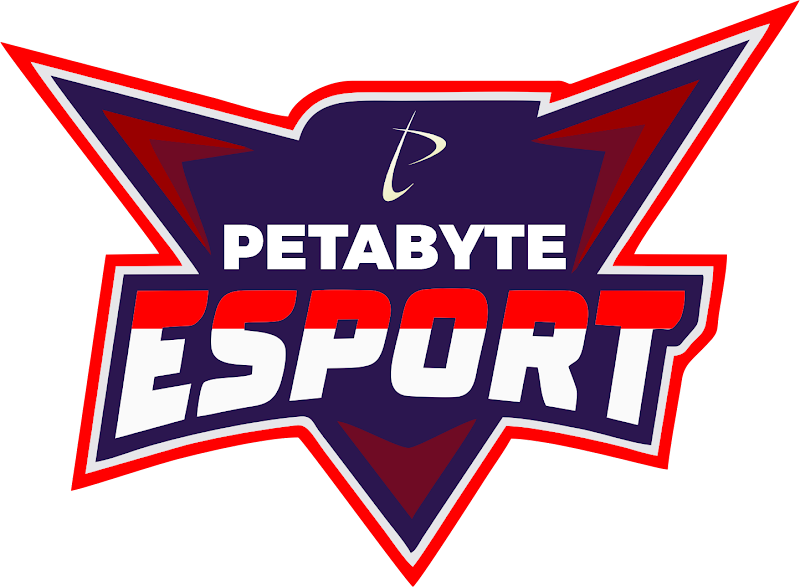 Petabyte Esports, an esports organisation from Nigeria, recently revealed their plans to attend the 2023 EGX event. EGX, the United Kingdom's foremost gaming expo, is slated to commence from October 12–15 at ExCeL London. This marks a pivotal moment in Petabyte Esports' journey, and they attribute this opportunity to Declan Cassidy, Chief Executive of Into Games, a UK-based organisation dedicated to fostering careers in the gaming industry. In a Twitter announcement, Petabyte Esports expressed their gratitude to Cassidy, affirming their commitment to making their presence felt at EGX.
Petabyte Esports' decision to attend EGX 2023 underscores the organisation's determination to break new ground in the global esports arena. Established in Nigeria, Petabyte Esports has swiftly risen through the ranks, showcasing the immense potential within the African esports circuit. This groundbreaking journey was made possible in part thanks to Into Games, which bestowed Petabyte Esports with an invaluable scholarship opportunity to partake in EGX 2023.
For Petabyte Esports, attending EGX is more than just a mere appearance; it's a testament to their unwavering commitment to nurturing esports talent in Nigeria and the entire African continent. The platform offered by EGX will provide them with international exposure, foster relationships, and open doors for collaborations with industry giants. Petabyte Esports sees this as an opportunity to not only showcase their skills but also to learn from the best in the business.
EGX has consistently been the home of the UK gaming community. The event offers gamers a unique opportunity to immerse themselves in a world of gaming like no other.
At the event, attendees can experience the latest and greatest games firsthand. From the biggest names in the industry to indie game developers, EGX offers a diverse range of titles to whet every gamer's appetite. Gamers can get their hands on cutting-edge gaming hardware, providing them with insights into the future of gaming technology.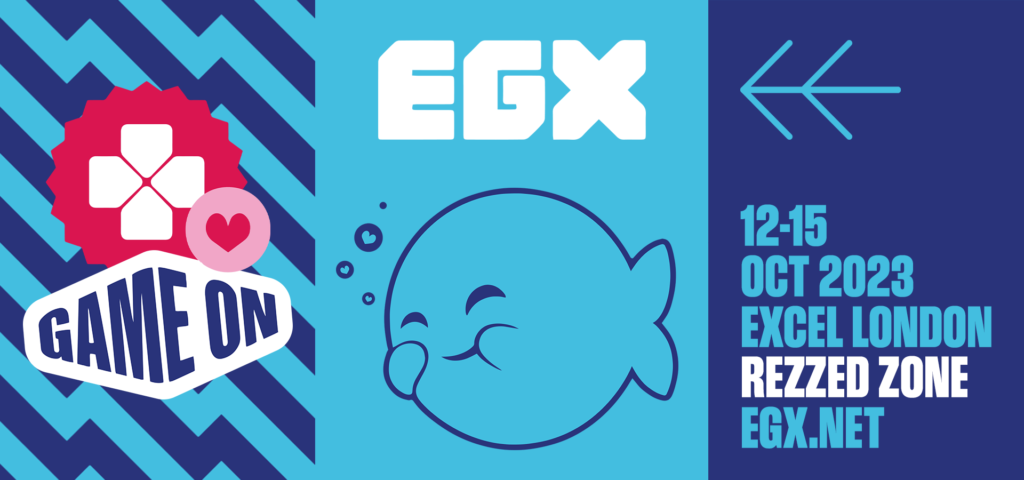 One of the standout features of EGX is the chance to gain a behind-the-scenes look at beloved games. The event frequently hosts exclusive panels, Q&A sessions, and meet-and-greet opportunities with industry professionals, providing an insight into the inner workings of game development.
As Petabyte Esports prepares to represent Nigeria and Africa at EGX 2023, it will undoubtedly pave the way for the African esports scene to gain recognition and opportunities on the global stage.
With the support of Into Games and the platform provided by EGX, Petabyte Esports is primed to demonstrate its prowess and foster connections that will further fuel the growth of esports in Nigeria. This groundbreaking announcement has garnered tremendous support and excitement from the esports community in Africa and beyond.