Maliyo Games working on a new project?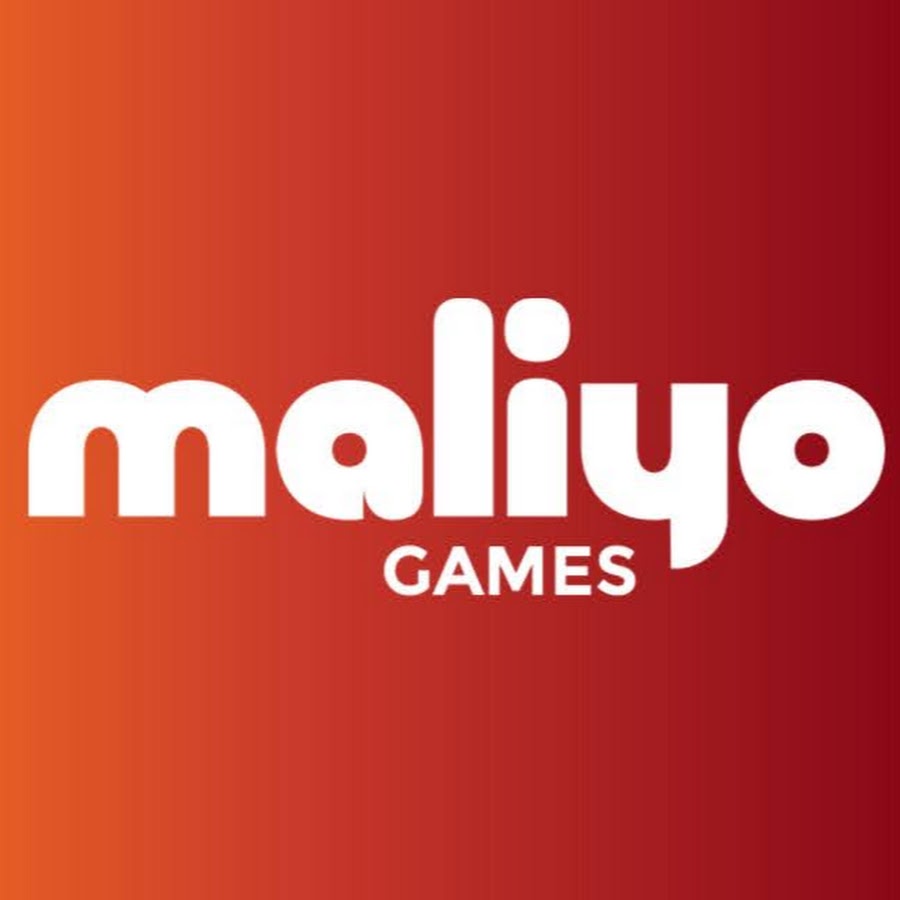 Evidence reaching EAN seems to suggest that African mobile game developer, Maliyo Games, is in the early stages of development on a brand new game.
This comes after the Nigeria-based developer published an ad for a 2D Artist on their various social media handles.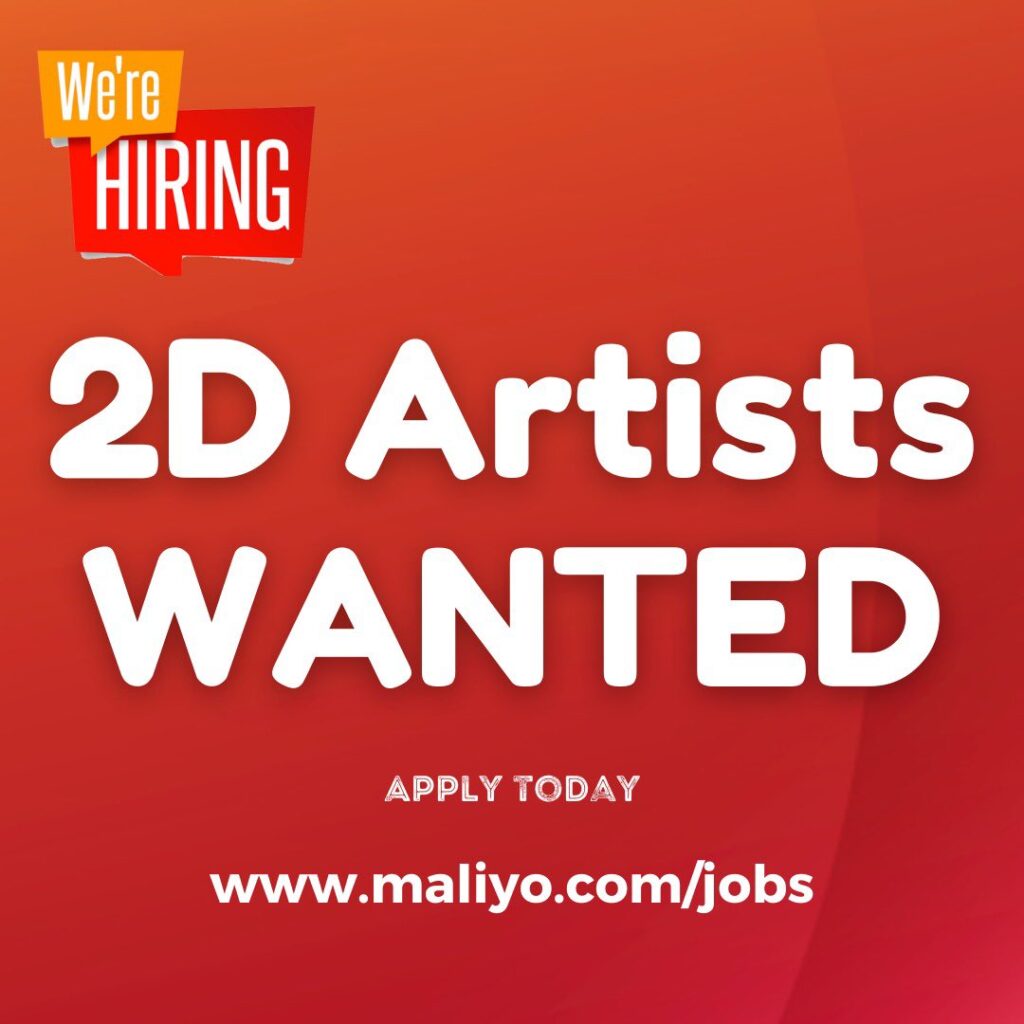 There are no details as to what the developer is currently working on or if they are currently on anything to begin with. However, further research on Maliyo's website seems to support the former as the company is also on the lookout for a 3D Artist, Game Designer and a Unity Game Developer.
Maliyo Games is a game development studio that creates African-inspired games for mobile users. According to the company's website, its goal is to "disrupt the gaming industry; by being the #1 supplier of games in Africa."
The developer currently has more than 50 games in its portfolio including Whot King which is the company's most popular game with over 50K downloads on the Google Play Store.