MKU & IndexG Esports Spearhead Kenya's First University Esports Programme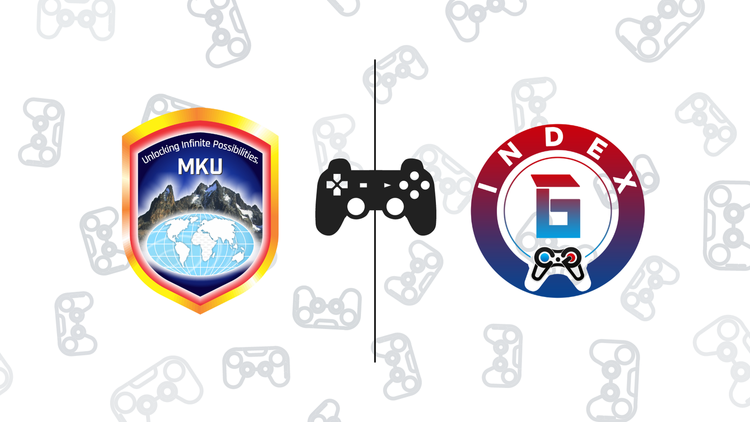 Mount Kenya University (MKU) and IndexG Esports have joined forces to introduce the first university esports co-curricular programme in Kenya and Eastern Africa. The partnership, which sees IndexG as the technical partner to MKU, aims to foster talent development, student engagement, and corporate collaborations through the medium of esports.
The decision to embrace esports as an official co-curricular activity demonstrates MKU's recognition of the immense potential within the esports industry. By creating an inclusive environment that nurtures talent and equips students with the skills needed in the digital age, MKU is positioning itself at the forefront of the evolving digital landscape.
During the announcement, MKU's founder and Chairman of the Board of Directors, Prof. Simon Gicharu, expressed his enthusiasm for the partnership and its potential impact on students. He emphasised the importance of universities in Kenya leveraging esports to empower students and prepare them for future opportunities.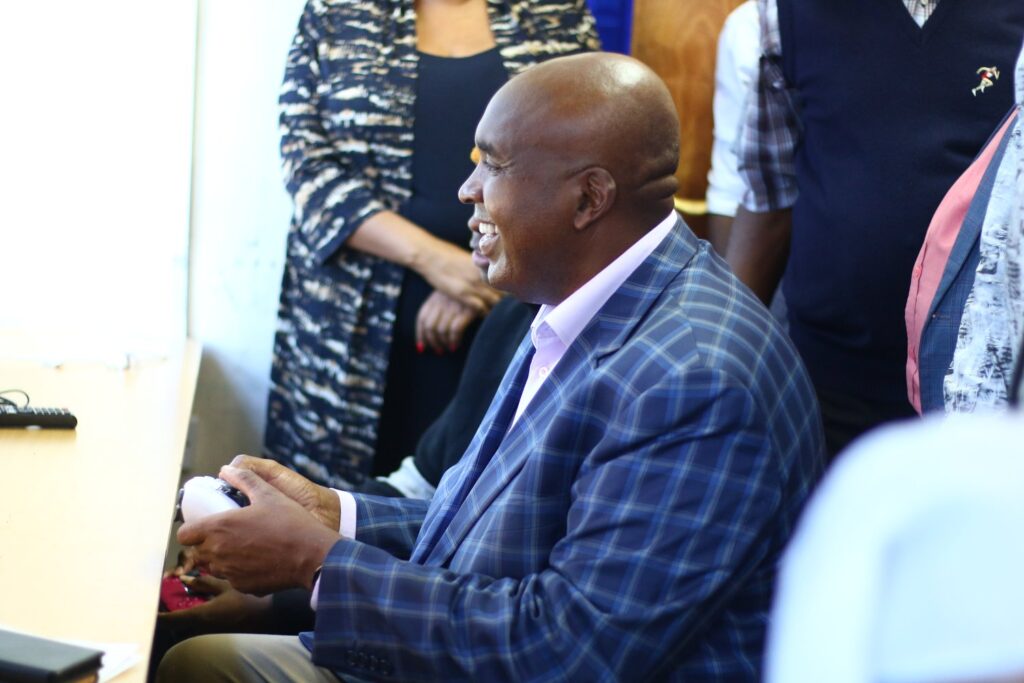 By recognising the potential of esports, universities in Kenya can create an inclusive environment that nurtures talent, empowers students, and prepares them for opportunities in the ever-evolving digital landscape.

Prof. Simon Gicharu, Mount Kenya University founder and BOD Chairman
Ronny Lusigi, the CEO of IndexG Esports, commended MKU for their commitment and willingness to embrace esports as an official sport within the university, stating, "We are very happy that MKU administration led by Prof. Gicharu have accepted to have esports as an official sport in their university. We are happy to be working with them in this historic endeavour. We are also impressed by the level of commitment shown. Already they have invested by buying video gaming equipment and offering a dedicated venue for the esports team."
To kickstart the programme, the university administration has purchased three PlayStation 5 consoles and three 45-inch TV screens. These initial resources will support the teams participating in the programme's first phase. MKU has also designated a gaming space, named the "gamers bay," which will serve as the hub for the esports team.
In its initial phase, the university will field teams in three popular game titles: FIFA, NBA2K, and Tekken. These games were chosen to provide a diverse range of competitive opportunities for students and appeal to a broad spectrum of gaming enthusiasts.
The partnership between MKU and IndexG Esports marks a significant milestone in Kenya's esports landscape. It showcases the university's progressive approach to education, recognising the increasing relevance of esports in contemporary society. By embracing this emerging field, MKU is poised to cultivate a generation of skilled professionals who can thrive in the ever-evolving digital world.
As the esports industry continues to grow worldwide, partnerships like this will likely become more common as educational institutions recognise the value of esports in nurturing talent and preparing students for the future. MKU's pioneering initiative sets a positive precedent for other universities in Kenya and across Eastern Africa, encouraging them to explore the opportunities presented by esports and leverage its potential for academic and career development.