MSSA To Hold National Team Trials in Cape Town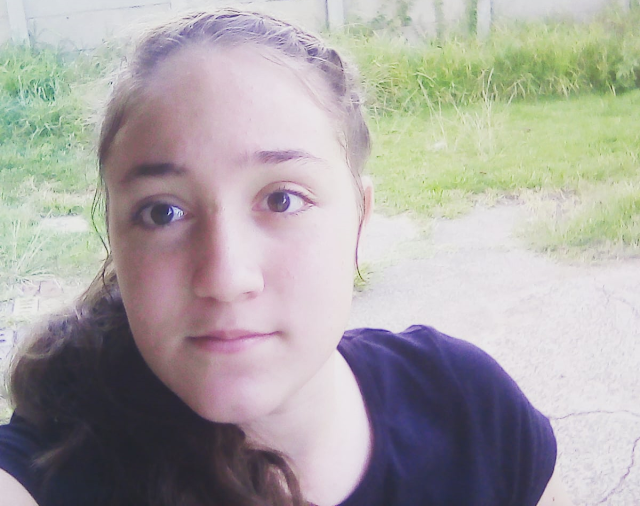 Mind Sports South Africa(MSSA) a pioneer in South African esports has revealed that the much anticipated National Team Trials(NTT) will be held on Saturday March 25 at Cape Town.
With (MSSA) being a member of both Global Esports Federation (GEF) and International Esports Federation (IESF), South African gamers look forward to more international competitions than ever before.
According to press release published by MSSA, "The excitement is running high as teams scramble to qualify for MSSA's National Team Trials (NTT) where the Protea Team to represent South Africa shall be selected for the African Regional Qualifiers for IESF's World Esports Championships."
The Western Cape Online Championships, expertly umpired by Anneke Luies (Protea Team Member – 2022) was a phenomenal success with clubs from 6 provinces battling it out tjo take the honours.
"First time entry, Point High School from the Western Cape demonstrated how easily goliaths can be toppled with the school winning three divisions and with six players earning Senior Provincial Colours on their first outing."
"Great things are expected from Point High School in future championships.Of course, all players who have finished in the top three, or top twenty percent – whichever is greater, qualify for the National Team Trials to be held on 25 March 2023." the statement concluded.
All such players are reminded that to enter NTT, players must be in possession of a valid passport.
The winners of MSSA's 2023 Western Cape Online Championships are:
Title
Name of player/team
Club
Colours awarded
Clash of Clans
William Brink
Hoër Volkskool
Clash Royale – Premier
Jimmy Swanepoel
Point High School
Western Cape
Clash Royale – High School
Matthew Croucam
Point High School
CS:GO – Premier
ZAG CS
ZAG Academy
Josh Chapman
Western Cape
Sebastian Montoya-Pelaez
Western Cape
Michael de Villiers
Western Cape
Josh Orelowitz
Western Cape
Thomas Venables
Western Cape
CS:GO – Premier – Female
VYBN Females
ZAG Academy
Paula van Vuuren
Western Cape
Chloe Wilson
Gauteng
Rialet van Jaarsveld
Gauteng
Nicky Muller
Gauteng
Alexandria Kruger
Mpumalanga
DotA – Premier
ZAG DOTA
ZAG Academy
Wilrich van Deventer
Gauteng
Yu-shen Chen
Gauteng
Piin how Chen
Gauteng
David van Rooijen
Gauteng
Ryan Donald
Gauteng
FIFA 23 – Premier
Antonie Botes
Hoër Volkskool
FIFA 23 – High School
Siphesihle Sibanyoni (PC)
Middies
Liam van Staden (PS4)
Middies
HearthStone
Kyle Vorster
ZAG Academy
Gauteng
League of Legends
Grotto
Middies
Dylan Putek
Mpumalanga
Leson Visagie
Mpumalanga
Patrick Nel
Mpumalanga
Jarred Visagie
Mpumalanga
Lu-Zelle Kruger
Mpumalanga
Rocket League – Premier – 1 v 1
Nathan Strange
Hoërskool Klerksdorp
North West
Rocket League – Premier – 3 v 3
PHS Orcas
Point High School
Michael Roberts
Western Cape
Shuan Benade
Western Cape
Zandre Potgieter
Western Cape
TG Potgieter
Western Cape
Street FIghter V – Premier
Marnus van der Merwe
Hoërskool Klerksdorp
North West
Tekken 7 – Premier
Jonathan Brown
Team PlayBell
Western Cape
Sportsmanship Award
Antonie Botes
Hoër Volkskool