IOC Announces 2023 Olympic Esports Series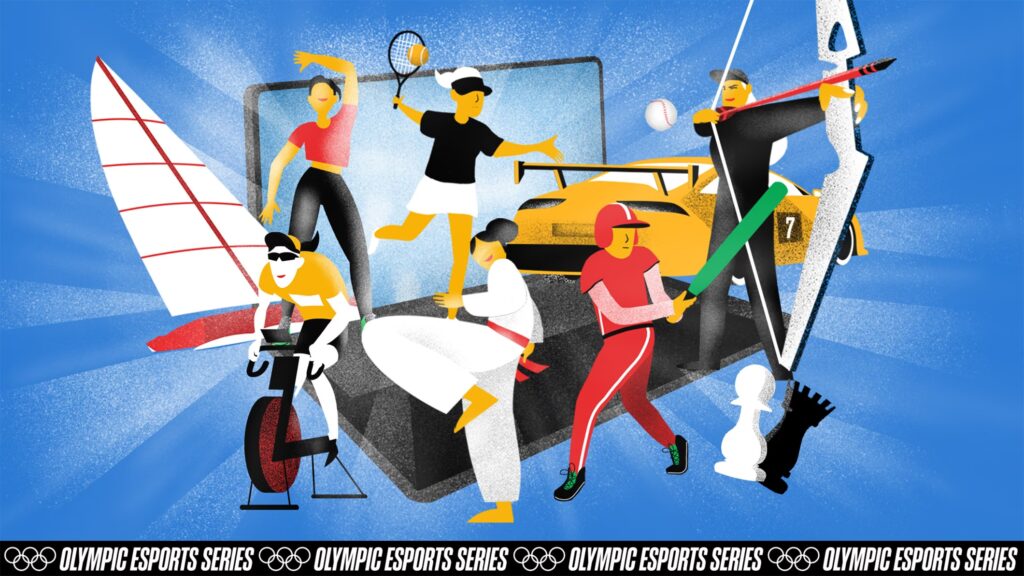 The International Olympic Committee (IOC) has announced details of the Olympic Esports Series 2023, a global virtual and simulated sports competition created by the IOC and in collaboration with International Federations (IFs) and game publishers.
The Olympic Esports Series or qualifiers 2023 began on March 1 when this announcement was made in a press release copied to this website, it highlighted that "The Olympic Esports Series 2023 will culminate in live, in-person finals for the first time, with players having the opportunity to progress to the Olympic Esports Finals 2023,"
The event will take place at Singapore's Suntec Centre from 22 to 25 June, the finals action will be a highlight of the recently announced Olympic Esports Week 2023.
Coming together in Singapore for this unique competition, the players will compete in front of fans for the prestigious title of Olympic Esports Series winner. The thrilling finals action will be streamed globally across Olympics.com and Olympic social channels.
"This evolved format of the IOC's virtual competition builds on the successes of the Olympic Virtual Series. The 2021 series, which took place ahead of the Olympic Games Tokyo 2020, attracted over 250,000 participants from across 100 countries to take part in competitions."
"The Olympic Esports Series 2023 marks another step in supporting the development of virtual sports within the Olympic Movement, as laid out in Olympic Agenda 2020+5, and continues its collaboration with the gaming and esports communities to create new opportunities for players and fans alike." the statement concluded.