Mudavadi Champions Esports as a Catalyst for Youth Empowerment and Economic Growth in Kenya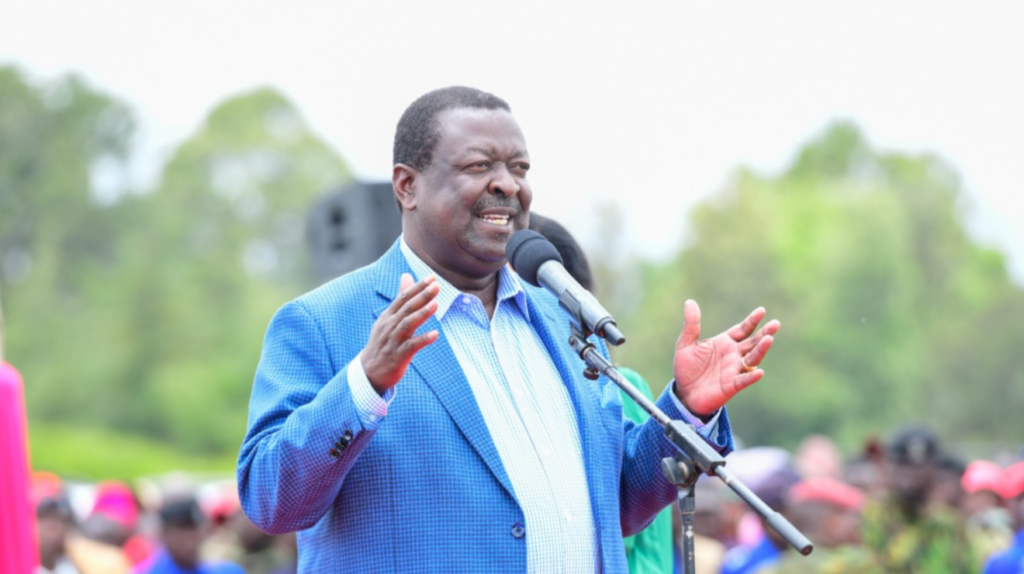 In a significant move to promote youth empowerment and economic growth, Prime Cabinet Secretary of the Republic of Kenya, Musalia W. Mudavadi, emphasised the need to support talent, skills, and creative content creation during the 70th-anniversary commemoration of the Safari Rally and the launch of the Sports and Creative Economy Master Plan. The esteemed event, held at State House in Nairobi on June 9, saw the participation of influential figures including Kenyan President William Samoei Ruto, PhD, and Cabinet Secretary for Youth Affairs, the Arts, and Sports, Ababu Namwamba.
Mudavadi passionately highlighted the potential benefits of monetizing talent and creative works as a means to empower the youth and contribute to job creation and economic growth. He emphasised the importance of exploiting key avenues that can provide opportunities for youth to thrive in various creative industries.
The Prime Cabinet Secretary specifically pointed to the burgeoning world of esports as an area that warrants significant attention. Esports has gained substantial popularity worldwide, and Mudavadi has recognised the emerging sport as a unique and untapped sector that holds immense potential to engage and empower Kenyan youth.
"We have to support talent, skills, and creative content creation by exploiting key avenues for the youth. Monetizing talent and creative works will help empower the youth financially and contribute towards job creation and economic growth. Esports, for example, offers a great window of opportunity to our young people, and it must be given the requisite attention," Mudavadi declared in a statement after the event.
The Prime Cabinet Secretary's endorsement of esports as a means of youth empowerment aligns with the global trend of recognising the economic potential of the gaming industry. Esports has witnessed exponential growth in recent years, with millions of viewers and substantial prize pools in international tournaments. By investing in esports and providing the necessary infrastructure, Kenya can tap into this global phenomenon and create new avenues for economic development.
Mudavadi's statement echoes the broader sentiment among policymakers and industry leaders who view the creative economy as a crucial driver of growth. By supporting the development of local talent and fostering an environment that encourages creativity, Kenya can position itself as a regional hub for entertainment, arts, and sports.
The recognition of esports as a viable avenue for youth empowerment underscores the government's forward-thinking approach and willingness to embrace emerging opportunities. As the world increasingly recognises the economic potential of esports, Kenya's commitment to investing in the sector will pave the way for innovation, job creation, and the diversification of the country's economy.