"Optimize Your Games For Low Bandwidth Environment." Expert Tells Developers.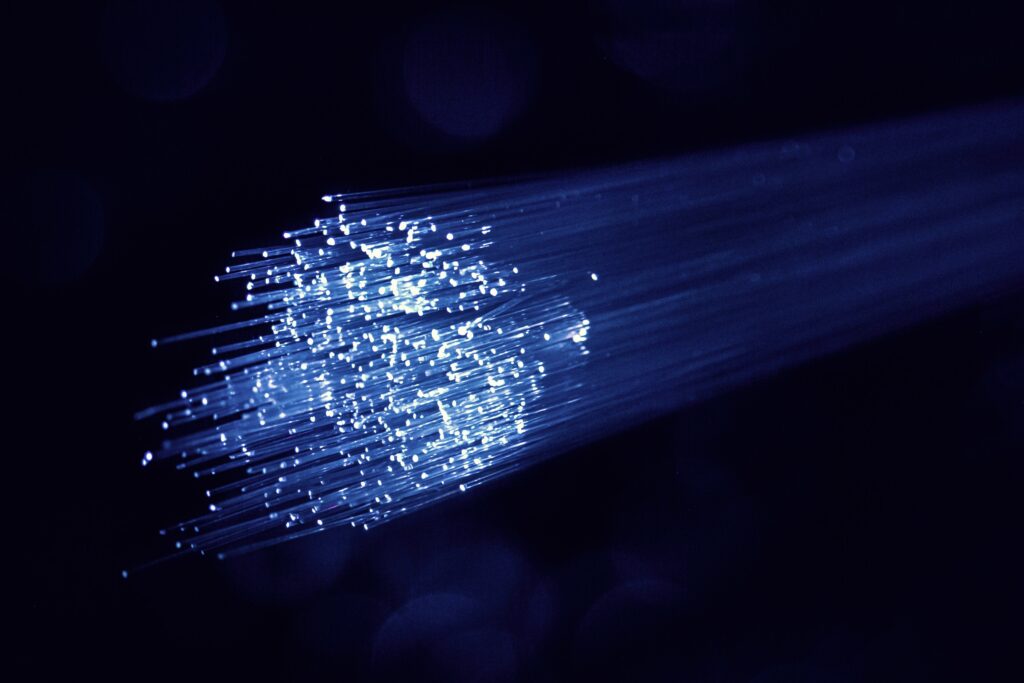 The Co-Founder of Sixth Path Studio, Louis Whyte Jonah has urged game developers looking to enter, be sustainable and succeed in the Africa hyper casual games market to focus on building lightweight games for low bandwidth environment and lower specification devices.
Speaking at the Hyper Games Conference 2022 held last year December, Mr. Jonah said these are some of the key factors shaping the hyper-casual community in Africa and that overlooking them may be the demise of a project wether its has all the qualities to succeed.
He explained that many parts of the continent still do not have access to the fastest internet available to play most high end games."There are lots of places with low bandwidth connections and most devices used to play hyper-casual games aren't of the highest specifications"
"Many people in Africa cannot afford high end phones and tablets due to their high cost, this therefore makes it difficult for players to download and play games, online, especially and enjoy it to the max. Thus tuning your game to fit this criteria would increase your chances of a successful project."
Mr Jonah then outlined the need to infuse African elements during game developments. He mentioned that having a unique identity would make one's game standout and appeal to the African community more.
"In creating a simple and fun game for the local market you need to infuse African culture, folklore music and art etc. during development. This gives gamers a sense of entitlement and identity.
"Building is quite easy but publishing is on a whole other level. So Another challenge to be weary of is the structure deficiency present in the African scene. Also because of the unavailability of industry standard infrastructure the market doesn't have enough good games. Most of the ones present too are of low quality."
"We can learn from "The President", one of the most popular hyper-casual games developed by Evans Kiragu a Kenyan. One of the main reasons it became popular was the fact that it was published by Crazy Studios, a well known and established publishing house in Israel."
The Co-Founder coming to a conclusion was however optimistic of the fact that these challenges do not serve as a stumbling block. "These challenges can make it quite difficult for a developer to succeed in this market, but with the right strategies, research and approach it is possible to over come these challenges easily, and also create popular and fun hyper-casual games."