Predator Gaming Joins Forces with GIRLGAMER for 2023 Cape Town Festival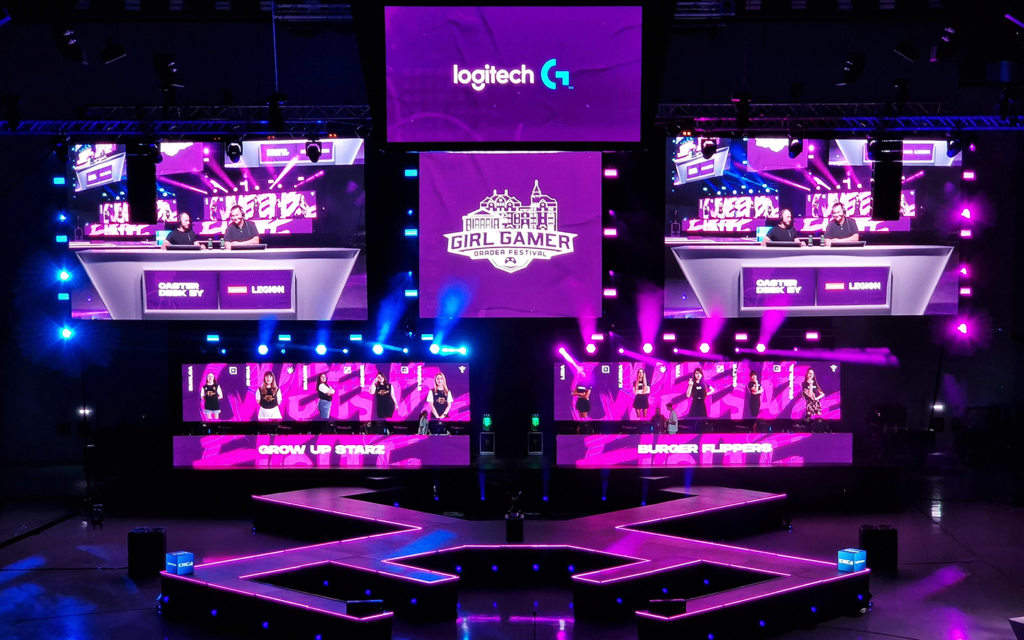 Predator Gaming, a global leader in high-performance gaming gear, announced its official sponsorship of the much-anticipated 2023 GIRLGAMER Cape Town Festival. This exciting event is set to take place from October 27 to 29 at the ATK Arena in Cape Town, South Africa, forming a crucial part of the larger 2023 GIRLGAMER Esports Festival World Circuit. What's more, this festival serves as the African qualifier for the World Circuit, making it a critical battleground for the region's elite female gamers.
The 2023 GIRLGAMER Cape Town Festival is not just another esports event; it's a celebration of female excellence in gaming. It brings together some of Africa's most talented female gamers, uniting them in the beautiful city of Cape Town. These exceptional players will battle it out in the adrenaline-pumping arenas of Counter-Strike, League of Legends, and Rocket League, all vying for the coveted opportunity to represent their countries and the entire African continent on the global stage.
The GIRLGAMER Esports Festival is renowned for its commitment to promoting women's competitiveness in esports. It serves as a platform to showcase the immense talent, skill, and dedication of female players while simultaneously advocating for gender equality in the traditionally male-dominated esports industry. The 2023 GIRLGAMER Cape Town Festival is set to continue this tradition, pushing the boundaries for female participation in the world of gaming.
Beyond the fierce competition, the event promises a diverse range of activities and networking opportunities. Attendees will have the unique chance to interact with industry professionals, esports influencers, and fellow gamers. This fosters a sense of community and collaboration within the African esports ecosystem, ultimately contributing to the growth of the industry.
Predator Gaming, with its reputation for delivering top-tier gaming equipment, is the perfect partner for this high-stakes event. The company's sponsorship signifies its commitment to empowering female gamers and promoting diversity within the gaming community. By providing support for the 2023 GIRLGAMER Cape Town Festival, Predator Gaming is helping to create a more inclusive and competitive environment for women in esports.
With a history of producing cutting-edge gaming laptops, desktops, monitors, and accessories, Predator Gaming is well-positioned to ensure the players have the best possible equipment to unleash their full potential during the tournament. This partnership is a win-win, as Predator Gaming will showcase its latest products and female gamers will benefit from top-of-the-line gear, elevating the overall esports experience.
If you're eager to be a part of the electrifying GIRLGAMER Cape Town Festival, you're in luck because tickets are now available for purchase! Don't miss out on this incredible event celebrating the finest female gamers in Africa. Secure your spot now by visiting this link.