PUMA partners with Revenant Esports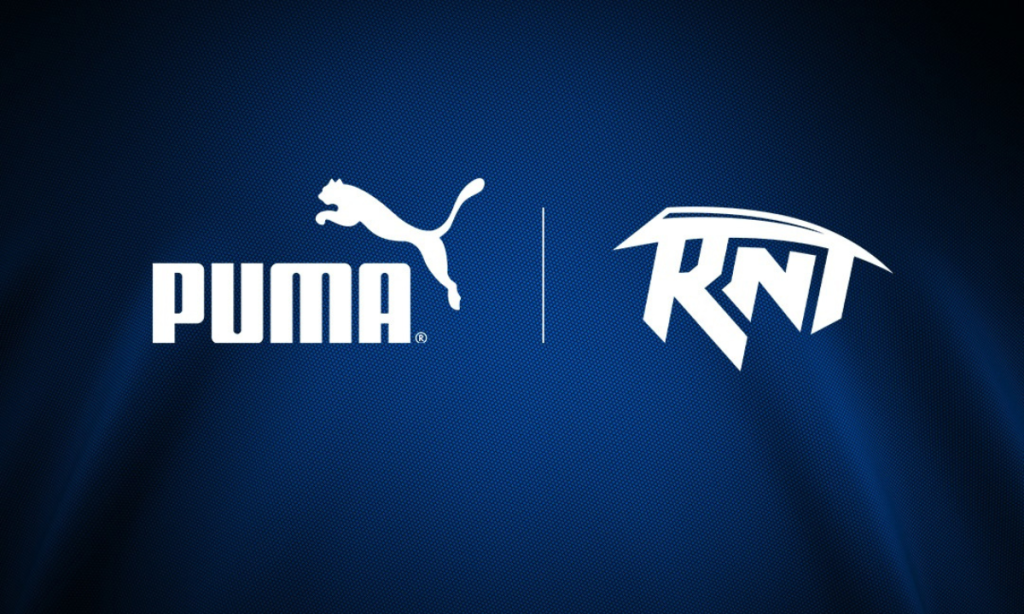 Sportswear brand PUMA has partnered with Indian esports organisation Revenant Esports.
As a result, PUMA will become the official kit supplier for all Revenant Esports teams, as well as its content creators. The partnership will last for at least one season, although Revenant Esports did not clarify exactly how long that is.
The deal marks the first time the sportswear brand has officially partnered with an Indian esports team. Interestingly, PUMA is one of the best-selling brands of sportswear in India, and esports can be an interesting way of further promoting the brand to younger audiences.
Vishal Gupta, Executive Director for the Retail Sector for PUMA India, noted that PUMA plans to leverage Revenant's audience to connect with esports fans in the country.
Revenant Esports is one of the fastest-growing esports organisations in India, with offices in both India and the United States. The company currently fields teams in Call of Duty: Mobile and Battlegrounds: India.
Despite this being its first venture in India, PUMA is no stranger to sponsoring esports teams. The company is notably a partner of GEN.G, one of the most well-known esports brands in the world.
Puma has also partnered with Natus Vincere and EVOS Esports, as well as North American esports organisation Cloud9, in the past. The brand recently worked with XSET co-founder Erin Ashley Simon to launch RKDO, a gaming apparel brand.
Rohit Jagasia, Founder and CEO of Revenant Esports, said: "PUMA is one of the most successful sports brands in the world and it makes us extremely proud to be the first Esports team in India to be associated with them."
"This partnership is a step in the right direction for Revenant Esports and a testament to our aim of enriching the experience of the esports community and our fans."