Gen.G reveal Music & Entertainment advisor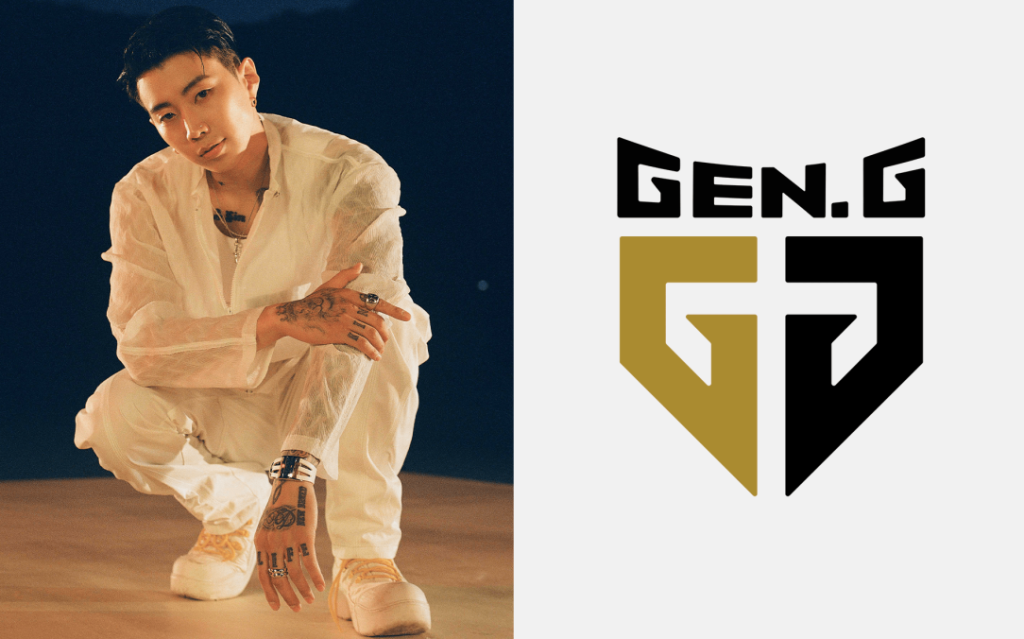 Korean American hip hop artist and record label CEO Jay Park has been named the Executive Music and Entertainment Advisor for multinational esports organisation Gen.G.
Park's role will entail advising the organisation in order to bridge the gap between the Korean music and gaming communities. The rapper's first project following his new position was Gen.G's League of Legends 2022 World Championship anthem, featuring Korean artists GroovyRoom, GEMINI, and Mirani.
Titled "Rollin," the song and video officially came out on October 6. According to a release, the music video was produced by Park. Gen.G CEO, Arnold Hur, also announced on Twitter that Park has also become an investor in the organisation as well as an advisor.
This is not the first collaboration between Gen.G and the hip hop titan. They co-created a League of Legends team song last year that recorded 1.4 million views on YouTube. Park is reportedly a keen gamer as well as a musician, and he spent extended time with Gen.G's League of Legends roster to create the new track.
In fact, Park's following on social media is also likely to be a considerable asset to Gen.G. The artist has over 2 million followers on Instagram, while Gen.G has a little over 100,000.
The partnership bears some similarity to Riot Games' partnership with Lil Nas X for their official world championship theme, using the American rapper's influence and fan engagement to amplify its own media coverage.
The move makes even more sense considering Gen.G's ongoing partnership with Bose, which is set to include two large-scale content releases and a host of physical activations for fans.
Gen.G CEO Arnold Hur commented in a press release that he believes the intersection between gaming and music "continues to grow" and said he was excited to execute future plans with Park.
Meanwhile, Park explained his commitment to the team: "Practically every young artist I've worked with has mentioned how into gaming they are, so this is very exciting to be working with Gen.G to give incredible artists like GEMINI and Mirani to the global gaming audience,"
"This year, being officially new to Gen.G, I wanted to make "Rollin'' to pay tribute to an incredible LCK championship run for Gen.G and show my support for them as they try to make history at Worlds."