Rahim Banda Joins PlayProvince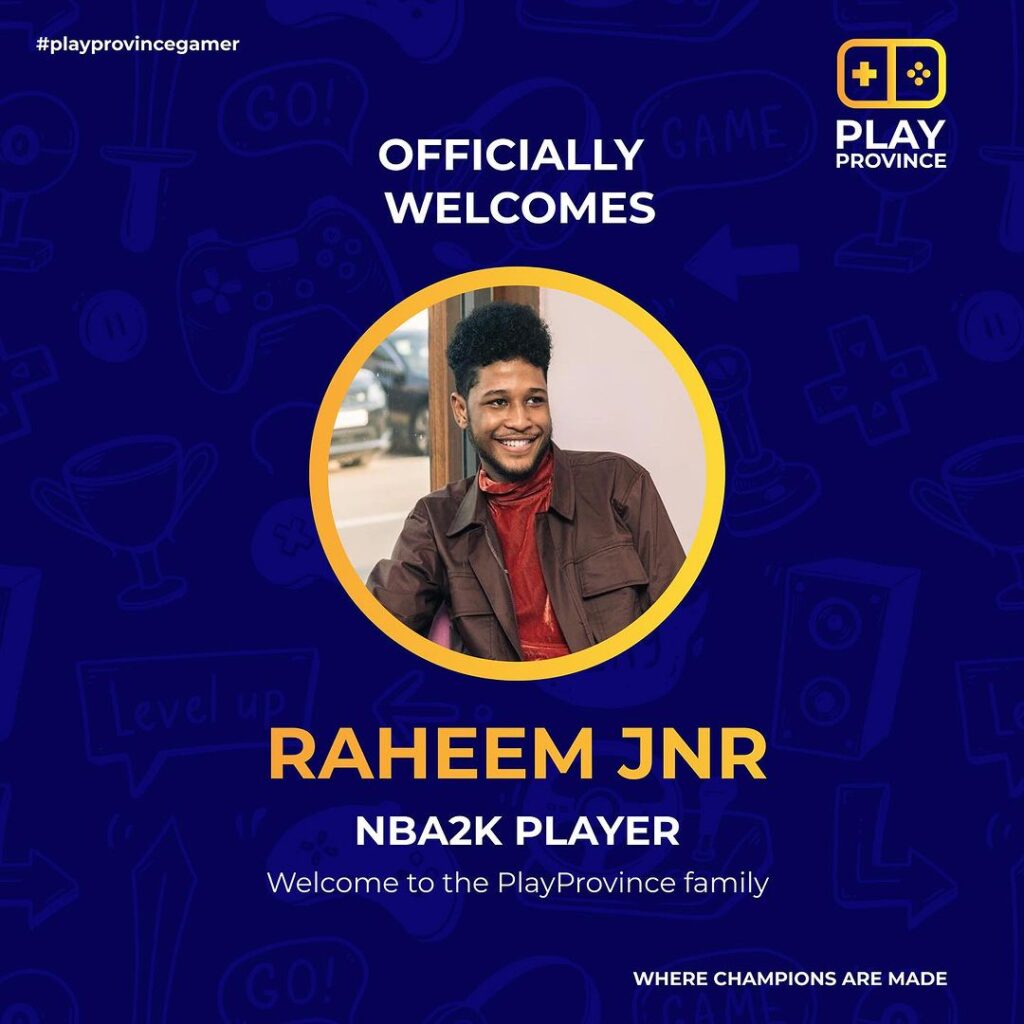 In a groundbreaking move that blends the worlds of entertainment and gaming, Ghanaian esports organisation PlayProvince has announced the signing of renowned actor Rahim Banda as their latest NBA2K gamer. Banda, who recently added a university degree to his list of achievements, is set to make waves in the competitive esports scene.
With a stellar career in Ghallywood and Kumawood movies, Rahim Banda has captured the hearts of audiences across Ghana and beyond. His cinematic journey began with the unforgettable "Millions," a film that marked the inception of a promising career in the film industry. Over the years, Banda's talent and dedication to his craft have led him to star in notable movies such as "Born with Magic," "Obour," and "Behind the Mask."
However, the multi-talented actor is now expanding his horizons beyond the silver screen. With the ink still fresh on his university diploma, Rahim Banda is poised to take the esports world by storm, becoming the latest addition to the PlayProvince roster.
PlayProvince, known for its commitment to fostering the esports community in Ghana, saw immense potential in Banda's transition. The organisation believes that Rahim's involvement will not only elevate their NBA2K team but also inspire a new generation of gamers across the nation.
Rahim Banda's journey from the silver screen to the esports arena is poised to create ripples in the Ghanaian entertainment landscape. With his unique blend of talent and determination, Banda is ready to prove that success knows no boundaries, whether on screen or in the digital realm.
The esports community eagerly awaits the debut of Rahim Banda in the NBA2K league, and fans can't help but wonder if this crossover star will bring the same magic to the gaming world as he has to the movies. One thing is certain: Rahim Banda's new venture promises to be a thrilling and unforgettable one, capturing the hearts of fans both old and new.