Ralf Reichert Transitions from ESL to Lead Saudi Arabia's Esports World Cup Foundation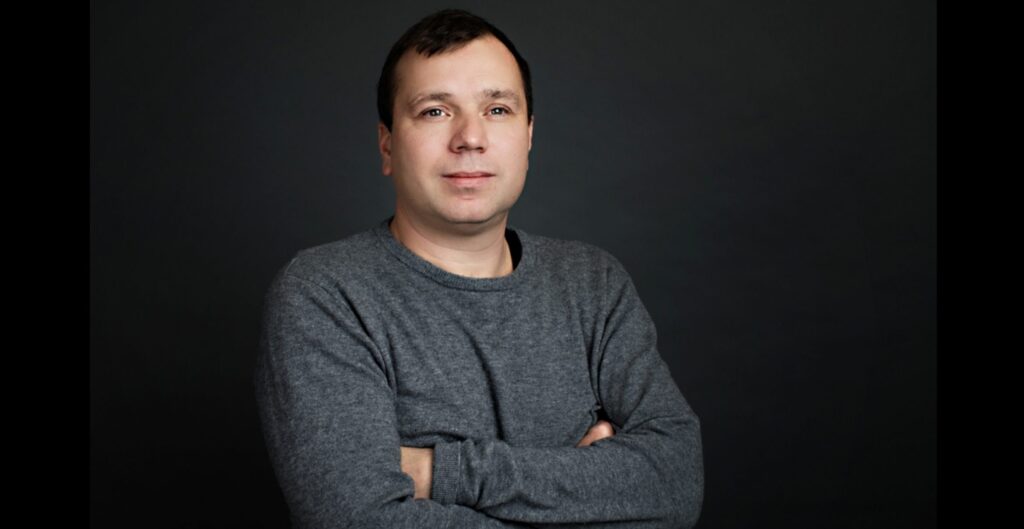 Ralf Reichert, the former Chairman of ESL FACEIT Group, has taken the helm as CEO of the Esports World Cup Foundation. This shift in leadership comes as part of a grand vision to unite gamers and transform esports into a global phenomenon.
Ralf Reichert is no stranger to the esports world. He is the mastermind behind ESL Gaming, a prominent esports tournament operator that has shaped the competitive gaming landscape. After the much-talked-about $1.5 billion merger of FACEIT and ESL, led by Savvy Games Group, Reichert assumed the role of Chairman of ESL FACEIT Group.
The news of his transition was exclusively revealed during an interview with Esports Insider, shedding light on the Esports World Cup, an ambitious, cross-title esports event slated to kick off in the summer of 2024 in Saudi Arabia. The full interview is expected to be released soon, providing a deeper insight into Reichert's aspirations and the Esports World Cup's mission.
As the newly appointed CEO of the Esports World Cup Foundation, Reichert is now tasked with developing the organisation's framework and strategy. This marks a significant departure from his previous roles within the esports ecosystem, where he helmed for-profit entities. The Foundation's noble objective is to replace the existing Gamers8, a $45 million esports festival initiated by the Saudi Esports Federation.
Reichert's motivation behind this move, as he candidly shared with Esports Insider, is to further cement esports as one of the premier global sports. He envisions a world where esports transcends boundaries, unifying players across the globe. He stated, "Now we are in a time and place where I got approached [and asked], 'do you want to run this'? Do you want to build that global uniting competition that is not run by a commercial entity, that was run by a nonprofit."
This vision also encompasses breaking free from the confines of single-title world championships. The Esports World Cup is designed to enable teams to compete across various games, broadening the horizons of competitive gaming. Reichert, a pioneer in the industry, understands that the key to sustained growth is diversification and inclusivity.
Intriguingly, when asked about the potential involvement of ESL in the Esports World Cup, Reichert was clear in his response. He emphasised that the Foundation operates independently of any tournament organiser or commercial entity. This underscores the commitment to making the Esports World Cup a truly neutral and non-commercial global competition, fostering unity and sportsmanship above all else.